Finder Awards 2020 Best Provider Awards Winners & Methodology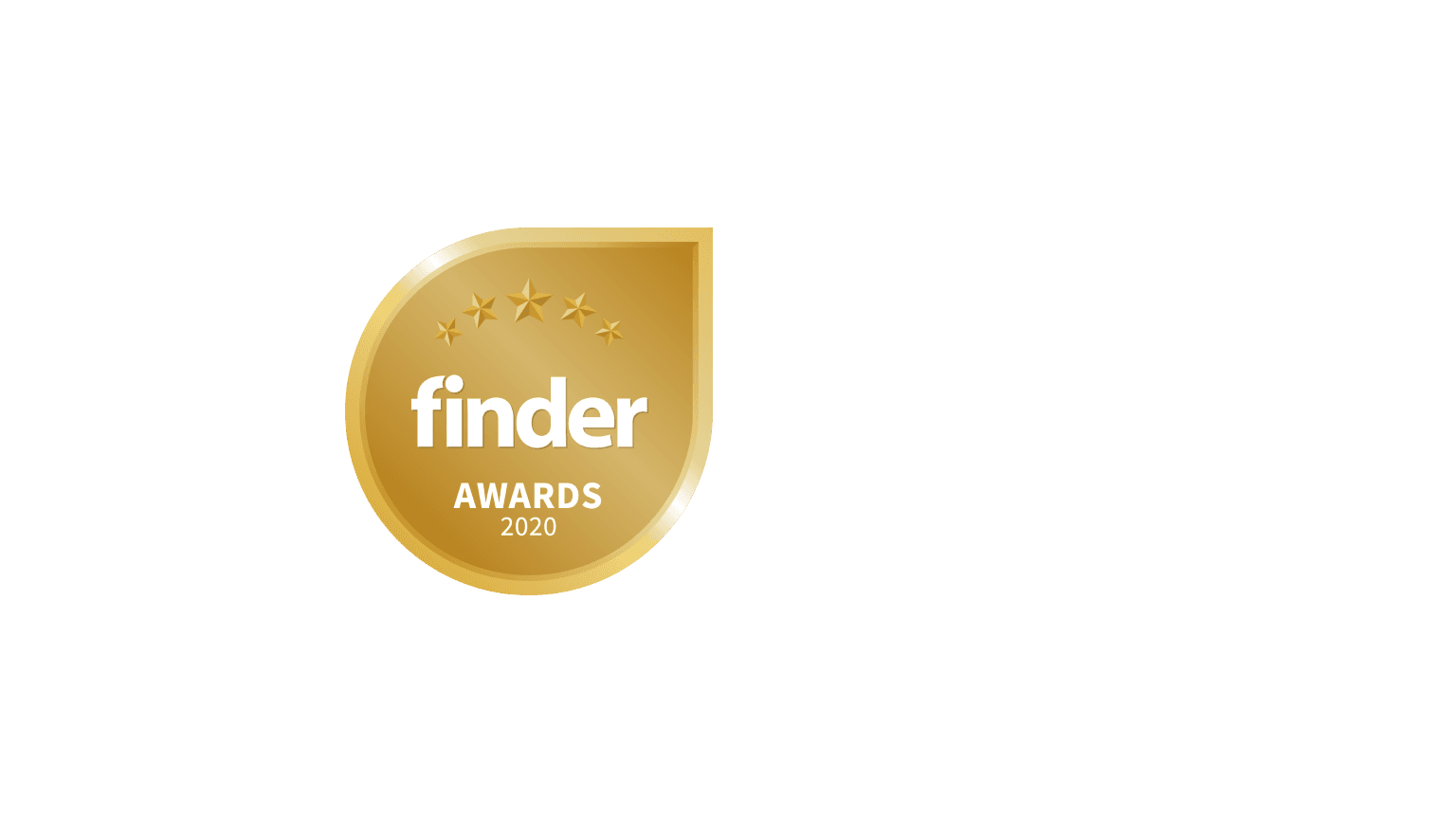 Best Credit Card Provider: American Express
Best Home Loan Provider: Freedom Lend
Best Health Insurer: Bupa
Best Life Insurer: NobleOak
Methodology: Best Provider Awards
Here's how our expert analysts chose our Best Provider awards for 2020.
For each of our groups (credit cards, home loans, banking, life insurance, health insurance, mobile plans, Internet plans, loans and share trading) we awarded points to every winner or finalist in each category within that group. We awarded 100 points for 1st place, 50 for 2nd and 20 for 3rd.
If a brand had the most points within a group, it won the Best Provider award in that group. No award was made in the event of a tie.
Related Posts