Finder makes money from featured partners, but editorial opinions are our own.
RAA Caravan Insurance
Want cover for your caravan? RAA Caravan Insurance could have the cover you need.
It was too hard to leave all the comforts of home behind, so you brought them with you in your brand-new caravan. But one thing that can be tough to escape is the fear that if something goes wrong, you could get stuck with nobody to rely on when you're away.
Or can you? RAA's comprehensive caravan insurance will protect you and your family anywhere in Australia so that you can travel in comfort and security.
We don't currently have this brand on our panel. But don't fret! You can head to the RAA website or compare a bunch of other caravan insurance companies with finder.
Compare caravan insurance fast
Compare caravan insurance from RAA
*Always read the PDS on the provider page before making a decision.
What cover options do they have?
RAA offers one type of cover: comprehensive caravan insurance, including $20 million legal liability insurance. It also offers Travellers Benefits if you are on a driving trip 100km or more from home. These cover emergency transport and accommodation or compensation for the death of a family member on the trip.
What features are included?
| Feature | Comprehensive caravan insurance |
| --- | --- |
| Loss or damage to your caravan (by accidental loss or damage, fire, flood, hail, malicious damage, storm, theft) | |
| Legal liability ($20 million) | |
| Contents cover (up to $2000) | |
| Motor burnout cover | |
| Emergency repairs (up to $750) | |
| Emergency travel/accommodation (up to $750) | |
| Replacement caravan (up to 14 days) | |
| Freedom of choice: crash repairer | |
| Legal costs from civil proceedings | |
| Locks and keys replacement (up to $750) | |
| New caravan after a total loss | |
| Taxi home (up to $150) | |
| Towing and storage | |
| Travellers benefit | |
What exclusions are there?
As with any insurance policy, there are situations where you will not be compensated. RAA will not cover your caravan for loss or damage caused:
By not looking after your vehicle. Skipping out on the maintenance of your vehicle can lead to rot, mold, rust or worse. If your caravan wears out from neglect or natural decay over time, RAA won't cover you.
If you have unapproved add-ons. Modified your caravan? Put in a state-of-the-art plumbing system for true luxury on the road? Great! But if your insurer hasn't agreed to the modification, they could refuse to honour any claim you submit.
If your belongings aren't securely locked away. A thief who doesn't have to force their entry into your vehicle or shed to steal your belongings is a thief who's robbed you of your cover. Your belongings must be completely secure to be insured.
While being driven in unsafe conditions. This exclusion applies if the driver is under the influence of drugs or alcohol at the time of the incident, or simply is not licenced to drive the vehicle.
While being used for unlawful purposes. If you know your vehicle is being used to break any rule or regulation, you won't be able to claim.
What excess do I need to pay?
One or more excesses are payable in the event of a claim in most circumstances. RAA specifies several types of excesses:
Voluntary excess. This excess is payable whenever any claim is made.
Non-removable endorsed excess. This may be payable depending on what you agree to when taking out your policy.
Non-removable theft excess. This is an additional excess payable in the event of a claim following a theft or attempted theft.
No-fault excess. If RAA judges you to be no more than 50% responsible for an incident and you can provide the contact details and registration details of the person at fault, you may be exempt from paying any excess. This is also true in the case of theft or vandalism if you have a police report with the name of a person charged or convicted of the crime.
Travellers benefit. No excess applies when claiming any travellers benefit.
How do I make a claim?
RAA explains how to make a claim in two separate situations: after damage or after theft.
After damage:
Collect details. Write down the names and addresses of everyone involved in the incident, including both drivers and passengers of your and other vehicles.
Notify the police. The sooner, the better.
Call RAA immediately on 8202 4575. Contact RAA and explain the claim.
Do not admit liability. Refrain from admitting guilt, liability or agree to negotiate or settle a claim with anyone else.
After theft:
Notify the police first. This is extremely important for the success of theft claims.
Call RAA immediately on 8202 4575. Contact RAA and explain the claim.
21-day recovery period. If your caravan isn't recovered within 21 days, it will be treated as a total loss for insurance purposes. If the caravan is recovered afterwards, RAA will claim ownership.
Why you can trust Finder's car insurance experts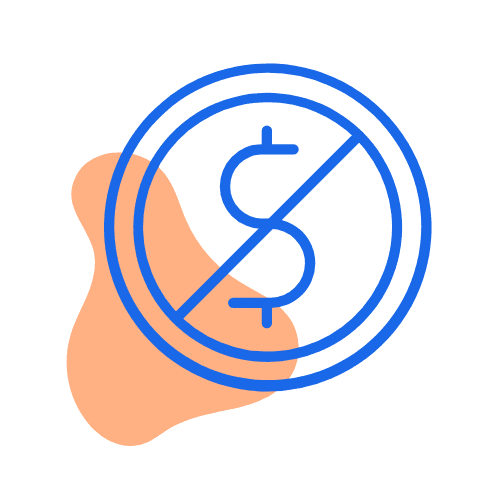 We're free
You pay the same as buying directly from the car insurer. Better still, we regularly run exclusive deals that you won't find on any other site – plus, our tables make it easy to compare policies.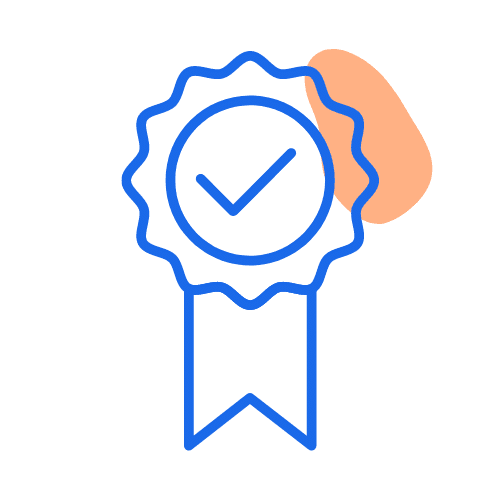 We're experts
Our team of car insurance experts have
researched and rated
dozens of policies as part of our
Finder Awards
and published 330+ guides to make it easier for you to compare.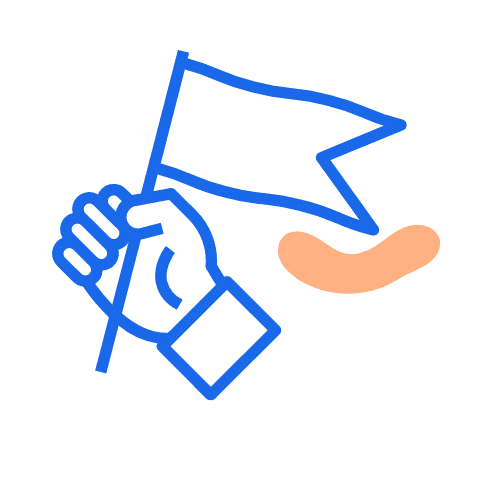 We're independent
Unlike other comparison sites, we're not owned by an insurer. That means our opinions are our own and we work with lots of car insurance brands, making it easier for you to find a good deal.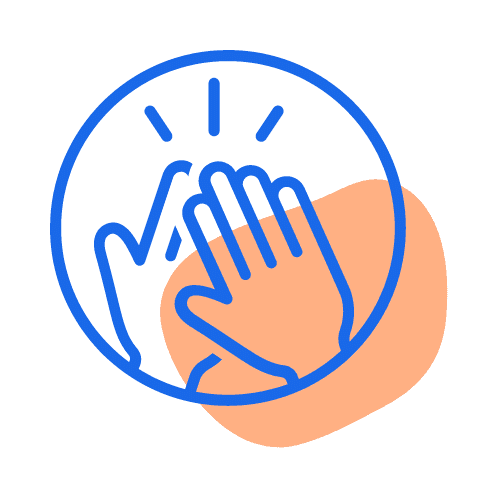 We're here to help
Since 2014, we've helped 300,000+ people find car insurance by explaining your cover options, simply and clearly. We'll never ask for your number or email. We're here to help you make a decision.