Finder makes money from featured partners, but editorial opinions are our own.
GIO Caravan Insurance
Look after that which looks after you. Comprehensive caravan cover with GIO.
When you're out on the road, your caravan is there to protect you from the rain, storms and blinding sun. It's safe to say that without it, you'd be sunk, and stranded far from home.
It only makes sense to extend that protection back to your caravan. After all, it's your shield against the elements and outside world, and GIO can help.
We don't currently have this brand on our panel. But don't fret! You can head to the GIO website or compare a bunch of other caravan insurance companies with finder.
Compare caravan insurance fast
Compare caravan insurance from GIO
*Be sure to read the product disclosure statement (PDS) on the provider page to help you make the right choice.
What cover options do they have?
GIO insurance offers two main choices, allowing you to choose between comprehensive caravan cover, or trailer or horse float cover.
In addition, when taking out caravan insurance you can choose between Australia-wide or on-site cover. With on-site cover, your caravan will only be protected at one specific address somewhere in Australia, but your premiums will be lowered accordingly.
How does each cover type compare?
| Feature | Caravan cover (Australia-wide) | Caravan cover (on-site) | Trailer/horse float cover |
| --- | --- | --- | --- |
| Accidental loss or damage (including collision, fire, theft, hail, storm, flood and malicious damage) | | | |
| New caravan after total loss | | | |
| Contents cover (up to $1,000) | | | |
| Transfer of cover to new caravan | | | |
| Emergency repairs (up to $1,000) | | | |
| Emergency expenses (up to $500) | | | |
| Temporary accommodation | | | |
| Debris removal (up to $5,000) | | | |
| Vet expenses for animals struck by the vehicle (up to $500) | | | |
| Motor burnout | | | |
| Legal liability ($20 million) | | | |
| Lifetime repair guarantee | | | |
| Towing and storage (up to $3,000) | | | |
What additional cover options are there?
When purchasing caravan insurance through GIO, you can add on the following options with an increase to the premiums you pay:
Annexe cover. If your annexe is being used for its intended purpose, this will protect it against accidental loss and damage.
Increased contents cover. If the standard $1,000 of contents insurance is not sufficient, you can increase the sum you're covered for.
What exclusions are there?
Not every situation is eligible for a claim. GIO will not recompense you for your caravan if damage or loss is caused:
By reckless or unlicensed driving. If the driver at the wheel is under the influence of drugs or alcohol, or doesn't have the correct licence for the vehicle, you won't be covered.
By the natural action of time or poor maintenance. Your caravan will depreciate in value as time goes on. Depending on how well you look after it, it may also accumulate mold, rust and rot. You won't be able to claim against your own failure to look after your vehicle.
By easy theft. This means that if a thief secures your valuables without having to make a forced and violent entry (like smashing a window), GIO will deem you to not have made a good enough effort to protect your belongings.
While on hire. If you loan your caravan out to a business or hire it out to anybody, you won't be covered.
While being used contrary to the law. If you're violating any laws or regulations when your caravan is in use, you won't be compensated for anything that goes wrong.
What excess do I need to pay?
If you submit a claim to GIO, you will most likely be required to pay any and all of the following types of excess which apply:
Standard excess. This applies to all claims made.
Voluntary excess. This is an extra excess you nominate when taking out the policy to reduce ongoing premiums.
Age excess. If the driver or person in charge of your caravan during the incident is under 25, you'll have to pay this extra excess.
Inexperienced driver excess. When a driver who is 25 or older but hasn't held a relevant licence for at least 2 years, this excess will apply.
Off-road excess. If your caravan gets damaged while being towed on a beach or other unsealed surface, your excess will increase.
The only situation for which you won't be required to pay an excess is if you aren't at fault for the incident and you can provide either the full contact details of the person at fault or the registration number of their vehicle.
How do I make a claim?
When it comes time to make a claim, GIO recommends you follow the steps below to ensure your claim has the best chance of being paid:
Ensure everyone's safety. Check if anybody is injured, and make sure anyone who needs medical attention will get it.
Prevent further loss. This may involve moving your caravan off the road or putting on hazard lights.
Report crimes to the authorities. Get the date, time, report number and name of the reporting officer.
Get details. Collect names, addresses and contact numbers for anybody involved in the incident or any witnesses at the scene.
Contact GIO immediately. Call them on 13 14 46 with details on-hand. You will also need a quote for any repairs.
Why you can trust Finder's car insurance experts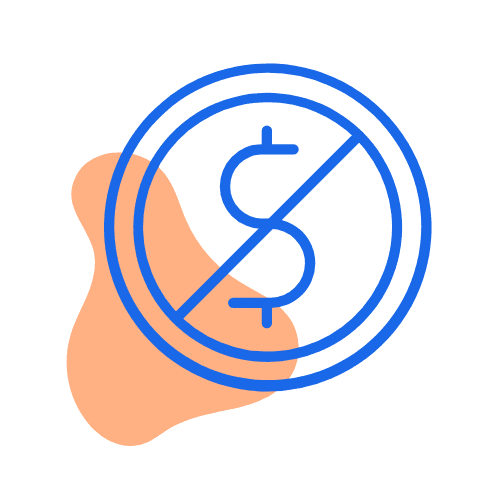 We're free
You pay the same as buying directly from the car insurer. Better still, we regularly run exclusive deals that you won't find on any other site – plus, our tables make it easy to compare policies.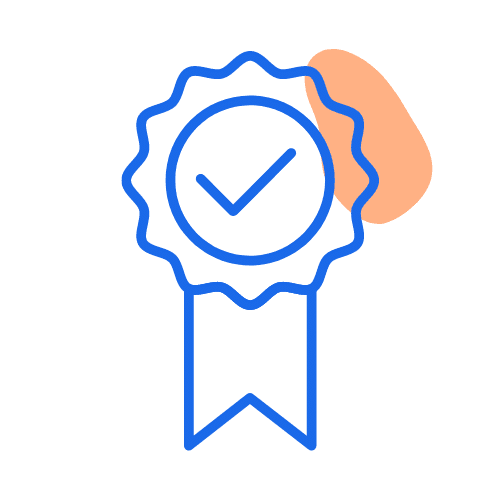 We're experts
Our team of car insurance experts have
researched and rated
dozens of policies as part of our
Finder Awards
and published 330+ guides to make it easier for you to compare.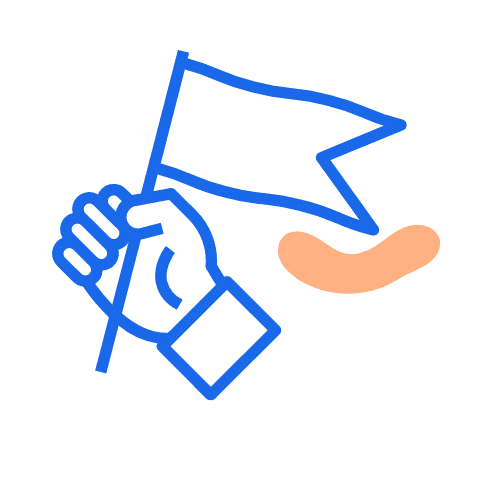 We're independent
Unlike other comparison sites, we're not owned by an insurer. That means our opinions are our own and we work with lots of car insurance brands, making it easier for you to find a good deal.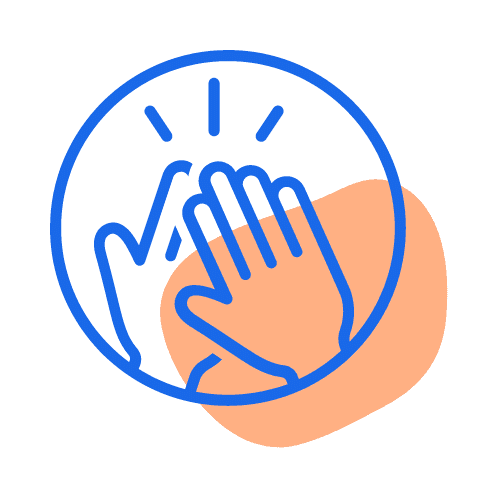 We're here to help
Since 2014, we've helped 300,000+ people find car insurance by explaining your cover options, simply and clearly. We'll never ask for your number or email. We're here to help you make a decision.