Finder makes money from featured partners, but editorial opinions are our own.
Allianz Caravan Insurance
Does Allianz have the right policy for your caravan or trailer? Check out or full breakdown to find out.
Insuring over 3 million Australians, Allianz is one of the largest insurers on the market. Its SureCover Caravan and Trailer Insurance aims to provide peace of mind for those who love to live their life on the road. But does bigger mean better?
We take a look at what the policy includes, the benefits, exclusions and how to go about making a claim. Read our full guide to Allianz caravan and trailer insurance below.
We don't currently have this brand on our panel. But don't fret! You can head to the Allianz website or compare a bunch of other caravan insurance companies with finder.
Compare caravan insurance fast
Compare caravan and trailer insurance from Allianz
*Always check the PDS on the provider page before making a decision.
What does the policy cover?
As well as your registered caravan or trailer, the policy also considers any permanent fixtures, fittings, furniture and equipment as part of your caravan or trailer, as well as an annex or attached canvas awning. The policy also includes the contents within your caravan and trailer. Motorised caravans, campervans and motorhomes are not covered by the policy, nor are permanently on-site caravans or trailers.
What benefits are included in cover?
| | Caravan and Trailer Insurance |
| --- | --- |
| Accidental loss or damage | |
| New replacement after a total loss | |
| Legal liability | |
| Caravan and trailer contents | |
| Depreciation value of annex after loss | |
| Legal cost | |
| Towing | |
| Emergency repairs | |
| Stolen caravan or trailer | |
| Temporary accommodation | |
| Transportation costs | |
| Spoilage of food | |
| Fusion | |
What other benefits are there?
No claim bonus (NCB). If you do not make a claim during the term of your policy, you will be entitled to a discount on your premiums. Your NCB won't be affected if you're deemed not at fault during a driving accident or the damage or loss occurred while legally parked.
24-hour roadside assistance and towing. When trouble strikes unexpectedly, it's good to know you have access to 24-hour roadside assistance as well as access and cover for any reasonable towing services.
What exclusions are there?
Specific exclusions will depend on your circumstances and situation at the time of taking out a policy, so be sure to read the fine print before you sign anything. However, there are some general exclusions that apply. Your claim will be rejected if your caravan or trailer is:
Used by an unlicensed or disqualified driver.
Used by a driver under the influence of drugs, alcohol or otherwise impaired.
Overloaded or carrying more passengers than legally allowed.
Being towed by an improperly equipped vehicle.
Used in an unsafe or unroadworthy condition.
Used for hire or business.
Used in motor sports.
Deliberately damaged by you or someone on your behalf.
Devalued or depreciated through wear and tear.
Lawfully seized or used in an illegal way.
What excess do I need to pay?
An excess is the amount you contribute towards the cost of your claim. The amount will depend on what you are claiming against. For example, if a fridge's electric motor burns out and there is food spoilage as well, you would have to claim and pay an excess on both incidents. Your certificate of insurance will outline the types of claims and their relevant excesses.
How do I make a claim?
After an incident, be sure to call any emergency services and take all precautions to avoid further damage, loss or injury. It is important that you do not admit liability, as this will be settled by the insurance companies. Collect the registration, licence and contact information on any other driver involved in an incident. Retain any documentation, such as police reports, and contact Allianz as soon as possible to begin the claims process and access your policy benefits.
You can lodge your claim by calling 13 10 13 or online at www.allianzclaims.com.au
Why you can trust Finder's car insurance experts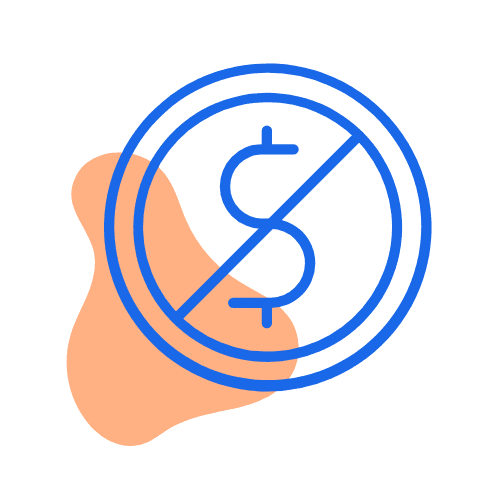 We're free
You pay the same as buying directly from the car insurer. Better still, we regularly run exclusive deals that you won't find on any other site – plus, our tables make it easy to compare policies.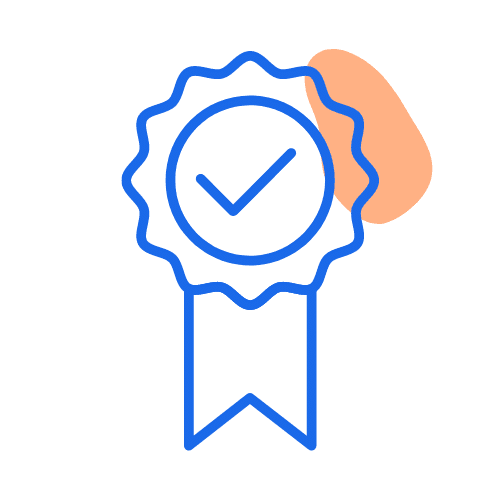 We're experts
Our team of car insurance experts have
researched and rated
dozens of policies as part of our
Finder Awards
and published 330+ guides to make it easier for you to compare.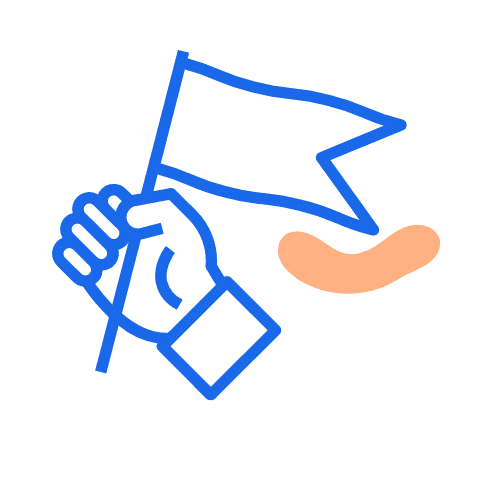 We're independent
Unlike other comparison sites, we're not owned by an insurer. That means our opinions are our own and we work with lots of car insurance brands, making it easier for you to find a good deal.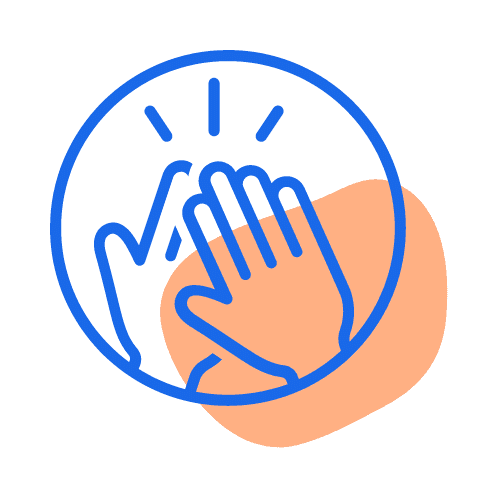 We're here to help
Since 2014, we've helped 300,000+ people find car insurance by explaining your cover options, simply and clearly. We'll never ask for your number or email. We're here to help you make a decision.