Finder makes money from featured partners, but editorial opinions are our own.
Boat loan calculator
Our boat loan repayment calculator makes it easy to figure out how much the loan will cost plus how long it will take to pay off.
Rate dependent on risk profile
A boat loan can help you buy a boat while you pay it back over time. Before you apply, you need to make sure you can afford it. To work out the true cost of a boat loan and whether it will be manageable within your budget, use a boat loan calculator.
Boat Loan Repayment Calculator
*Whilst every effort has been made to ensure the accuracy of this calculator, the results should only be used as an indication. They are neither a recommendation nor an eligibility test for any product and should not be construed as financial advice, investment advice or any other sort of advice.
---
How to use the boat loan calculator
Once you have found a loan that you want to use for your calculations, simply enter the details of that loan in the relevant fields on the calculator.
Loan amount. If you have a boat already in mind, then you can enter that boat's value as your loan amount. You need to make sure the loan amount you're after is within the limits set by the lender.
Purchase rate (p.a.). This is the rate of interest you are charged per year for the loan. If you know the interest rate you will be charged, input this information. If you aren't sure of the interest rate you'll be charged, you can input a few different rates to see varying results. Interest rates may be fixed or variable, but if it is a variable rate keep in mind that if the rate fluctuates your repayments will be affected.
Loan term. The length of time you are able to borrow the money for will differ between lenders, but it will generally be for a period of between 1 and 7 years. Be aware that the longer your loan term, the lower your repayments, but the more you will be charged over the life of the loan.
Repayment frequency. Lenders will usually allow you to select your own repayment frequency so you can match it with the frequency at which you get paid. This will normally be a choice between weekly, fortnightly or monthly repayments.
Repayment type. You may be able to choose whether to make principal and interest or interest-only repayments for your boat loan.
Costs of owning a boat
Some people look into financing options for their boat without really understanding the actual costs that will be involved. All of these costs need to be considered when you use the calculator as they should be budgeted for along with the cost of your repayments. Here is a breakdown of some of the costs you can expect:

Boat purchase
The cost will vary depending on the type and size of boat you buy, but generally boats cost in excess of $30,000.
Startup costs
These costs involve the purchase of accessories such as ropes and anchors, safety training for yourself and boat lifts to be installed at the marina.
Recurring costs
These include costs that you will be required to pay regularly, including insurance, maintenance, cleaning, boat licences and any continued training.
Example of using the boat loan calculator
The most popular boats to purchase in Australia are Quintrex aluminium boats. So, let's try an example of using the calculator with a 2021 Quintrex Fishabout boat, priced online at $28,990, with the Credit Concierge Boat Loan, shown below.
Input details
Loan amount: $28,990
Interest rate: 3.99%
Loan term: 7 years
Loan fee: $10 Monthly
Repayment frequency: Monthly
Repayment results
Monthly repayment: $406.13
Total interest/fees payable: $5,125 (+$395 establishment fee)
Total payments: $34,115 (+$395 establishment fee)

Comparison of boat loans
How can the calculator help me?
If you input all of your loan information and find that the loan is too expensive to manage, you can use the calculator to see if you can save money somehow. Here are a few ways to adjust the loan:
Make your repayments more frequently. By making weekly rather than monthly repayments you may be able to reduce the amount of interest you pay over the course of the loan.
Choose a loan with a lower interest rate. When you're calculating your repayments you may find that choosing a loan with a lower rate or even opting for a variable rate loan might save you money. Keep in mind that variable rates will fluctuate.
Use the comparison rate to compare. Instead of using the advertised rate to compare your options, look at the comparison rate. This will give you an idea of what you'll actually end up paying, with other fees and costs of the loan included.
Use the values from your calculations above to help you compare a range of loans available for boats.
Did you know?
In 2017, the Australian boat building and repair industry reported a revenue of just over US$890 million. Forecasts suggest revenue will steadily increase over the coming years, and is estimated to reach around US$931 million by 2023.
What to do after using the boat loan calculator
After you've used the boat loan calculator, if you have found a loan that you think works for you, and you have a boat in mind that you would like to purchase, it's time to apply for a loan. However, before doing so, you should check the:
Eligibility criteria
Ensure that you meet the lender's set eligibility criteria. You can check what this is by clicking "More info" on any of the loans shown on this page.
Restrictions
Is the loan that you wish to apply for able to cover the costs of the type of boat you want to buy? For example, some boat loans may only lend funds for new boat purchases. If you're looking to buy a used boat, you may have to find a different loan.
Finance amount
Does the loan you want offer the right amount of funding for your boat of choice?
If you're happy with all of the above, you can click "Go to site" to be taken to the lender's website directly to submit a loan application.
Eligibility
The eligibility criteria you will usually be required to meet includes:
Be 18 or older
Have a regular, verifiable income
Be a citizen or permanent resident of Australia
Have an acceptable credit history
Documentation
To fill out a loan application, you may need the following documentation:
Driver's licence
Details of your employer and employment history
Bank statements or online banking information
Details of assets that you own
Information about any other loans or credit you have
Information regarding your expenses and bills
For more information on boat loans and to help find to best loan for your circumstances, you can also visit our boat loans guide.
Why compare personal loans with Finder?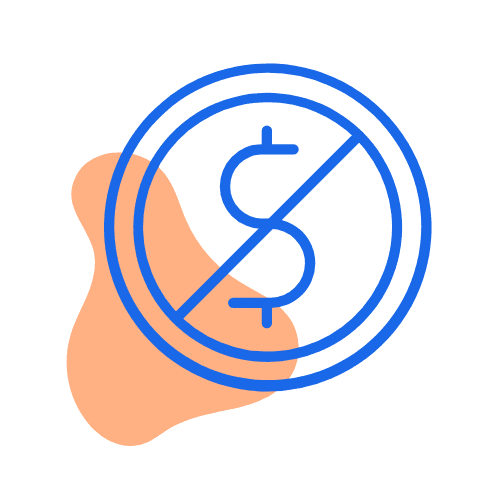 We're free
Our personal loan comparison is completely free to use. There are no costs at all for you to use our database to find a better deal. Better still, we regularly run exclusive deals that you won't find on any other site.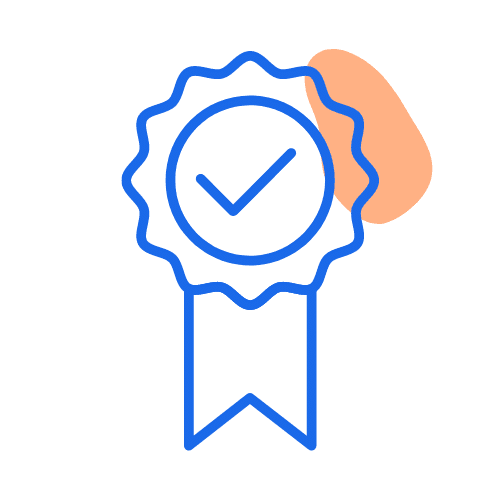 We're experts
We've researched and reviewed hundreds of loans as part of our
Finder Awards
. Our database and tables are always up-to-date and our in-house experts regularly appear on Sunrise, 7News and SBS News.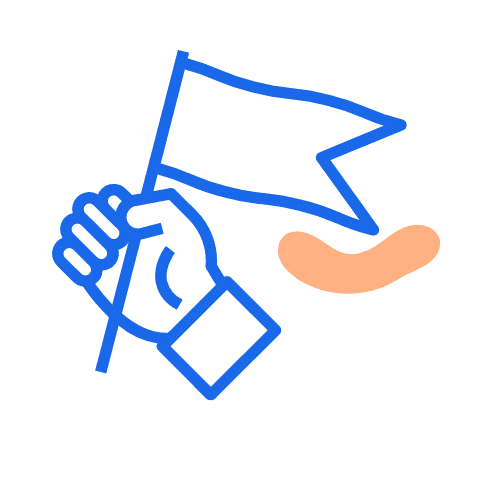 We're independent
We are independently owned and have a mission to help Australians make better financial decisions. That means our opinions are our own and you can compare nearly every personal loan in Australia (and find a better deal).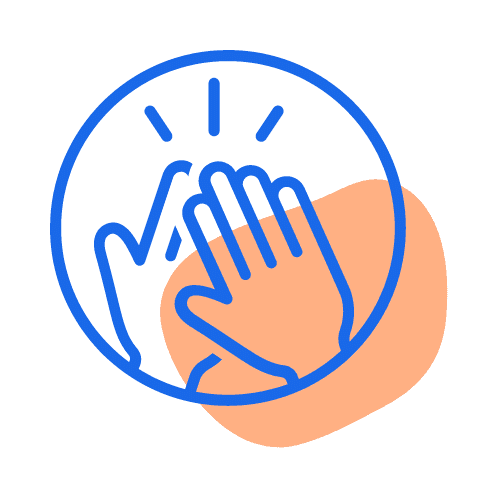 We're here to help
Since 2014, we've helped 300,000+ people find a personal loan by explaining your options simply. You don't need to give us any details to use our comparison. We're here to help you make a decision.