Bitcoin's value soars to record-setting levels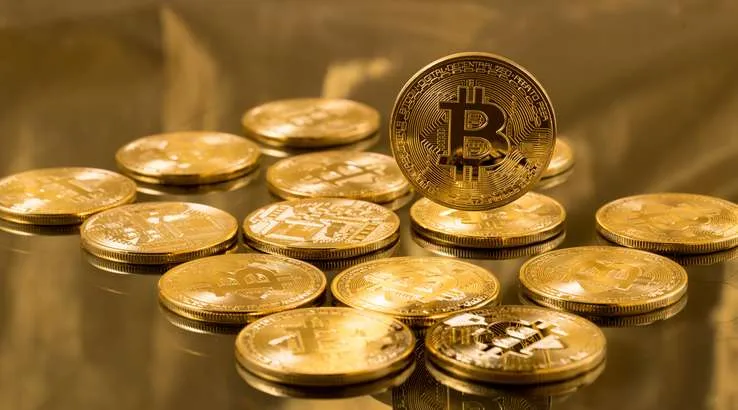 The cryptocurrency is now worth USD $1500.
Something is happening with bitcoin. The popular cryptocurrency has reached record high values over the past week, rising nearly 7% in the first two days of May, according to leading research site CoinDesk.
Bitcoin's value rose above USD $1300 late last week and continued to climb to over USD $1400 on Tuesday. At that level, bitcoin's value was 44% higher compared to the same period last year.
The currency peaked at USD $1548 on Hong Kong's Bitfinex exchange, the second largest cryptocurrency exchange worldwide. Today, bitcoin is valued at USD $1504, according to CoinDesk.
This surge is a result of increased interest in cryptocurrency and a rise in global trading activity. This upward trend follows a strong 2016, with bitcoin rising 125% in value and finishing the year at an all-time high of USD $1140. The currency also surpassed its market capitalisation, at USD $16.1 billion.
However, early in 2017 bitcoin witnessed a significant drop in value, falling to USD $885, after a warning from the Shanghai office of the People's Bank of China referencing unpredictable market fluctuations.
In Saxo Bank's Outrageous Predictions 2017, identifying extreme market events that have the potential to upset the status-quo, Global Macro strategist Kay Van-Petersen identified possible gains for Bitcoin.
"Cryptocurrencies are here to stay given the history of booms and busts in fiat money and debt excesses. Bitcoin as the face of cryptocurrencies benefits from this chaos," Van-Petersen said.
"We could see bitcoin easily triple over the next year going from the current $700 level to $2,100 as the block-chains decentralised system, an inability to dilute the finite supply of bitcoins as well as low to no transaction costs gains more traction and acceptance globally."
While Van-Petersen meant this as an outrageous prediction rather than official outlook, the past week's events is cause to believe this is, in fact, a valid prediction that looks quite likely to become reality.