Caravan Insurance Victoria
Travelling Victoria in your caravan? Here's how to find the right policy before your big journey.
We're reader-supported and may be paid when you visit links to partner sites. We don't compare all products in the market, but we're working on it!
Whether you are planning a road trip along the Great Ocean Road or setting up camp at a caravan site, there are a number of things you should consider when searching for caravan insurance in Victoria.
We've put together some insurers that insure caravans to help you find the right policy for you.
Find a caravan insurance provider in Victoria
Below are over 25 caravan insurance providers. Compare their main features to see who is right for you.
*Always read the PDS on the provider page before making a decision.
What types of caravan insurance policies are there in Victoria?
There are three main types of caravan insurance policies to choose from:
Comprehensive: This type of policy covers you for a lot, including accidental and intentional damage, storm, flood, fire (including bushfires), towing costs, locks and keys and much more.
Third Party Fire & Theft: This mid-range policy covers you if you damage someone else's property with your caravan and for fire and theft. However, this is the bare minimum most policies will cover you for and many also include services like earthquake cover, emergency accommodation if you breakdown, and even cover for solar panels and TV antennas.
Third Party Property Only: If you hit or damage someone's property with your caravan, this type of policy can provide up to $20 million in legal liability. It doesn't generally cover you for much else, for instance, damage to your own caravan.
What affects the cost of caravan insurance in Victoria?
Caravan insurance costs vary depending on factors such as where you live, the value of your caravan, the level of cover you choose and how often you use your caravan. Other reasons include but are not limited to:
The age of the caravan
What the caravan is used for
The address of where you normally park the caravan
The value of any extra benefits you've included in your policy, such as annexe-cover.
Your claims history
Your previous insurance history
What is the best caravan insurance policy in Victoria?
Unfortunately, there's no one "best" policy, especially when it comes to caravans. That's because everyone's needs are different. However, the following list outlines some of the common features drivers in Victoria should consider getting covered.
Collisions. Accidents are common in Victoria, so if you have an expensive caravan, it might be worth getting comprehensive cover to properly protect your caravan.
Natural disaster. From bushfires to storms, Victoria's weather can be unpredictable, and with global warming, it's only getting worse. Protect your caravan from the elements with comprehensive or third party fire and theft cover.
Theft. Victorians reported 53,831 incidents of theft from a motor vehicle in the last 12 months, according to 2020 statistics. The most common areas for theft were Reservoir, Dandenong and Frankston. Protecting your caravan and its contents then, could provide the peace of mind you need.
Lay-up. If your caravan sits in the garage for any extended period of time, you might be eligible for lay-up cover. This is a good way to lower your premiums when you're not on the road.
Caravan rules and regulations in VIC
Here are some of the rules for caravanning you need to follow in Victoria. If you don't follow these rules, you risk voiding your caravan insurance. For more information, visit the state's website.
Your caravan needs to be roadworthy.
Your caravan must be registered.
You are not allowed to tow anything behind the caravan.
No one is allowed to travel inside the caravan.
The towbar should not cover or hide the car's number plate once the caravan has been disconnected.
The caravan can't generally be towed by a learner or P1 probationary driver.
---
Get the latest car insurance news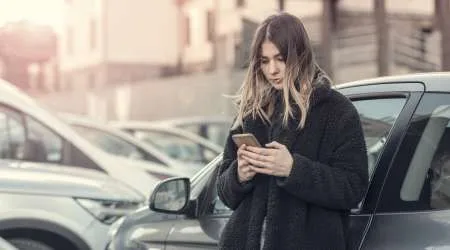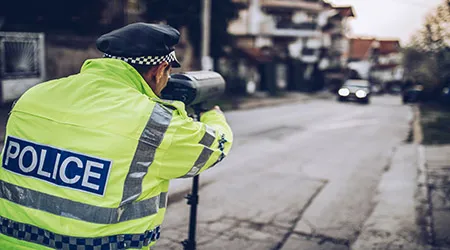 Car Insurance
Drivers don't just face extra fines. They're also at risk of increased insurance premiums and license suspensions.
Read more…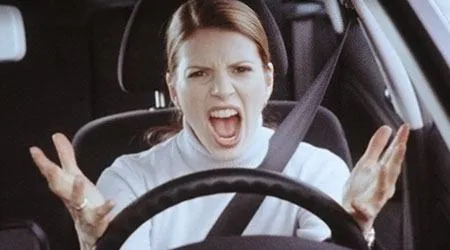 Car Insurance
A Budget Direct study reveals what makes drivers angry and shares tips on how to stay cool.
Read more…
While you are here, you may also be interested in…
More guides on Finder