While you're waiting for your first email, check us out on our social media accounts!
You'll get daily guides, tips and news across a range of finance and insurance topics like home loans, credit cards, home, travel and life insurance and more.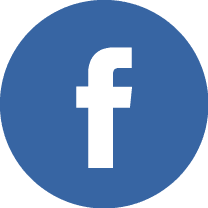 Facebook
Every month, we announce the RBA Cash Rate decision, our survey results and how it all impacts prospective home owners. That's in addition to our news articles and guides.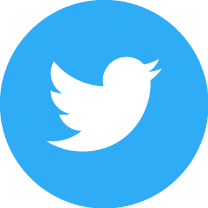 Twitter
We're pretty active on Twitter and will respond quickly to any queries you might have. Not to mention the daily updates on a range of finance topics.