Prospa delays repayments for new small business loans over Christmas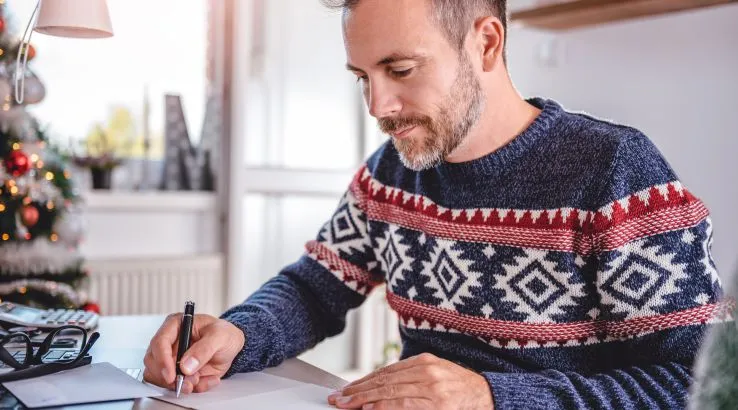 Businesses can apply for finance with Prospa and pay nothing until 8 January 2018.
The lead-up to Christmas can be financially stressful for all Australians and that includes small businesses. If you're looking to apply for business finance to ease your cash flow over the Christmas period, this offer from Prospa may be worth considering.
If you apply and are approved for a Prospa Business Loan that is settled before 31 December 2017, you won't need to make repayments until Monday 8 January 2018*.
The offer is available to both new and existing customers and starts today. A feature of borrowing with Prospa is that it offers a quick turnaround with its loans. So, if you apply during normal business hours, you can get a response in as little as one hour. The loan can be settled and you can receive the funds on the same day.
You can read our full review of the Prospa Business Loan here, but here are some key points to keep in mind:
Loan amounts from $5,000 to $250,000 are available.
Loan terms are between three months and two years.
You can choose from daily or weekly repayments which are automatically deducted from your business bank account.
You can repay the loan early without a penalty.
You will be charged a factor rate, which is expressed as a decimal figure rather than a percentage and is charged to your principal loan amount.
An establishment fee of $250 applies.
Latest business headlines
Picture: Shutterstock