Finder makes money from featured partners, but editorial opinions are our own.
Debt negotiation
If your credit provider is willing to accept a revised payment plan, you could get your debt under control.
If you're experiencing serious financial trouble and struggling to repay debt, you might be at the point where you think that filing for bankruptcy is the only possible solution.
However, debt negotiation is an important strategy that could help you avoid bankruptcy. By negotiating a suitable payment arrangement with your creditors, you may be able to reduce and eliminate debt without suffering the severe financial consequences of being declared bankrupt.
So what does debt negotiation do? Read on.
What is debt negotiation?
Debt negotiation allows you to take control of a debt you are struggling to repay. By contacting your credit provider and working together to reach a mutually agreeable arrangement for you to repay an outstanding debt, you can remove the financial pressure and stress associated with owing money.
If the lender is willing to negotiate, you may be able to agree to repay a lump sum amount that is lower than the amount you currently owe. If this is accepted by the lender as full payment of the debt, the debt will then be considered settled.
Rates last updated December 3rd, 2023
How does debt negotiation work?
Debt negotiation is only possible if your credit provider is willing and able to accept a revised payment arrangement. The aim for the borrower is to settle their debt, usually by making a lump sum payment that is less than the total amount owed.
Credit providers are experienced at negotiating payment arrangements with borrowers who are experiencing financial difficulty. However, as this process is most likely new and intimidating to you, it may be wise to enlist the help of an experienced debt negotiator.
Professional debt negotiators are experts at negotiating with creditors on your behalf and can help take the emotion and stress out of the situation. Experienced negotiators will also have good relationships with credit providers and may also be able to help secure a better deal than you would get on your own.
Debt negotiation can be a lengthy process, so don't expect to reach an agreement with the creditor immediately. Instead, there is usually a significant amount of discussion before coming to an acceptable arrangement.
Debt negotiation options
The aim of debt negotiation is to pay off your debt. With this in mind, the most common arrangement is for the borrower to make a reduced offer to settle the debt by paying a lump sum that is less than the total amount owed.
However, depending on your circumstances, there are a variety of arrangements you may be able to propose to your creditor, such as:
Requesting additional time to pay the debt if your financial hardship will only be for a short-term period.
If you cannot fully repay the debt, you may wish to make a reduced payment to demonstrate your good intentions and your desire to repay the debt in full.
If you're experiencing ongoing financial hardship, you may need to set up a formal agreement that stipulates you make ongoing reduced payments towards your debt.
Negotiating to have interest on your debt waived (most creditors will refuse this proposal).
If you can demonstrate that you have no ability to repay the debt now or anytime in the foreseeable future, you can ask to have the debt waived.
Whether or not the offer is accepted will vary depending on the creditor and on the state of your personal finances.
The benefits of debt negotiation
Debt negotiation has a number of advantages for you and your creditor. For you, debt negotiation:
Allows you to settle your debt.
Can save you money.
Can help you avoid bankruptcy.
Reduces financial stress.
For creditors, debt negotiation:
Lets them receive a lump sum payment now rather than having to spend years chasing the money they are owed.
Helps them make a profit on their credit arrangement with you.
Remember: the debt you owe will probably be a profit to your credit provider. The principal amount you initially borrowed in the past is most likely paid off, so any lump sum payment you can make will represent a profit to the lender – which is why they're willing to negotiate.
Debt negotiation tips
Struggling to make repayments and considering debt negotiation? Keep the following tips in mind to ensure that the process runs as smoothly as possible:
Take action. Don't wait for the overdue notices and late fees to pile up before taking action. Contact your creditor as soon as possible to let them know you are experiencing financial hardship and may need to consider alternative payment arrangements.
Ask for a credit hardship variation. If your credit provider is regulated by consumer credit laws, ask them for a formal credit hardship variation. This could allow you to secure more suitable loan terms.
Consider professional debt negotiators. Debt negotiation can be a complex and daunting process, so consider engaging a professional debt negotiator to help you agree on favourable terms.
Get help managing your finances. If you're struggling to manage multiple debts, consider getting independent advice from a financial counsellor. Free financial counselling is available via the National Debt Helpline (1800 007 007).
Debt negotiation can offer a satisfactory solution for borrowers and creditors, but it's important to carefully consider all your options before deciding whether it's the right approach for you.
Why compare personal loans with Finder?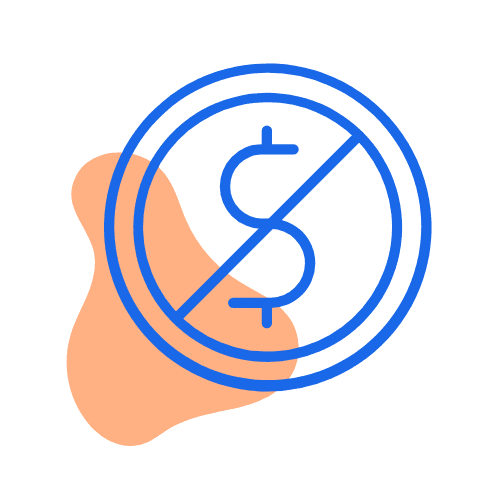 We're free
Our personal loan comparison is completely free to use. There are no costs at all for you to use our database to find a better deal. Better still, we regularly run exclusive deals that you won't find on any other site.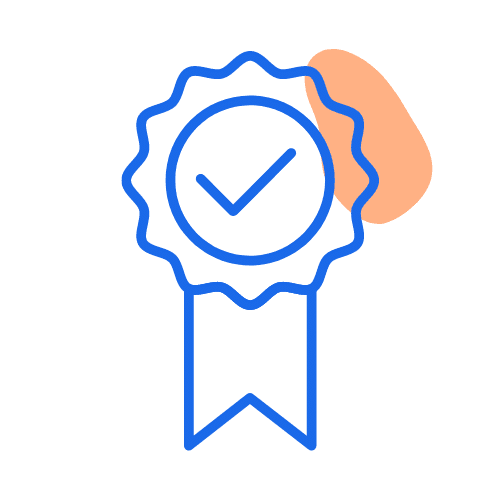 We're experts
We've researched and reviewed hundreds of loans as part of our
Finder Awards
. Our database and tables are always up-to-date and our in-house experts regularly appear on Sunrise, 7News and SBS News.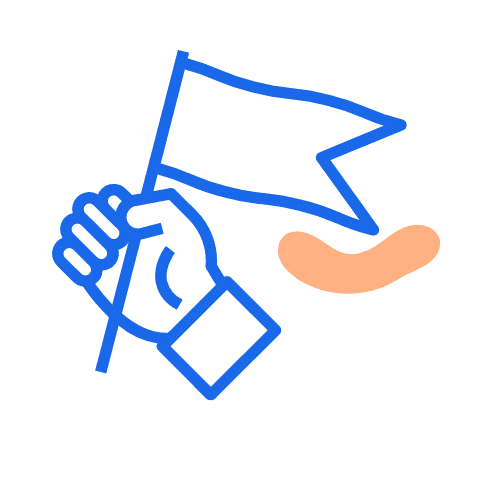 We're independent
We are independently owned and have a mission to help Australians make better financial decisions. That means our opinions are our own and you can compare nearly every personal loan in Australia (and find a better deal).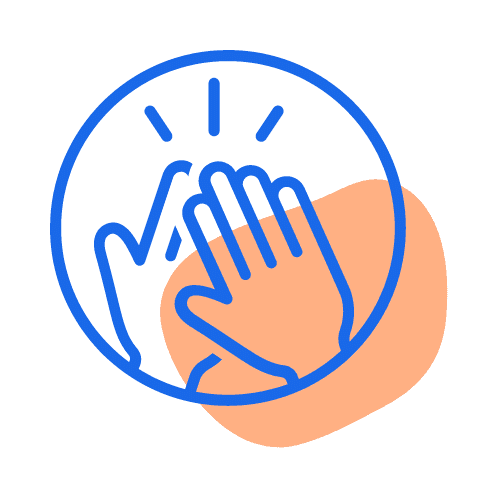 We're here to help
Since 2014, we've helped 300,000+ people find a personal loan by explaining your options simply. You don't need to give us any details to use our comparison. We're here to help you make a decision.
Picture: Shutterstock
More guides on Finder
Salt and Lime Debt Consolidation Loan

Looking to consolidate your debt? Salt and Lime offers fee-free loans, same-day funding, and the ability to earn discounts on your interest over the life of the loan. Apply today.

Insolvency vs bankruptcy

Want to understand the differences between personal insolvency and bankruptcy, and what both of these terms mean for your financial future? Find out here.