Bitcoin statistics Australia 2021
13% of Australians own Bitcoin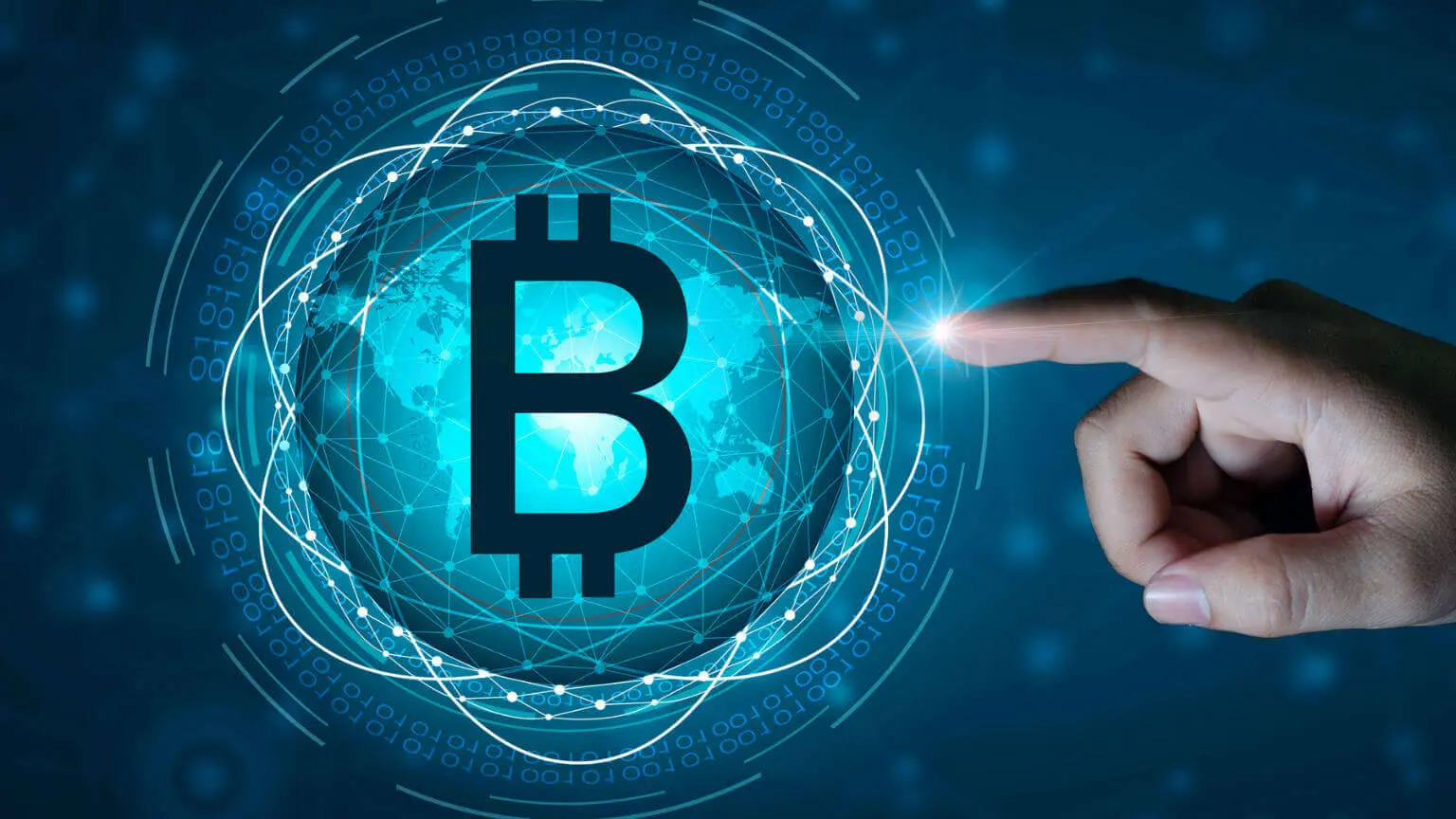 We're reader-supported and may be paid when you visit links to partner sites. We don't compare all products in the market, but we're working on it!
The first digital currency and the largest to this day, Bitcoin makes up 60% of the total value of the biggest 250 cryptocurrency coins as of March 2021.
Bitcoin's founding is the stuff of legend: it was created in 2009 under the alias Satoshi Nakamoto - an unknown entity who thought that money shouldn't be controlled by a centralized government or agency.
The first Bitcoin hit the market in July 2010 at a cost of under $0.01. It took three years for the currency to reach over AU$300 in value, which it did in 2013. Since then, Bitcoin has smashed all records – as you can see in the chart below. On March 13, 2021, it reached a record high value of AU$79,022 per coin.
Key statistics about Bitcoin:
18.6 million Bitcoin are in circulation as of March 2021.
Bitcoin is unrestricted — meaning it isn't regulated specifically — in 131 countries out of 257.
Bitcoin can be mined at home, as long as can afford to run a bank of powerfull computers and provide ample cooling.
The largest holdings in a single Bitcoin address contains 141,452 coins — or more than US$5.4 billion.
The total value of all Bitcoin worldwide currently sits at over US
$1,386b as can be seen in the chart below.
---
How prevalent is cryptocurrency in Australia?
A Finder survey of 1,004 Australians conducted in January 2021 revealed that 1 in 4 people (26%) invest in cryptocurrency. That's equivalent to 5 million digital currency investors.
What are Australians investing in?
Bitcoin is the most popular form of cryptocurrency, with 13% of Australians investing in it. This is followed by Ethereum (6%) and Ripple (5%).
Why are Australians purchasing cryptocurrency?
Almost half (45%) of cryptocurrency investors said they purchased digital currency because of its skyrocketing value. This was followed by wanting to diversify their portfolio (19%) and having a hedge against inflation (12%).
Men were far more likely to invest in cryptocurrency, with 29% of men investing compared to only 7% of women. Interestingly, men and women were both equally interested in investing in the future with 8% of both considering it.
---
How popular is Bitcoin?
As of March 2021, the average number of confirmed Bitcoin transactions per day over a 30-day period was around 330,000.
In one day, on 29 January 2021, there were over 196K tweets about Bitcoin. Interest on Twitter has been dwindling, with only 76K Bitcoin tweets recorded on 7 February 2021.
In terms of market capitalisation, Bitcoin is the biggest by far. The second biggest crypto is Etherium which holds just 12% of the total market cap of the top 250 coins compared to Bitcoins 60%.
More guides on Finder
Latest crypto guides