Hervé Blandin is a writer for Finder. Given his 15-year experience as an IT engineer, Herve writes about tech industry stocks. His work has been published on Seeking Alpha, TheStreet, and The Motley Fool. When he's not writing about cybersecurity, cloud computing, and other technologies, he enjoys running and traveling
Latest articles by Hervé Blandin
3 articles written by this author
Coinbase stock price jumped 60%, but hyper volatility keeps investors guessing — is it a buy?
Hervé Blandin
15 April 2021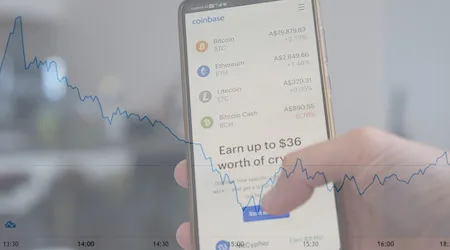 Speculation is driving extreme volatility in the stock market. Here's what you should be watching.
Hervé Blandin
29 January 2021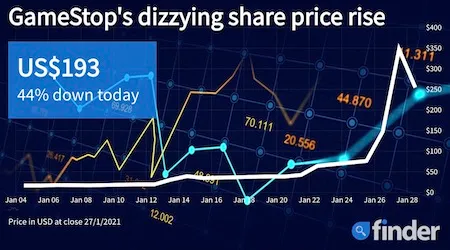 SPONSORED: Rumours of an Apple electric car sent shares soaring, but upside potential could be limited.
Hervé Blandin
12 January 2021