Carly Woods is the founder and CEO of Get My Refund, which specialises in reclaiming money for consumers from mis-sold financial services products such as consumer credit insurance, superannuation financial advisor fees, life insurance and irresponsible lending refunds.
Latest articles by Carly Woods
2 articles written by this author
Class actions are currently underway against CBA, Westpac, Allianz and MTA – here's how to find out if you're eligible to claim any money back.
Carly Woods
10 September 2021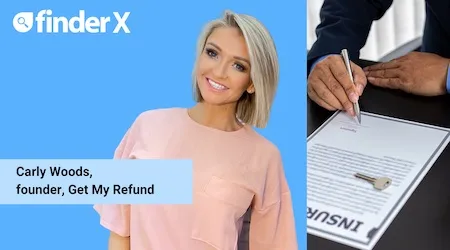 Pet groomers and debt management companies don't appear to have much in common – but until recently they shared a dangerous lack of regulation.
Carly Woods
12 August 2021