590 Student Guardian Visa
Find out the healthcare and eligibility requirements for being in Australia as a guardian.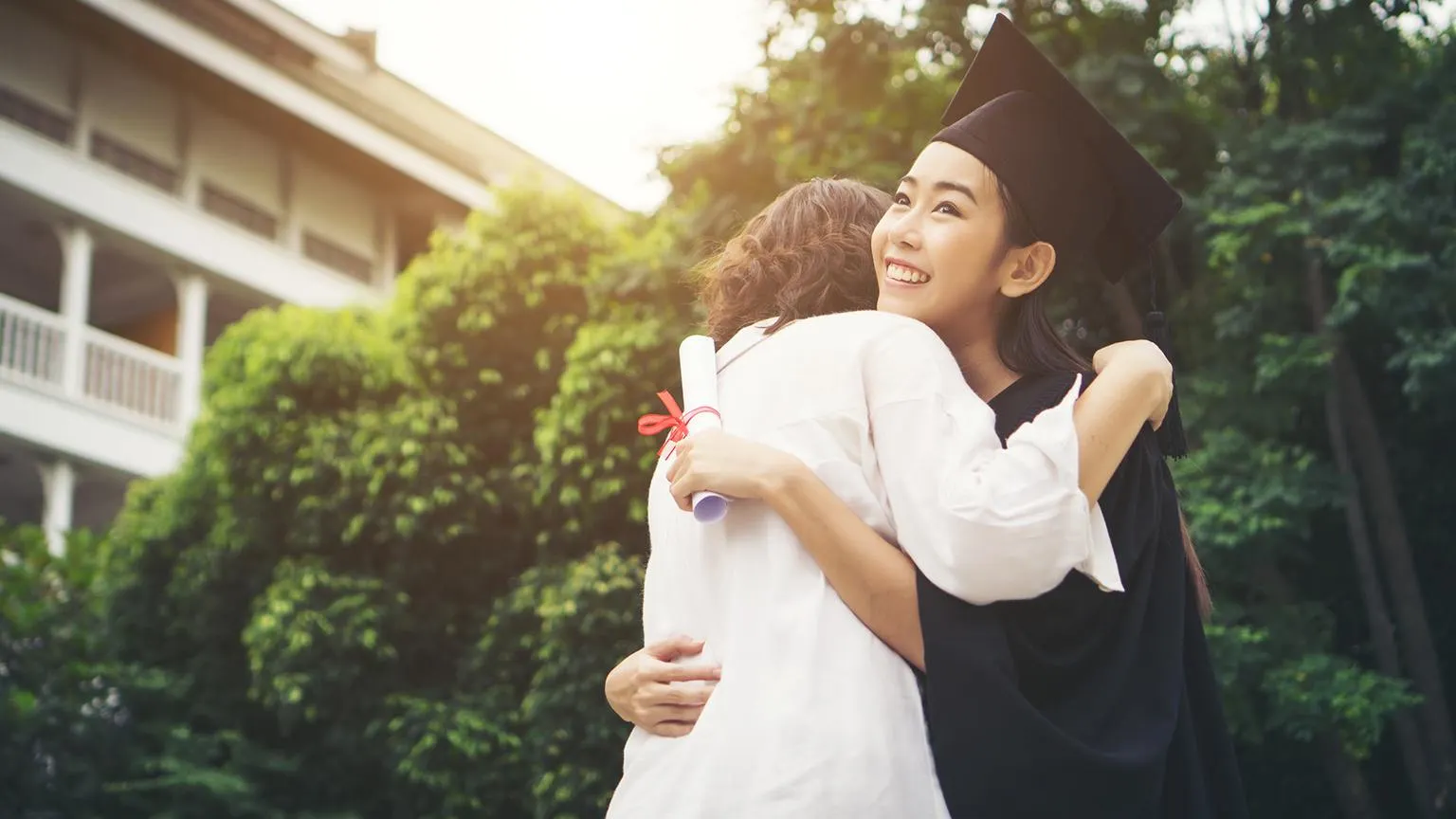 The Student Guardian Visa Subclass 590 allows a parent or guardian to accompany student visa holders who are under the age of 18. Prices start at $620 and you need to meet a number of visa requirements including having adequate health insurance.
What is the 590 Visa?
International students under the age of 18 need to be accompanied by an adult when they come to study in Australia. The Student Guardian (Subclass 590) Visa was established to allow parents and other legal guardians to enter into Australia with student visa holders. You may also be eligible for this visa if the student visa holder is older than 18 but requires care and support due to exceptional circumstances.
Who can apply for the 590 Visa?
You can apply for this visa if you are the parent, legal guardian or relative of the student coming to study in Australia. The applicant for this visa also needs to live with the student, provide them with proper housing and provide for their general welfare. To be successful, you must be over 21 years of age and be nominated in writing by a parent or guardian. You are not allowed to bring a family member under six years of age except under specific circumstances.
You will also need to provide evidence of funds to show that you have enough money to pay for your living expenses while in Australia.
How to meet health requirements for the 590 Visa
Visa applicants will need to make sure that they have health insurance for their stay in Australia. Your health insurance must provide you with cover for medically necessary treatment and for emergency transport costs. Unless you are eligible for the Reciprocal Health Care Agreement (RHCA) Australia has in place with some countries, you will need to get overseas visitors health cover (OVHC) from an Australian provider.
OVHC is set up specifically for temporary visa holders such as those on the 590 and 500 visas. All policies should cover you for medically necessary hospital treatment as well as emergency transportation costs. More comprehensive policies can also give you access to out-of-hospital (extras) care as well, including dental, optical and physiotherapy. In most cases, the student you are accompanying can also join your policy as a dependent.
How does OVHC treat pre-existing conditions?
It's generally the case that you can get cover for pre-existing medical conditions when coming to Australia, though you will have waiting periods. Waiting periods on a particular service mean that if you require medical treatment before a waiting period has ended, your health insurance will not cover you for the costs incurred. A waiting period begins from the day you enter Australia or from when your visa was granted, whichever is later.
Waiting periods may differ depending on the healthcare provider you buy a policy with but most pre-existing medical conditions have a 12-month waiting period. However, you will likely only have to serve a 2-month waiting period for psychiatric-related conditions.
While you generally don't have to re-serve these waiting periods if you have already done so with equivalent cover, this is only applicable if you have held cover with an Australian provider. Even if you had similar health insurance in your home country, you will still have to serve the waiting period when you take out a policy with an Australian provider.
How and when to apply for the 590 Visa
You can apply for the 590 Visa inside or outside of Australia, at the same time as a student visa application is made, or shortly after. 500 Visa applicants under the age of 18 will need to provide evidence that they intend to have a guardian or parent care for them while they study in Australia, so make sure you apply for the 590 Visa before your child or relative comes to Australia. Without a guardian, their visa will be cancelled. 90% of applicants have their visa accepted within three months so it's worthwhile getting the application in as soon as possible.
Get health insurance for the 590 Visa
Pricing is based on a single live in the State of New South Wales on a visa and is not from a country that Australia has a Reciprocal Health Care Agreement (RHCA) with and is not eligible for cover under Medicare. Prices are accurate for 2020 but are subject to change.
Picture: GettyImages
Related Posts