403 Temporary Work (International Relations) visa
With this visa, you can stay in Australia for up to 2 years. Find out who is eligible and what the healthcare requirements are.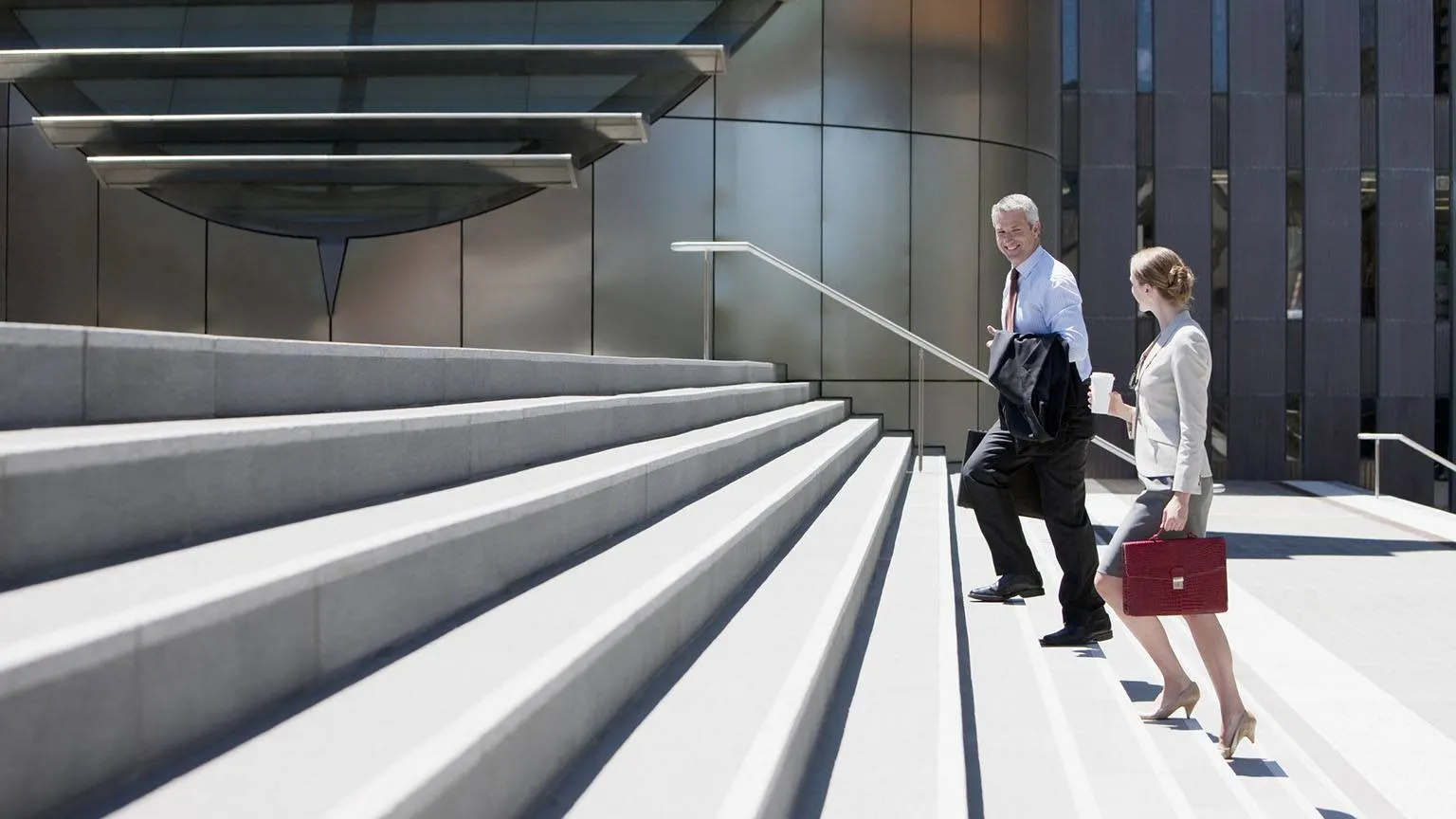 The 403 visa is a temporary visa that allows individuals to temporarily live and work in Australia in roles that improve Australia's international relations. This can include anything from a foreign language teacher or government representative to a domestic worker for a diplomat. Costs start from $310, there are specific healthcare requirements and you can apply for the visa in and outside of Australia depending on the stream you apply through.
403 visa streams and eligibility
The 403 visa can be applied for under any of the following streams:
Government Agreement stream: This allows you to come to Australia under the conditions of a bilateral agreement between the Australian Government and another country's government.
Foreign Government Agency stream: This allows you to come to Australia for specific roles and activities such as a foreign language teacher.
Domestic Worker (Diplomatic or Consular) stream: This allows someone aged 18 or older to come to Australia to do temporary full-time domestic work in the home of someone on a Diplomatic (Temporary) visa.
Privileges and Immunities stream: This allows you to stay in Australia while you're working as an international representative.
Seasonal Worker Program stream: This allows you to come to Australia to take part in the Seasonal Worker Program.
Pacific Labour Scheme stream: This allows you come to Australia to take part in the Pacific Labour Scheme program.
Financial obligations and requirements
While each stream may differ slightly in its requirements, there are several requirements that apply to all visas. These include:
Healthcare requirements: You are financially liable for any healthcare costs you might incur while staying in Australia. This means you need to meet healthcare requirements in order to be eligible for this visa, which includes services like medically necessary treatment and transport costs.
Support: This can include a letter of support from the relevant foreign government agency, the support of both signatories of the bilateral agreement and other relevant evidence.
Meet temporary stay requirements: You must intend to stay in Australia temporarily and only do the work outlined in your application.
Fully support yourself and any dependants: You must be able to support your stay financially, including any dependants you bring.
Restrictions that apply to the 403 visa
For those on the 403 visa, you won't be able to do work that is not related to the role the visa was granted for. If you do stop work, you will have to leave Australia. This visa also comes with an 8503 condition which means you won't be able to lodge an application for another temporary visa.
You also won't be able to stay if you don't have sufficient health insurance in place.
Australian healthcare explained
Australia has a public healthcare system called Medicare. It helps pay for things like medically necessary treatment, surgery and prescriptions by covering a percentage of the costs. However, it is only available to Australian citizens and residents.
As a result, many migrants and temporary visitors are not eligible for Medicare so have to find another way to meet the healthcare requirements set out by their visa. This is where overseas visitors health cover (OVHC) comes in. It provides temporary residents and visitors with health insurance that meets the necessary healthcare requirements set out by the Department of Home Affairs. Basic cover generally costs around $70 to $80 a month and can give you access to cover such as public hospital, private hospital, ambulance and maternity services.
Compare OVHC for a 403 visa
Pricing is based on a single live in the State of New South Wales on a visa and is not from a country that Australia has a Reciprocal Health Care Agreement (RHCA) with and is not eligible for cover under Medicare. Prices are accurate for 2020 but are subject to change.
Meeting healthcare requirements for the 403 visa
If you are from one of the 11 countries Australia has a Reciprocal Health Care Agreement (RHCA) with, you will have access to Medicare services that meet the 403 healthcare requirements. Be sure to apply for Medicare when you arrive as you'll need this to adhere to the rules and requirements of your visa.
Alternatively, if you are not from an RHCA country, or you simply want more robust healthcare, you can get overseas visitors health cover. Comprehensive policies can cover you for services that include hospital and out of hospital care, from surgery to dental care.
Picture: GettyImages
Related Posts