Tips to deal with major life changes when you run a business
Business doesn't just stop when life throws you a curveball. Here's how to keep things running smoothly in times of change.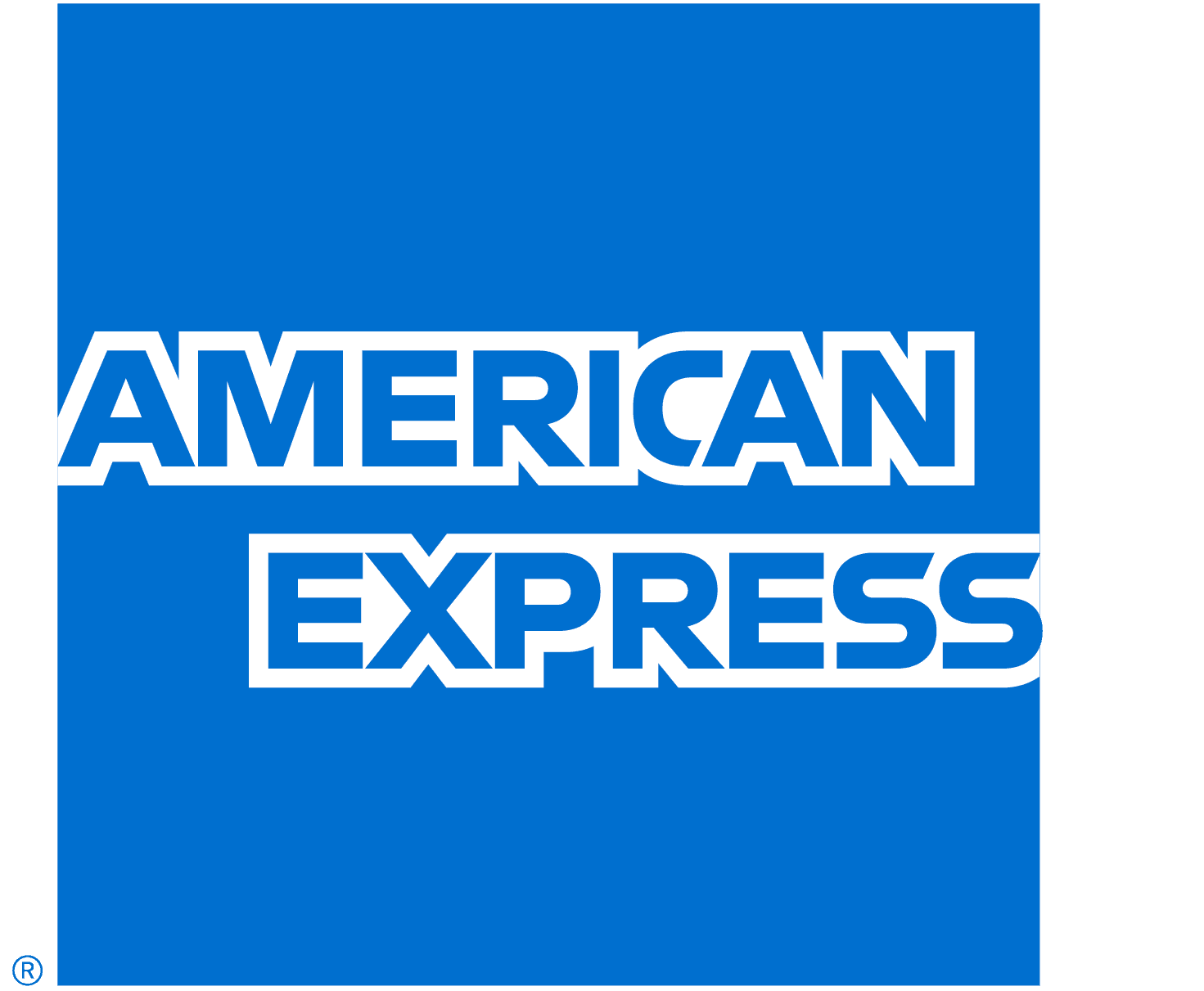 Sponsored by the
American Express Qantas Business Rewards Card
. Receive 100,000 bonus Qantas Points when you spend $3,000 on eligible purchases within the first 2 months. Available only to new American Express Card Members. T&Cs apply.
When you run your own small business, the lines between personal and professional become blurred. You can't just switch off at 5PM or slack off at work when things get hectic at home.
So what happens when your home life is more demanding than usual? Maybe you've just bought a house or had a baby. Maybe you're dealing with ill health, or have to step up to care for an elderly parent.
Well, no matter what life throws at you, there will always be ways to lighten the load. To prove it, we've partnered with American Express to give you a few ideas on how to keep business running semi-smoothly, despite life's little bumps.
American Express Business Cards can help you manage cash flow with up to 51 or up to 55 days to pay for purchases2 depending on your Card, allowing for a little extra breathing space when things get tight. You can even earn points on your everyday spend, which can be used to help offset business expenses, reward your hard-working staff, or even to treat yourself. You deserve it.
Learn to delegate
When you've put your heart and soul into a business, it can be hard to trust other people to do a good enough job. But, unless you're a sole trader and plan to stay that way forever, you're going to have to learn how to delegate - and not just the little stuff.
If you can't trust any of your employees with the big things, it's time to ramp up their training. Wouldn't it be easier if you could take a day off to spend it with your kid, knowing that everything is under control?
Plus, you might be able to get financial support from the government for upskilling your employees. For example, in NSW, the Smart and Skilled program lets employers and workers apply for government-subsidised courses and qualifications.
---
---
Use cash flow tools
One of the most common problems for small businesses is staying on top of cash flow. This can easily rear its head if you've had to take some time off for personal reasons - for example, you may be caring for your sick partner or enjoying parental leave.
Thankfully, there are accessible cash flow tools available. For example, the American Express Platinum Business Card offers up to 55 days to pay for purchases2.
This builds in a useful cushion for those times when you might not have enough money in the coffers to invest in new products or equipment.
American Express Charge Cards also come with no pre-set spending limits.1 Instead, purchases are approved depending on a variety of factors, such as spending patterns and payment history.
Create a professional support network
You'll need a support network to get through major life changes while maintaining a successful business - but support has to go beyond your friends and family. You need professional connections too, such as mentors, allies, and other business owners in your line of work.
More experienced mentors will be able to give you first-hand advice on how to best handle sudden obstacles, allies will be able to join forces with you to identify opportunities, and other business owners will be great for discussing specific trends and challenges.
If you're not sure where to start, try LinkedIn, local business groups, or members of your trade association. If there's someone in the industry you respect, don't be afraid to reach out.
---
---
Automate as much as you can
Automate as much as you can and you'll be able to free up some valuable time that can be spent outside of your business.
For example, accounting platform MYOB allows for simple payroll reporting and automated tax reporting. You can even integrate it with your bank or credit accounts.
For example, all American Express Business Cards come with MYOB integration as an embedded feature, allowing customers to set up an automatic data feed of transactions.
You can even manage employee payroll, track customer invoices, and see profit and loss statements all in the same place.
Consider life insurance
If you have any major financial obligations, it's worth taking a look at life insurance to see whether it could be right for you. Depending on the type of policy you take out, life insurance can provide financial help in all sorts of different situations.
For example, you could get a monthly stipend if you suddenly become too sick or injured to work. Or you could receive a lump sum if you suffer a serious injury or are diagnosed with a critical illness.
If something like this happens to you, the pay-out from a life insurance policy could let you keep paying your overheads even while unable to work. You wouldn't have to worry about your business going under, and could focus on getting better instead.
---
---
Consider key person insurance
If you've never heard of key person insurance, you're probably not alone. It's a lesser-known type of business insurance, but it sure can come in handy.
Generally speaking, key person insurance can be taken out on people who are integral to the operation of your business. That means they have specific skills or knowledge that makes them especially valuable to your business. They could be a highly-skilled tradesperson, your star sales executive, or a tech guru. You can even take out key person insurance on yourself.
If that core person is no longer able to work due to injury, illness, or death, your business might come to a grinding halt, or suffer severe losses at the very least. That's where key person insurance could step in.
It may cover recruitment costs, wages for a new employee, or even lost business profits. In real terms, if you were too sick or injured to man the ship, you could hire a replacement until you felt well enough to return.
Get cash flow help with American Express Business Cards
Compare other business cards here