Send money to Italy
Find the best exchange rate and low fees when you send money to Italy from Australia.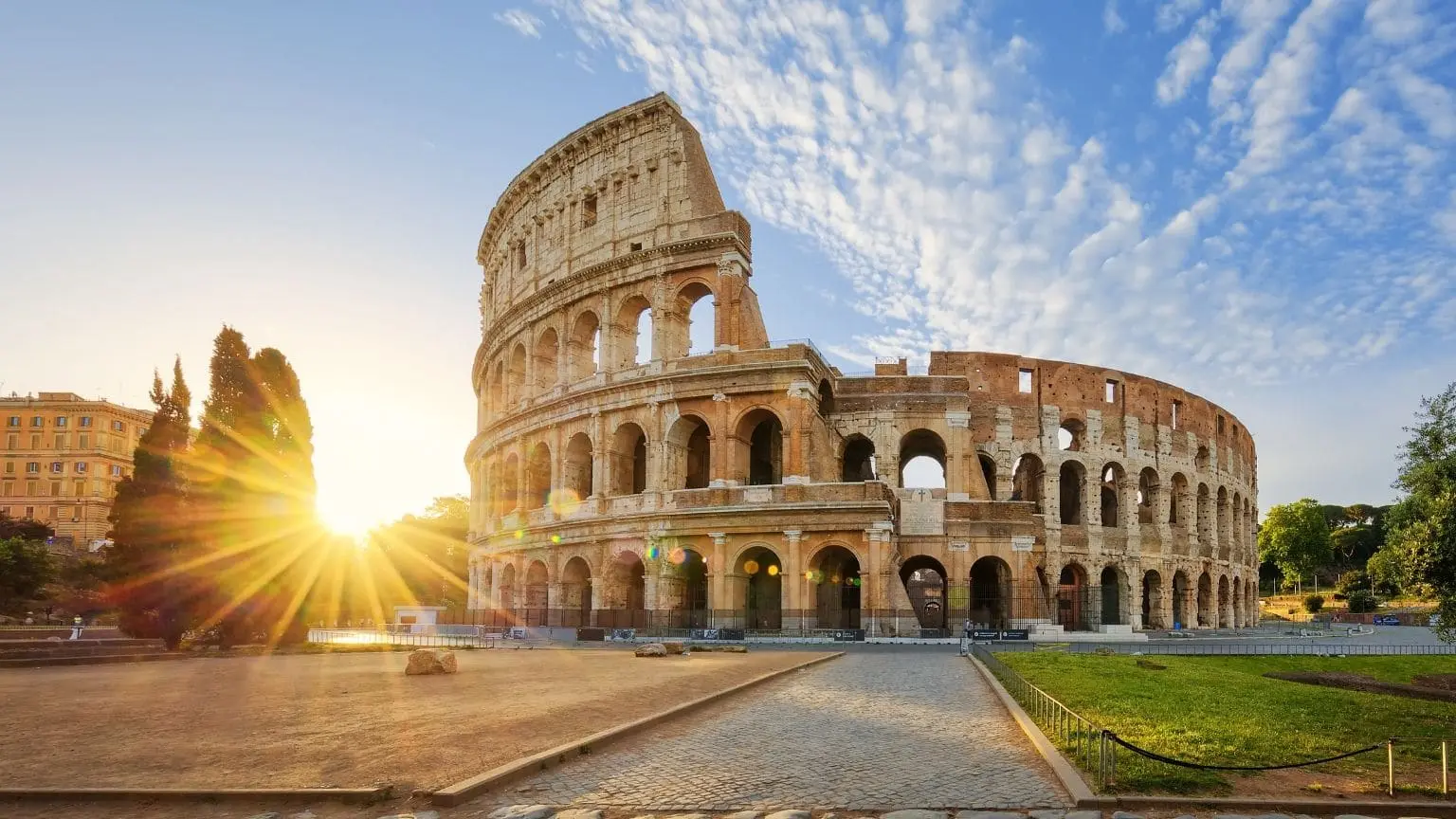 We're committed to our readers and editorial independence. We don't compare all products in the market and may receive compensation when we refer you to our partners, but this does not influence our opinions or reviews. Learn more about Finder .
Because of the large number of money transfer services in the market today, you can send money faster, cheaper and with more options than you can with many banks. Check out to see what your next transfer to Italy could look like below.
Send money to Italy with TorFX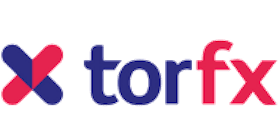 TorFX International Money Transfers Offer
No extra fees
Fix your exchange rate for up to 2 years
Price-match guarantee
Personal account manager
Send money to Italy with TorFX
TorFX guarantees to match any competitor's exchange rate. Conditions apply.
Send money overseas in 30+ currencies with competitive rates for transfer amounts over $2,000.
Minimum transfer amount: $2,000
Online transfer fee: $0
Compare services that send money online to Italy
Disclaimer: Exchange rates change often. Confirm the total cost with the provider before transferring money.
Send more Euros to Italy by selecting the right transfer company
Heather transfers funds to Italy
Alessandra is considering moving from her home in Italy to Sydney to live with a friend she met university. The trouble is she still has student loans to pay and will need to find a secure way to make these payments.
Knowing her parents will accept transfers and make the deposit for her, Alessandra decides to check the money transfer options she will have while in Australia by seeing how many Euros (EUR) her parents will receive for every $1,000 Australian Dollars (AUD) that she sends.
| | | |
| --- | --- | --- |
| | Australian Bank | Money Transfer Company |
| Exchange rate | 1.00 AUD = 0.6843 EUR | 1.00 AUD = 0.71007 EUR |
| Transfer fee | 24.00 AUD | 3.99 AUD |
| Amount in EUR received for $1,000 AUD | 700.72 EUR | 710.07 EUR |
| Transfer time | Usually 2 business days | 1 - 3 business days |
| Transfer options | bank transfer | bank transfer |
| Difference | | + 9.35 EUR |
Using a money transfer service saves Alessandra an extra 9.35 EUR, which amounts to a saving of 112 EUR over the course of the year (she makes 12 payments).
Get the most out of your transfer with these hints
There are a few other points she needs to consider when comparing money transfer options:
Exchange rate. The exchange rate looks similar but once you see it applied to a large amount of money it is obvious how small changes in the decimal amount will make a difference.
Transfer fee. As you can see, the transfer service in the example above charges much less in fees. When comparing
Transfer options. The bank offers cash pick up options as well as international money orders and bank to bank transfers. They also have a bill pay option that Alessandra may be able to use to send the money directly to her student loan creditor.
Transfer time. Alessandra might not need the funds to reach her parents quickly, so this might not be much of a problem, but she should know that some money transfer services can have funds available within minutes. On the other side of the spectrum some services can take up to five business days.
Customer service. If planning on sending money to Italy on a regular basis, it is a good idea to check into dispute resolution processes for the institution in the event that there is an error or delay with your transfer.
Back to top
How to send money to Italy from Australia
With Italy and Australia both using a well established currency, and the relationship between the nations strong you will find a number of options available for sending money from Australia to Italy:
MoneyGram. MoneyGram offers cash pick up only for recipients in Italy.
OFX. OFX offers a range of options for sending money to Italy if you're sending more than $1,000 AUD over.
Western Union. For money transfers to Italy Western Union allows for both cash pick up and bank transfers.
TransferWise. TransferWise uses a unique peer-to-peer lending system to ensure you get the best deal when sending money to Italy.
Taxes and regulations for sending money to Italy
Australians sent almost $734 million to Italy in 2017 alone, according to data from the World Bank. Many providers in Australia offer transfer services to Italy, but if you're sending large sums of money, your recipient could be on the hook for taxes regulated by the Italian Revenue Agency.
As far as we can tell, taxation rules on gifts depend in large part on whether you're related to your recipient. In general, Italy does not tax gifts of any amount to spouses, children and grandchildren.
If you're gifting more than about EUR€180,000 to a non-relative, your beneficiary may be subject to taxes on receipt. Tax rates vary from 4% to 8% of the amount you're sending – a large bite out of your gift.
What are the penalties for not filing a large remittance?
With so much attention on money entering and leaving Italy, if you either fail to report large sums, don't know you have to report them or don't report them correctly – it will likely be discovered. Encourage your loved ones to declare any large remittance as income on their general tax return with the Italian Revenue Agency.
Failure to file taxes can result in penalties that range from 120% to 240% of the taxes due. To avoid severe penalties that can reverberate throughout your financial future, speak with a professional to guarantee you comply with all the regulations.
Do I have to report large transfers out of Australia?
Australian law doesn't need you to report any money transfers to Italy. For transfers over $10,000, your bank or money transfer company has to report it to AUSTRAC (Australian Transaction Reports and Analysis Centre). This is to help prevent money laundering, but you won't have to do anything yourself.
What you should know when sending money into Australia
---
DISCLAIMER: This article is general advice. It does not consider your own personal circumstances and may not be applicable to you. You should obtain professional advice and consider your own situation before acting on anything contained in our article.
---
Back to top
Get your hands on emergency cash while in Italy
Italy is a popular travel destination for Australians. If you find yourself in sudden need of cash due to a loss or robbery, you have a few options to consider:
Travel insurance. Travel insurance cover will usually include provisions for getting you emergency cash. Make sure to save any supporting documentation such a police report for when you file your claim.
Transfer service. An Australian does not need to be a resident of Italy to pick up cash at a transfer company agency. Just make sure you have your identification and details of the transfer.
Credit card. A number of credit card companies also include complimentary international travel covers for holders of their card. With this cover the insurer may send you a cash advance in the event of an emergency.
Back to top
Find a cash pickup location in Italy with this brief list
Below are listed some of the cash pick up locations you will find in Italy for two of the agencies that offer the service. Before you go to the agency to pick up cash, it's a good idea to call ahead to verify the hours and that they have the cash on hand to fulfil your request.
Western Union
Rome

Tamburro Fortuna

Via Pollio 50 Interno Cc Auschan
Roma, Rm 159
+39-6-43599195
Open seven days a week from 9am to 9pm
Banco Popolare Di Milano

Piazza Della Repubblica 54

Roma, Rm 185

39-800464464

Open Monday through Saturday 8:30am to 4pm. Closed on Sunday
Naples

New Star

Box Interno Stazione Ferroviaria

Piazza Garibaldi Snc

Napoli, Na 80100

+39-800220055

Open seven days a week from 9am to 7pm.
Nuvola Grigia Di Errico Guido E C SAS

Corso Vittoriio Emanuele Int Staz Fs

Napoli, Napoli 80100

+39-81-662624

Open Monday through Saturday 7am to 7:30pm. Closed on Sunday
MoneyGram
Rome

Global Expert SRL

Via Modena 48

Roma, 00184

+06-64006319

Open Seven days a week from 9am to 8 pm.
Poste Italiane #55195

Via Terme Di Diocliziano 30

Roma, 00185

+06-48886920

Open Monday through Saturday 7:30am to 8pm. Sunday closed.
Naples

Ricafrente Servizi

Piazza Garibaldi 80
Napoli, 80142
+08-119180897
Open seven days a week from 9am to 6pm.
Sikander Hayat

Via Antonio Ranieri 10
Napoli, 80139
+08-1261440
Open Seven days a week from 8:30am to 10pm.
Back to top
Tips for picking up cash in Italy
The Department of Foreign Affairs and Trade (DFAT) recommends that Australians travelling to Italy exercise a normal degree of caution. When picking up cash it is always a good idea to be extra vigilant and travel to and from the agency using reliable and well known means of transportation. Have your photo identification with you as well as the tracking number for the transfer.
If you choose the money transfer option to send money to Italy from Australia your recipient is going to need the following information when arriving at the agency:
Contact information. Your name and location to verify the transaction.
Tracking code. Each money transfer is given a special code which the beneficiary must supply on pickup.
Amount sent. The agent will also ask how much money they are expecting to receive.
Photo identification. It is important that the name given to you from the recipient is an exact match for the way it is shown on their photo identification
At the conclusion of your transaction you will be given documents with the tracking number. Save those documents after sharing that number with the beneficiary in the event that there is a problem with the transfer.
There are a number of reasons why Australian nationals and Italian immigrants would have reason to send money from Australia to Italy. It is important that you consider your circumstance when comparing the various options to make sure that the one you choose is giving you the best value for your money.
Back to top
More guides on Finder