Send money to Germany
Find the best exchange rate and low fees when you send money to Germany from Australia.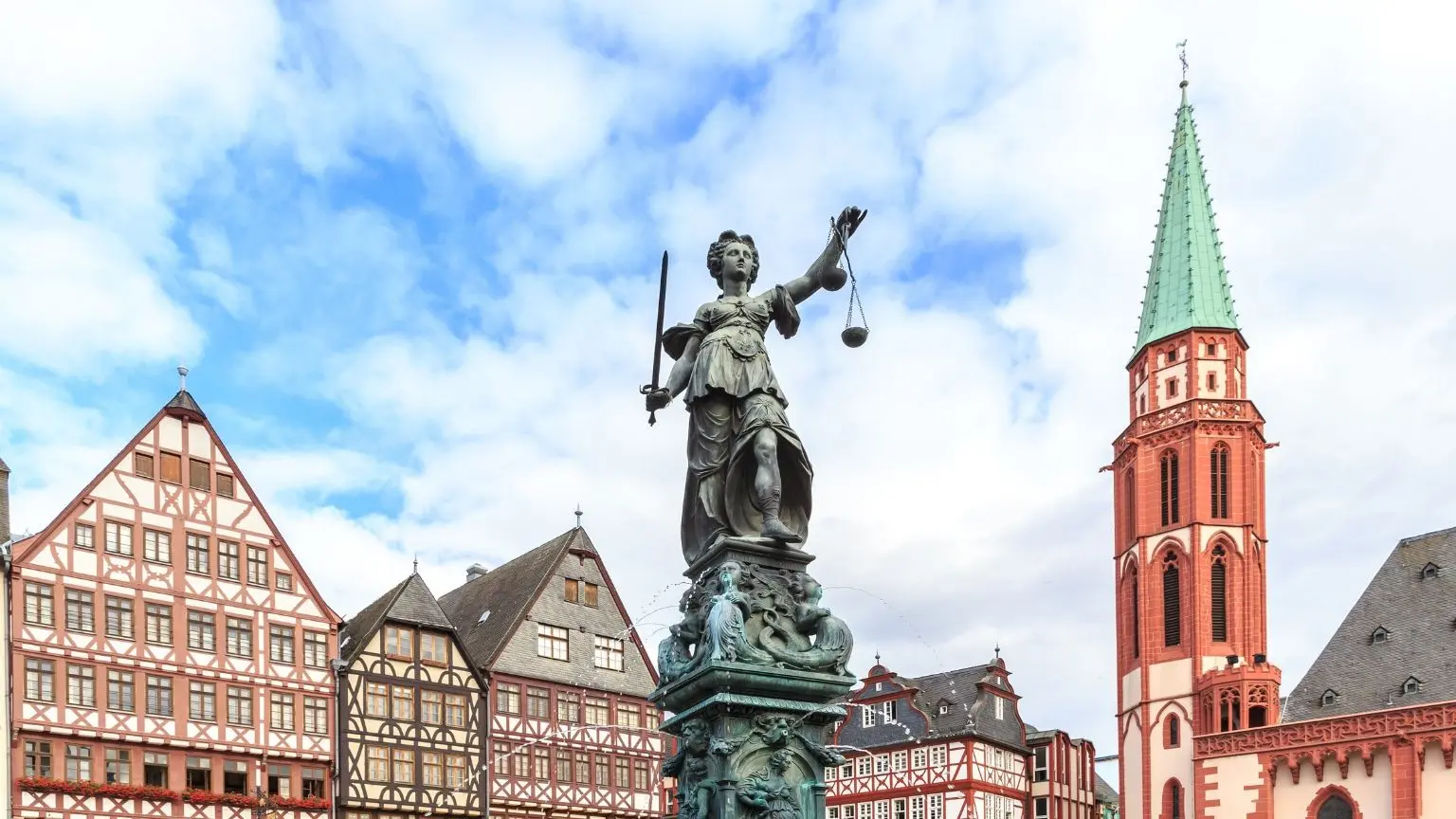 We're committed to our readers and editorial independence. We don't compare all products in the market and may receive compensation when we refer you to our partners, but this does not influence our opinions or reviews. Learn more about Finder.
A money transfer company will offer lower fees and more competitive exchange rates than most banks — but which provider is best for you depends on how much you're sending and how fast you need it to arrive.
In this guide, we'll give you tips on the best way to send money to Germany and help you decide how to send.
Send money to Germany with TorFX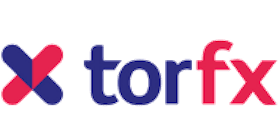 TorFX International Money Transfers Offer
No extra fees
Fix your exchange rate for up to 2 years
Price-match guarantee
Personal account manager
Send money to Germany with TorFX
TorFX guarantees to match any competitor's exchange rate. Conditions apply.
Send money overseas in 30+ currencies with competitive rates for transfer amounts over $2,000.
Minimum transfer amount: $2,000
Online transfer fee: $0
Compare money transfer options for Germany
Disclaimer: Exchange rates change often. Confirm the total cost with the provider before transferring money.
Step-by-step: How to send money to Germany
Compare some services that can send your dollars to euros.
Choose one and sign up for an account.
Provide the details of your transfer, including the amount and who you want to send to.
Confirm and pay.
Banks versus money transfer companies/services
Jennifer's family transfers
The company Jennifer works for has asked if she would oversee her department in their Australian office. Jennifer is looking forward to the experience but would like to keep her small house in Hamburg. In order to keep up with the payments, Jennifer decides to look into her options to transferring money to her mother each month, who would then make the deposit for her. She starts by comparing a bank to a money transfer company on the assumption that she would need to send $1,000 AUD to make her monthly payment:
| | Money transfer company | Bank transfer service |
| --- | --- | --- |
| Exchange rate | 1 AUD is equal to 0.66 Euro | 1 AUD is equal to 0.67 Euro |
| Fee for transfer | $60 AUD | $20 AUD |
| Amount received in Euro (EUR) | 657.10 | 665.30 |
| Transfer time | Ten minutes | Two to five business days |
| Transfer options | Cash pick up | Bank deposit |
| Difference | | +8.20 EUR |
In both fees and the exchange rate, Jennifer saves by using the bank opposed to a transfer company. Since she is making regular monthly payments and will not need to send money quickly, the bank option is her better choice.
Today's exchange rate AUD to EUR
How to compare transfer companies
Important items to note when doing your comparisons are:
Applied exchange rate. The difference in exchange rate alone may appear insignificant until you start to consider it applies to realistic amounts of money that you will be sending, and the number of transfers you plan to make throughout the year. Since Jennifer will be making a monthly transfer, that difference in the exchange rate will add up to over 70.00 Euro over one year.
Pick up methods. In Jennifer's case, a bank deposit may work in her favor if she could also have her home loan payment directly debited from the same account. She will have to explore other options if a cash pick up is more convenient for her mother in Germany.
Transfer time. In the event of an emergency, Jennifer will have to explore other transfer companies which transfer money the same day.
Minimum transfer amounts. Some companies, such as the one Jennifer looked at, will not allow a transfer of Australian funds of less than $1,000. This is something to consider if you think that you may be sending smaller amounts of money.
Transfer fees. Fees vary from company to company and in some instances will be on a sliding scale depending on the amount of money you are sending to Germany.
Back to top
Ways to send money to Germany from Australia
The Euro is a world recognised currency, making it relatively easy to find a service provider that will allow you to send money to Germany from Australia. Below is a partial list of the companies you can consider when comparing your money transfer options:
Westpac Bank: Account holders with Westpac Bank may transfer money from their banking account to an account in Germany. Transfer orders initiated online will accrue a $20 AUD charge, or $32 AUD if you visit a branch.
OFX. OFX is an online transfer service provider that allows you to set up an account with them. You lock in your transfer rate and the money transfer is completed upon receipt of your payment, either with BPAY or an electronic funds transfer (EFT).
MoneyGram. You can send money from online or at an Australian agent for cash pick up in Germany with MoneyGram.
Western Union. With Western Union you can arrange for a cash pick up in Germany or a bank deposit.
Back to top
Emergency cash transfers in Germany
If you are visiting Germany and lose your wallet, there are few choices you have to get cash sent to you:
Your credit card. Some credit card companies will send you cash while travelling to help you until your replacement card arrives if your credit card is reported lost or stolen.
Travel insurance. Your travel insurance policy should provide you with cash if your wallet is lost or stolen. Make sure that you file a report with the local police and keep a copy for when filing your claim.
Cash transfer to a transfer service provider. Your Australian passport will provide the identification you will need to pick up cash sent to you from Australia.
Back to top
Cash pickup locations in Germany
Below you will find listed a number of Western Union and MoneyGram locations that can be used for a cash pick up in Germany. Before leaving to pick up money, make sure that you have the special reference number and your photo identification.
Western Union
Berlin

Deutsche PostBank AG Torstr 105 107 Berlin, Berlin 10119 +49-22855003737 Open Monday through Friday 9am to 7pm. Saturday 9am to 1pm.
ReiseBank AG

Bahnhof Friedrichstrasse 141 142 Berlin, Berlin 10117 +49-3020455096 Open Monday through Friday 7:30am to 8pm. Saturday and Sunday 8am to 8pm.
Hamburg

Deutsche PostBank AG Hamburg, Hamburg 20457 +49-22855003737 Open Monday through Friday 9am to 6:30pm. Saturday 10am to 1pm.
BB Tabakwaren

Moenckebergstr 7 Hamburg, 20095 +49-4032526403 Open Monday through Friday 9am to 7pm. Saturday 9am to 6pm.
MoneyGram
Berlin

Eurochange AG Alexanderplatz IM S-BHF Berlin, 10178 302415097 Open Monday through Saturday 8am to 8pm
DenizBank AG Berlin

Friedrichstraße, 56 Berlin, 10117 8004886600 OPen Saturday through Wednesday 8:30am to 5pm. Thursday 8:30am to 5:30pm. Friday 8:30am to 4:30pm.
Hamburg

Reisebuero Clip – Hamburg Willy – Brandt- Str 30 Hamburg, 20457 Phone. 4072005050 Hours. Monday through Friday 9:30am to 6pm. Saturday 10am to 2pm.
Sher-E-Punjab-Hamburg

Bremer Reihe 26 Hamburg, 20099 Phone. 16093331958 Hours. Monday through Friday 10am to 8pm. Saturday 10am to 7pm.
Learn more about using the Eur in Germany
Tips for picking up cash in Germany
The Department of Foreign Affairs and Trade (DFAT) advises that Australian travellers to Germany should exercise normal safety precautions. When picking up cash at an agency however, you should ensure that you have a reliable mode of transportation and someone to go with you. You should also make sure to go back to your hotel after completing the transaction to secure any excess cash in a room safe.
Back to top
How to send money to Germany
If you decide that an online account to send money from Australia to Germany is the best option for you, it will first need to be established. To open the account you may need to supply your:
Full name as shown on your photo identification.
Mailing and email address
Your bank or credit card information that will be used to pay for transfers. You will also be asked to verify this before each transaction in the event that information changes.
Driver's licence number or passport number for verifying your identity.
Once your account is established the process of sending money to Germany will be made easier as you will only need to verify your details and input the beneficiary's information. This information may also be stored, a useful option if you are sending money to the same person consistently. German businesses, students and expats who are spending time or conducting business in Australia may all find reason to send money to Germany from Australia. With the number of options available, research thoroughly and compare the various rates, fees and features to find the service that gives you the most value for your money.
Back to top
More guides on Finder