Finder makes money from featured partners, but editorial opinions are our own.
NRMA Caravan Insurance
If your home is a castle, then a caravan is a kingdom. Keep yours protected with NRMA Caravan Insurance.
NRMA Caravan Insurance offers a range of cover options, as well as a 24-hour claims line, Whether you're set up in a caravan park or hitting the road, there's probably a cover option to suit you. But which policy is right for you? Here's a quick breakdown of what is provided.
We don't currently have this brand on our panel. But don't fret! You can head to the NRMA website or compare a bunch of other caravan insurance companies with finder.
Compare caravan insurance fast
Compare trailer and caravan insurance from NRMA
*Be sure to check the product disclosure statement (PDS) on the provider page to help you make the right choice.
What cover options do they have?
Trailer Insurance. If you have a trailer, this option might be right for you. It protects you against loss or damage to your trailer caused by certain incidents, emergency repairs, and liability cover, as well as cover for storage costs and vandalism or malicious acts.
On-site Caravan Insurance. If you're leaving your caravan on-site, then this could be the cover for you, protecting you against loss or damage caused by certain incidents such as fire, theft, storm or earthquake. You're also covered for emergency repairs and liability repairs and you can purchase additional cover such as annex cover.
Touring Caravan Insurance. If you're footloose and on the road often, then you may consider touring caravan insurance, which covers your caravan while you're driving it. This type of cover includes protection for collisions, towing, lay up cover and more.
How does each cover type compare?
Want to know more? Here's a breakdown of how these cover types compare against each other. Each policy takes into consideration how your trailer or caravan might be used and protects against possible risks. Additional cover is available at an increase to your premium, so be sure to discuss these options with NRMA Insurance to make certain you have the level of protection you need.
| | Trailer Insurance | On-site Insurance | Touring Insurance |
| --- | --- | --- | --- |
| Accidental Damage | | | |
| Collision | | | |
| Earthquake and Tsunami | | | |
| Explosion | | | |
| Fire, Flood and Rainwater Run-off | | | |
| Storm and Storm Surge | | | |
| Theft or Attempted Theft | | | |
| Vandalism or Malicious Act | | | |
| Caravan Contents | | | |
| Emergency Repairs | | | |
| Food Spoilage | | | |
| Replacement Caravan or Trailer | | | |
| Storage Costs | | | |
| Temporary Accommodation | | | |
| Towing | | | |
| Additional Contents Cover for Caravan | | Optional | Optional |
| Annex Cover | | Optional | Optional |
| Lay Up Cover | | | Optional |
| Lability Cover | | | |
What additional cover options are there?
Additional contents cover. You can protect more of your belongings for a higher premium. There's a limit of $1,000 cover per item.
Annex cover. If you keep an annex off your main property, you can purchase cover to include any contents, as well as damage to your trailer or caravan up to an agreed amount. The amount will be based on the condition of the annex.
Lay Up Cover. If your trailer or caravan isn't going to be used for a period of months, lay up cover allows you reduce your premium while maintaining certain cover options in place for up to 6 months.
Is this cover right for me?
To help work out if this cover is suitable for you, it's important to check you meet all the eligibility requirements. For example, the key requirements for your caravan or trailer include:
Your caravan type. It'll need to be an onsite caravan, touring caravan, camper trailer, trailer or horse float.
Private use only.
It must be in good repair and conditon and meet the registration requirements of your state or territory.
Always read the Product Disclosure Statement (PDS) to understand the specific coverage, exclusions and limitations of your insurance before signing up for a policy.
What exclusions are there?
As with all insurance policies, there are a number of exclusions you need to keep in mind when selecting your cover. These include loss, damage or death as a result of:
General depreciation (rust, corrosion, mold, wear and tear, etc.)
Natural events (unless mentioned in your policy) and animals (vermin, insects, birds, etc)
Illegal use or lawful seizure
Acts of terrorism, riot, civil commotion or war
Faulty design or workmanship
Mechanical, structural or electrical failure
Failure to secure your on-site caravan, touring caravan, annex or trailer, or leaving it in an unsafe position
As well as these policy exclusions, NRMA Insurance will not accept claims for:
Repairs to old damage
Incidents that occur outside the policy
Loss of value of your on-site caravan, touring caravan, annex or trailer
The cost of fixing faulty repairs
Tyre damage caused by road cuts, punctures, bursts or braking
Damage that occurs outside Australia
What excess do I need to pay?
An excess is the amount you contribute towards the cost of your claim. There are 3 types of excesses:
Basic
Age (touring caravan only)
Hail or cyclone (not applicable for Tasmania).
The type of excess you need to pay depends on what you are claiming. For example, when you make a claim for loss or damage caused by hail or a cyclone, you must pay a hail or cyclone excess in addition to the basic excess. Your certificate of insurance will show the amount and types of excess that apply to your policy. A claim is only accepted if the total amount you are claiming for is more than any excesses that apply to your claim.
How do I make a claim?
You make a claim in three simple steps:
Collect details if they apply to the incident, such as: full name, residential address, contact number for all drivers involved, make, model, registration number and insurance details for the vehicles.
Lodging your claim via the NRMA Insurance website: nrma.com.au/claims or calling the 7 days-a-week/24-hour claims line: 131 123
If needed and covered by your policy, towing will be arranged for your touring caravan or trailer
Why you can trust Finder's car insurance experts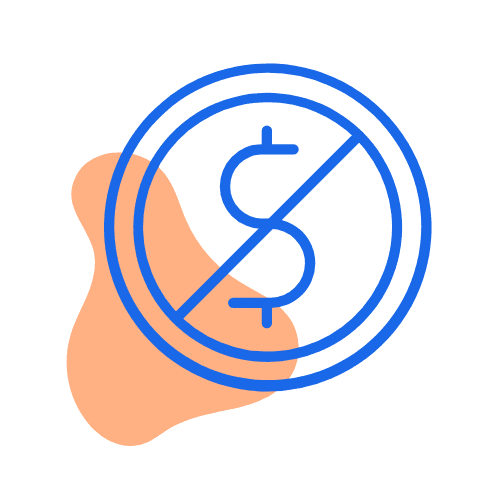 We're free
You pay the same as buying directly from the car insurer. Better still, we regularly run exclusive deals that you won't find on any other site – plus, our tables make it easy to compare policies.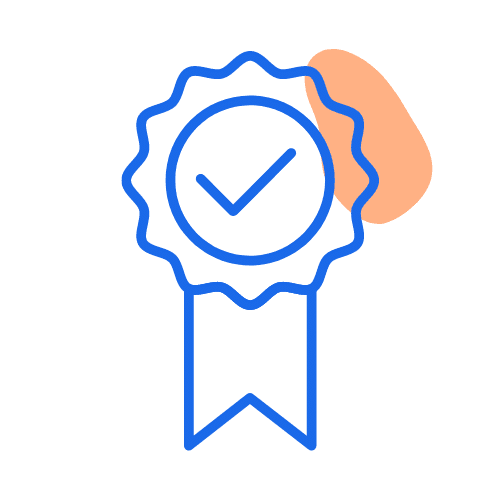 We're experts
Our team of car insurance experts have
researched and rated
dozens of policies as part of our
Finder Awards
and published 330+ guides to make it easier for you to compare.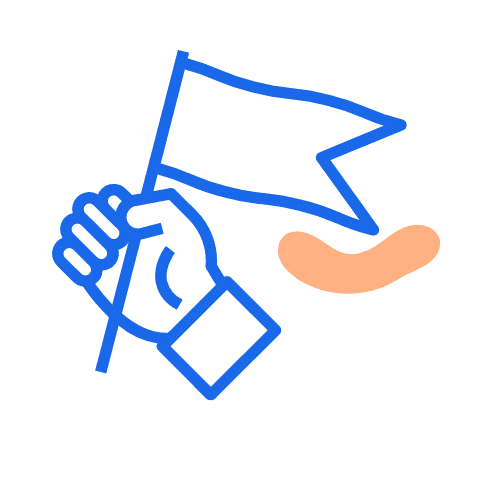 We're independent
Unlike other comparison sites, we're not owned by an insurer. That means our opinions are our own and we work with lots of car insurance brands, making it easier for you to find a good deal.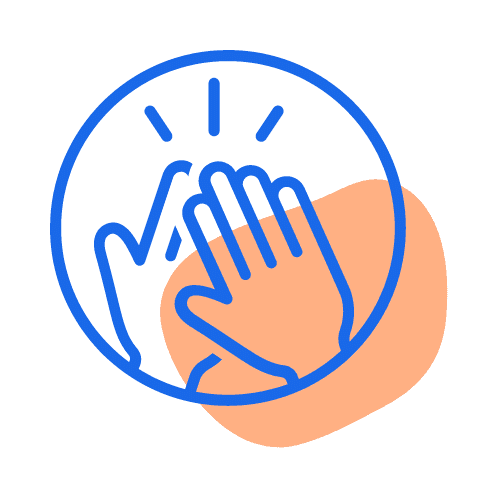 We're here to help
Since 2014, we've helped 300,000+ people find car insurance by explaining your cover options, simply and clearly. We'll never ask for your number or email. We're here to help you make a decision.