Finder makes money from featured partners, but editorial opinions are our own.
How do I know that my solar panels are installed properly?
Monitor your power output so you know your solar panels are working properly.
Get an instant solar installation quote in your area
Get your quote
Once you have your solar panel system in place, it's time to kick back and enjoy the benefits. Unfortunately, while solar panels perform fairly well when left to their own devices, there are plenty of faults and problems that can affect their output or operation.
With this guide, we'll walk you through how to check if your system is under-performing and what you might be able to do about it. Keep in mind that solar systems will realistically never operate at 100% efficiency. On a good day, you may get about 80% or so of a panel's maximum rated output.
Why compare energy plans with Finder?
We don't charge extra. Prices shown on Finder are the same as those you get directly from energy providers.

We update our plans from providers daily so you can make an informed decision.

We've helped over 1.39 million people compare energy plans in the last 3 years.
Evaluate your energy production
The first step is to check whether or not your solar panels are actually under-performing. When you had your system installed, you should have been provided with a manual or other resource giving you an outline of how much power it should be producing each month.
Armed with this information, you can compare it with the data from your inverter. You can either take readings from the digital display directly, such as measuring how many kWh it's produced on a given day when the sun goes down. If you do this for a few days in a row, you should get a picture of how it's performing.
Easier still may be using your inverter manufacturer's website portal or app where production over different periods of time will be presented in simple graphs. You can then compare this data directly to your expected production.
A warning about power bills
It may be tempting to use your power bill to analyse your system's performance, but energy bills are actually a poor way of doing this since all they include is how much you've earned from feed-in tariffs.
This doesn't tell you anything about how much power you produced or indeed how much of that you consumed – only how much was unused and sent back to the grid. Add this to the fact that power bills are usually issued only every few months and it makes them a terrible diagnostic tool.
Check for shading or physical faults
Now that you know your solar system is under-performing, you'll want to head outside and actually take a good look at the panels. Here are some things to watch out for:
Shading. This is the worst enemy of solar panels. If a tree has grown or your neighbour's new satellite dish is shading your panels for some part of the day, this can heavily affect their power output.
Visible damage. This can be anything from cracks to peeling plastic (delamination) to misalignment. If this is the case, you should contact your installer and discuss how best to address the problem.
Light obstructions. Simple dirt by itself isn't really a huge issue, since solar panels are self-cleaning in the sense that rain will wash dirt away. However, tree sap or bird droppings can prove more persistent obstacles. Try giving them a rinse with a hose from your yard, and if that doesn't work contract a professional cleaner so you don't injure yourself clambering around on the roof.
Look for system errors
If you've satisfied yourself that there isn't anything physically wrong with your panels, it's time to take a look at your solar inverter, which should be a tiny box somewhere in your garage or along the side of your house. Most inverters have lights indicating system health: green or blue means it's in working order, while a red, yellow or flashing light could indicate a problem.
Check the screen for an error code, hop onto the manufacturer's website to get some idea of what the problem might be, or ring your installer for advice. Inverters can experience problems as the result of grid faults, earthing problems or a whole host of other reasons.
If you've gone through all of these and still can't figure out the problem, contact your installer anyway and see if they can offer any advice.
Other factors
If drops in production seem to be intermittent and not happening constantly, remember that there are all sorts of factors that can affect your panels' output, including:
Heat – hot days make for less efficient panels
Clouds, haze, rainy weather
Seasonal variation – days are shorter in winter so power production decreases, but your projections should account for this
Time of day, with midday leading to the highest output
System losses, including power loss through cables
If you're really interested in tracking your panels' performance accurately, you might do well to invest in a third-party meter and monitoring software. These can detect low or zero output, alerting you to potential system faults via SMS or email.
Why you can trust Finder's energy experts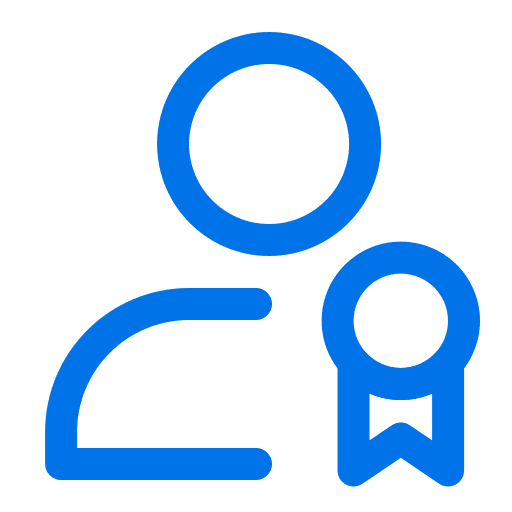 We've done the work
We've reviewed hundreds of energy plans and written 200+ guides to help you navigate the Aussie energy market. Our experts are seen on TV, print and digital media.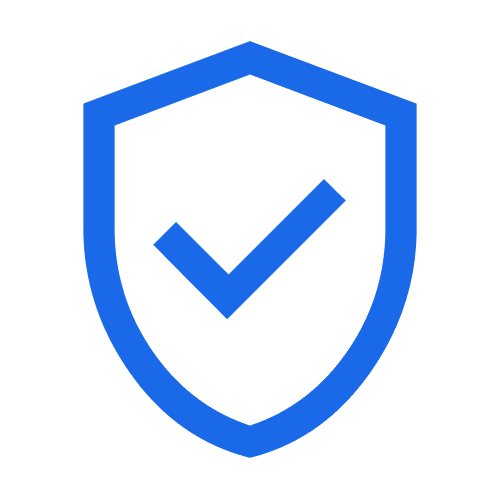 We're reliable
Our product database with plans and offers from 20+ providers is updated daily. Our guides are regularly reviewed and fact-checked.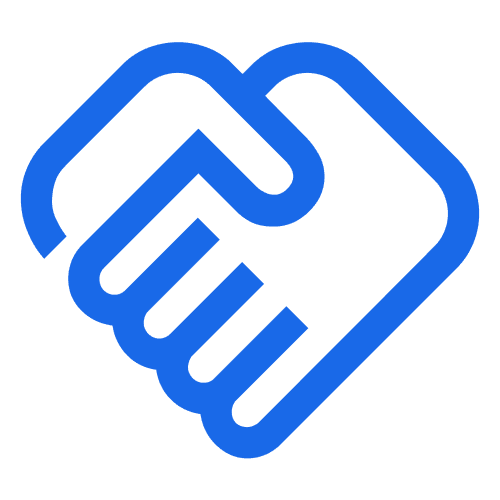 We're here to help
In the last 3 years, we've helped over 1.39 million people compare energy plans by explaining features clearly and simplifying confusing terms and conditions.
Learn more about energy
Our energy guides can help you compare and understand what plan is best for you.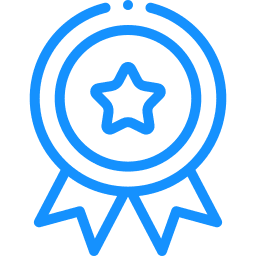 Best energy plans: 5 plans selected by our experts, assessed and updated regularly
Cheap energy plans: Find the cheapest energy plans available this month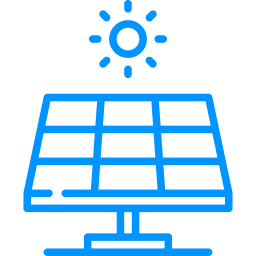 Solar power plans: Got rooftop solar? Compare your options and save even more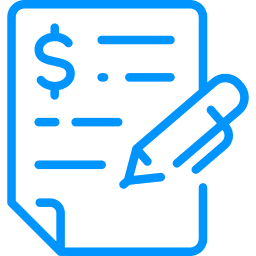 Average energy bill: Find out how your energy bill compares to the rest of Australia
More guides on Finder
Lower your household bills