Finder makes money from featured partners, but editorial opinions are our own.
Reciprocal health care agreement (RHCA)
11 countries have a reciprocal health care agreement with Australia.
Reciprocal health care is an agreement that gives Australians access to medically necessary care when they visit certain countries and, in return, allows visitors to access some of Australia's public health care when they visit Australia.
At the time of writing, the Australian government has reciprocal health care agreements with 11 other countries. They allow eligible people visiting from those countries to access free or reduced-cost health care via Australia's Medicare system.
How does a reciprocal health care agreement work?
A reciprocal health care agreement gives foreign visitors from certain countries the right to access some of Australia's public health services. In return, Australians travelling to any of the 11 countries that the government has an agreement with can also access their public healthcare systems.
For eligible visitors to Australia, it's important to remember that you will have access to the benefits available under Medicare, not your own healthcare system. This means that you will only get access to basic medical services and emergency treatment under certain circumstances.
Medicare is not as wide-ranging as health services in other countries and does not cover you for ambulance, dental work, subsidised medicines or other out of hospital medical care. As a result, many Australians have private health insurance; this is essentially to make up for the gaps in the public healthcare system. If you want the same level of care you are used to back home, you might want to get overseas visitors health cover (OVHC).
Which countries have an RHCA with Australia?
Australia has RHCAs in place with the following countries:
The United Kingdom
The Republic of Ireland
New Zealand
Sweden
The Netherlands
Finland
Belgium
Norway
Slovenia
Malta
Italy
When a citizen of any of the countries above visits Australia, they have access to a range of subsidised healthcare services. Visitors with student visas from Norway, Finland, Malta and the Republic of Ireland who visit Australia are not covered under the RHCA.
Australian citizens can also access cover for the cost of essential medical treatment when they visit any of the 11 countries above.
What treatments are included in RHCAs?
Visitors from RHCA countries are entitled to the following while in Australia:
Free or reduced-cost treatment as a public inpatient or outpatient in a public hospital
Subsidised prescription medicines under the Pharmaceutical Benefits Scheme (PBS)
Medicare benefits for out-of-hospital medical treatment and GP visits
What is not included in RHCA?
It's important to know that Medicare doesn't cover all health services. These are some of the healthcare services you will not be covered for:
Treatment in a private hospital or as a private patient
Ambulance
Dental treatment
Extras services, e.g. out-of-hospital care like optical, physio, chiro and more
You will need to pay for these services if you want them, which can cost a lot. Alternatively, you can get health insurance for overseas visitors which can cover all of the above.
Overseas visitors health cover vs reciprocal health care agreement
Foreign visitors to Australia also have another option available to them to ensure they receive the cover they need for medical treatment while in Australia: taking out private health insurance. Several Australian health funds offer what is known as overseas visitors health cover (OVHC), which is health insurance specifically designed to cover foreign residents while they visit Australia.
OVHC is designed to cover a portion of an overseas visitor's healthcare expenses while they are in Australia. This includes cover for the following:
Hospital accommodation and surgical fees for medically necessary hospital admissions
Partial cover for medical fees
Emergency room costs
Emergency ambulance
Cover for some pharmaceuticals
Cover for some extras services, such as dental and optical
Do I need overseas visitors health cover if I am from a country that has an RHCA with Australia?
No, the RHCA meets the eligibility criteria set out in Australian visa applications. Having said that, OVHC is an essential consideration for all visitors to Australia. Because Medicare doesn't take care of all your health needs, you could be left with substantial out-of-pocket medical and hospital expenses if you suffer an illness or injury while in Australia. RHCAs do not cover the following:
Dental care
Elective treatment
Medical evacuation to your country of residence
Treatment and accommodation in a private hospital or as a private patient in a public hospital
Treatment that is not immediately necessary
It's recommended that you consider OVHC before coming to Australia even if it is not a requirement of your visa. Having private health insurance in place means you can access the health care you need whenever you need it, and that you won't be left with a substantial bill for the cost of treatment.
I'm an Australian overseas, how does RHCA work for me?
The cover available to Australians travelling overseas varies depending on the RHCA country you visit:
Why you can trust Finder's health insurance experts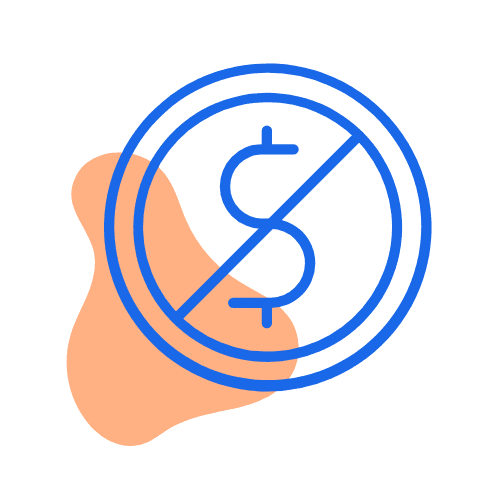 We're free
Our health insurance engine is completely free to use. You pay the same as buying directly from the health insurer. Better still, we regularly run exclusive deals that you won't find on any other site.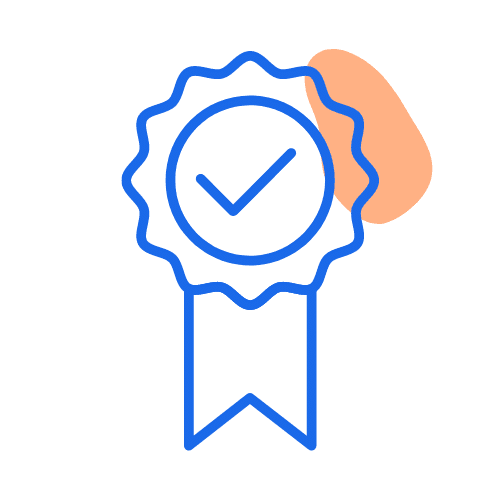 We're experts
We've
researched and rated
hundreds of policies as part of our
Finder Awards
. We've published 250+ guides and our
in-house experts
regularly appear on Sunrise, 7News and SBS News.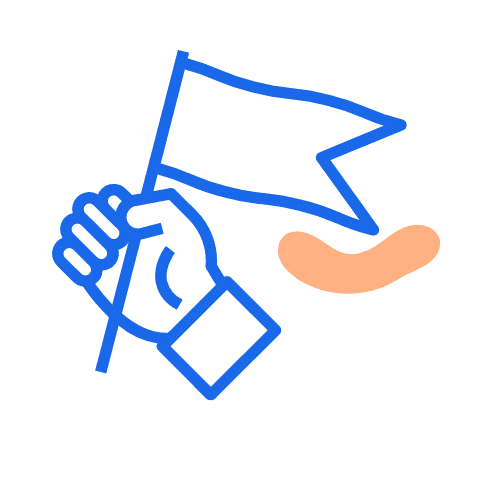 We're independent
Unlike other comparison sites, we're not owned by an insurer. That means our opinions are our own and you can compare nearly every health fund in Australia on the site (and find a better deal).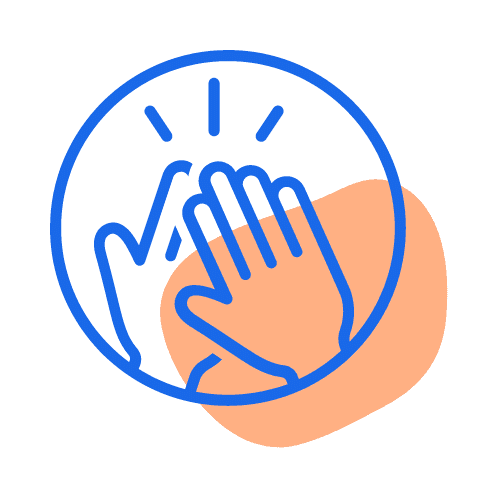 We're here to help
Since 2014, we've helped 350,000+ people find health insurance by explaining your options simply. We'll never ask for your number or email to see prices. We're here to help you make a decision.
Frequently asked questions
More guides on Finder
Save on your health insurance