489 Visa Health Insurance
Applying for an Australian 489 visa? Compare health insurance policies that satisfy your entry requirements.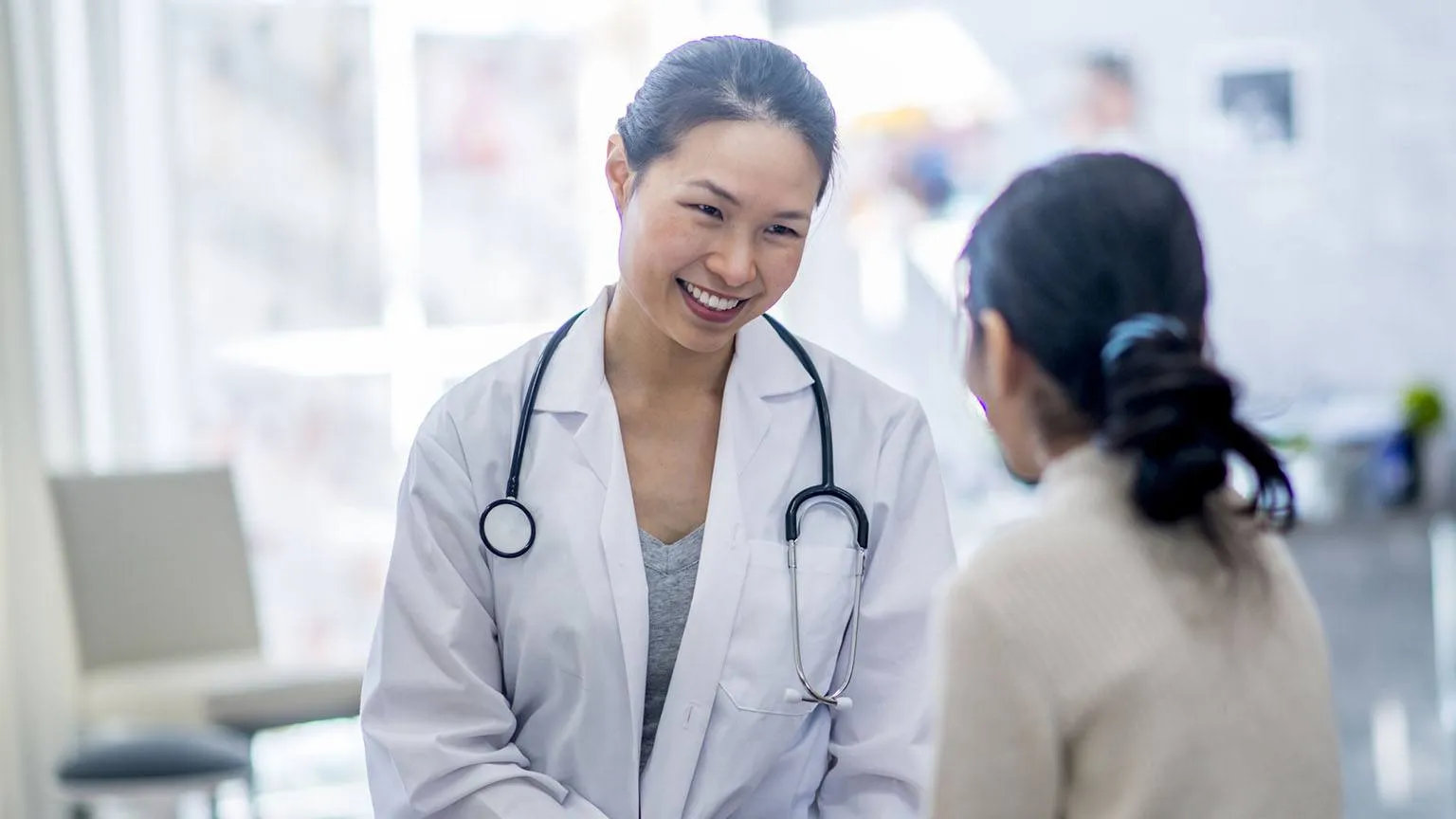 If you're coming to Australia on a 489 visa you'll be required to obtain a certain level of health cover to meet the requirements of your visa. This is to ensure that visitors to Australia are not hit with costly medical expenses, as most non-citizens and non-permanent residents cannot access the public health system. A number of Australian health funds offer Overseas Visitors Health Cover (OVHC), which is designed to meet the 489 visa requirements. Policies that meet the requirements for 489 visas from participating health funds can be compared below.
Compare OVHC for 489 visas
Pricing is based on a single live in the State of New South Wales on a visa, and is not from a country that Australia has a Reciprocal Health Care Agreement (RHCA) with and is not eligible for cover under Medicare. Prices are accurate for 2020 but are subject to change.
Overseas Visitor Health Cover sign up deals
It looks like we don't have any coupons at the moment. Take a look at our most recent deals
Who is eligible for this type of visa?
In order to be applicable for the Skilled Regional visa, you must have a relevant regional occupation and pass a points test. There are three different ways you can enter:
Invited pathway - You must submit an Expression of Interest and will need to be nominated by an Australian state or territory or sponsored by an eligible relative. You must also be under the age of 45.
Extended stay pathway – You must live, work and study in specified regional areas of Australia and hold a subclass 475, 487, 495 or 496 visa.
Subsequent entry pathway - This visa is for a member of the family, specifically anyone who holds a Skilled Regional visa (subclass 489) or a subclass 475, 487, 495 or 496 visa.
What is a provisional visa Australia?
A provisional visa effectively acts as an entryway into Australia if you meet the 489 visa requirements. Whilst it doesn't give you permanent residency, it is a temporary visa that may lead to the grant of a permanent visa if the holder meets certain conditions. You can bring your family on the 489 and if it is granted, you are able to apply for the Skilled Regional (Permanent) visa (subclass 887).
The restrictions of a 489 visa
You can stay in Australia for up to 4 years (as can any family member also on the visa with you). Of course, this visa restricts you exclusively to regional work and in specific areas, but it can lead to PR. This visa is also only eligible to those who are nominated by a state or territory government agency, or an eligible relative
How does 489 health insurance work for families and couples?
Getting the right cover on the 489 is crucial, as you need to fulfil Condition 8501, which requires applicants to take out an adequate health insurance policy. This means medical expenses don't have a serious impact on your financial position, as the majority of non-citizens can't access the public health system. Before settling in Australia, make sure you've got the best health cover for you and your family.
What determines adequate health insurance under the 489 visa rules?
To be considered "adequate" for 489 visa requirements, all OVHC policies must:
Provide a minimum level of cover equivalent to a domestic public hospital policy.
Include benefits for day surgery accommodation costs.
Cover some prosthetic devices.
Include benefits for emergency ambulance transport.
Cover all Pharmaceutical Benefits Scheme (PBS) listed medications.
Cover all medical treatments listed under the Medicare Benefits Schedule (MBS).
Do any exclusions apply to OVHC?
Depending on the level of OVHC you purchase, you may be unable to claim for certain treatments. It's recommended that you study each policy carefully so that you're aware of what is and isn't claimable, especially if you are seeking cover for something specific such as maternity services, which is usually excluded from more basic OVHC policies.
Examples of commonly excluded treatments
How long do I have to wait before I can claim?
Just like domestic health insurance, OVHC policies have different waiting periods applied to different services. The Australian Government sets the waiting periods for hospital treatments so they do not differ between health funds:
12 months for pre-existing conditions (excluding psychiatric, rehabilitation and palliative care).
12 months for pregnancy and maternity services.
2 months for all other hospital treatments and services.
If you are planning to purchase extras cover with your OVHC policy for out-of-hospital services such as dental or physiotherapy, be aware that each health fund can set the waiting periods for these services individually, so remember to take this into account when comparing policies.
What are 489 visa designated areas?
The areas of regional Australia that you are able to live and work in will depend on whether your 489 visa application was either:
Nominated by a State or Territory government agency. Defined as regional and low population growth metropolitan areas.
Sponsored by an eligible relative. Defined as designated areas.
The regional, low population and designated areas for each pathway option can be found below:
Regional and low population growth metropolitan areas
State or territory
Postcodes
New South Wales (NSW)

2311 to 2312
2328 to 2411
2420 to 2490
2536 to 2551

2575 to 2594
2618 to 2739
2787 to 2898

Queensland (QLD)

4124 to 4125
4133
4211
4270 to 4272
4275
4280

4285
4287
4307 to 4499
4515
4517 to 4519
4522 to 4899

Victoria (VIC)

3211 to 3334
3340 to 3424
3430 to 3649
3658 to 3749
3753
3756
3758
3762
3764

3778 to 3781
3783
3797
3799
3810 to 3909
3921 to 3925
3945 to 3974
3979
3981 to 3996

Western Australia (WA)
South Australia (SA)
Northern Territory (NT)
Tasmania (TAS)
Designated areas
State or territory
Postcodes
New South Wales (NSW)

2311 to 2312
2328 to 2333
2336 to 2490

2535 to 2551
2575 to 2739
2787 to 2898

Queensland (QLD)

4019 to 4028
4037 to 4050
4079 to 4100
4114

4118
4124 to 4150
4158 to 4168
4180 to 4899

Australian Capital Territory (ACT)
Victoria (VIC)
South Australia (SA)
Western Australia (WA)
Northern Territory (NT)
Tasmania (TAS)
Are all overseas visitors excluded from Medicare?
As the holder of a 489 visa you cannot receive subsidised health care services from the public health system called Medicare, unless you are from a country that Australia has a Reciprocal Health Care Agreement (RHCA) with. These countries are:

Be aware that the cover you receive from the RHCA is very limited and you are likely to incur out-of-pocket expenses for everything but the most essential medical treatments. This is why it can be worth considering an OVHC policy even if you come from an RHCA nation.
Who offers OVHC in Australia?
The following providers offer health insurance for 489 visa holders, which is fully compliant with the Australian Department of Border Protection and Immigration requirements relating to working visas:
Allianz Global Assistance
Australian Unity
Bupa
Frank Health Insurance
Compare visitors health insurance for 489 visas and get covered
Picture: Shutterstock
Related Posts