Finder makes money from featured partners, but editorial opinions are our own.
Finder's NBN plans methodology
How we determined the Finder NBN Awards.
What are the Finder NBN Awards?
Finder's NBN Awards are determined by a methodology that ranks plans and providers based on price, speed, reliability and customer support. To determine our winners, we reviewed 135 NBN plans across 43 providers.
Finder's NBN Awards and ranking criteria
The criteria for Finder's NBN Awards was determined by our insights team and internet experts. In order to be eligible:
Providers must offer fixed-line NBN plans including, but not limited to, FTTP, HFC, FTTN, FTTC and FTTB connection types.
Plans must be paid on a month-to-month basis with no lock-in contract.
Plans must still be available to purchase at the time of the awards being published (April 2023).
Our categories were selected to help Australians looking for affordable internet plans that still offer reliable and fast speeds. The 3 categories we looked at are:
Best NBN Provider for Everyday Use
Best NBN Provider for Fast Speeds
Best Budget NBN Provider
We gave each plan in every category a value score score based on 3 factors:
Cost per Mbps, taken from the advertised typical evening speed
Performance in the Australian Competition and Consumer Commission's (ACCC) quarterly broadband performance report (if applicable)
Availability of a live chat feature
Our winners were the providers that topped the ranking score, with runners-up given honourable mentions so users have a wider selection in each category.
Finder's NBN Awards methodology by category
Best NBN Provider for Everyday Use
We looked at 61 NBN 50 plans across 43 providers. We weighted the following factors to determine an overall value score for each plan:
Cost per Mbps: 85%
Performance in ACCC report: 10%
Live chat support: 5%
Best NBN Provider for Fast Speeds
We compared 64 NBN 100 plans from 43 providers. Here's how much we weighted each factor in our ranking methodology:
Cost per Mbps: 85%
Performance in ACCC report: 10%
Live chat support: 5%
Best Budget NBN Provider
For this category, we analysed 10 cheap NBN plans from 5 providers that cost $60 per month or under. Our weighting system was:
Cost per Mbps: 85%
Performance in ACCC report: 10%
Live chat support: 5%
How we used the ACCC's broadband performance report
The ACCC's broadband performance report comes out each quarter and highlights the speed reliability of the top 12 NBN providers in Australia.
While the report is able to give us an overview of the reliability of advertised NBN speeds by selected providers, smaller internet providers aren't included in the list. These smaller providers shouldn't be disregarded as they could offer fast speeds at better price points, but the reliability of their advertised speeds just cannot be officially verified by an independent body.
We gave the ACCC report a 10% weighting in our awards methodology so as to not penalise smaller providers by too much.
Our awards research in numbers
135
Internet plans reviewed
3
Internet categories rated
What are the Finder customer satisfaction awards?
The Finder customer satisfaction awards recognise Australia's favourite brands across a huge number of categories. We survey thousands of real Australians to understand how they feel about their recent product purchases to help you make a decision about what product to get. It's an independent awards program calculated by our data and insights team. Commercial partnerships do not influence the results in any way.
We gave out 1 overall award to the best rated NBN provider for customer satisfaction, with 2 brands recognised as being highly commended.
Finder NBN customer satisfaction awards methodology
The recency period varied between 3 months and 3 years.
We got a minimum of 45 responses for each NBN provider.
Respondents were asked whether they would recommend the NBN provider to a friend. This result was scored out of 5 as a percentage. For example, if 80% of respondents said they would recommend a product, it received a score of 4 out of 5.
Customers were asked how they would rate each NBN provider overall on a scale between 1 and 5 and in terms of:

Customer service
Features and benefits
Speed
Reliability
Value for money

The overall ranking for each NBN provider was calculated as an average of the 5 metrics outlined above and the percentage of customers who were likely to recommend the provider.
Our research in numbers
Total number of responses for NBN providers: 765
Total number of brands surveyed: 10
Why you can trust Finder's broadband experts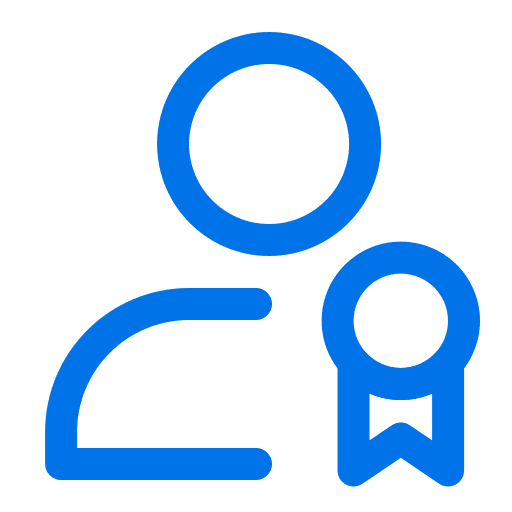 We've done the work
We've researched and reviewed hundreds of internet plans to make our guides as helpful as possible. Our expertise is highlighted across numerous TV, print and digital media appearances.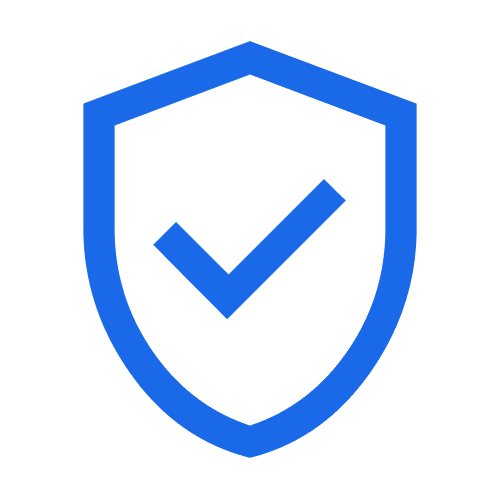 We're reliable
We keep our product database of 65 internet providers updated regularly with the latest broadband deals. Our guides are carefully reviewed and fact-checked.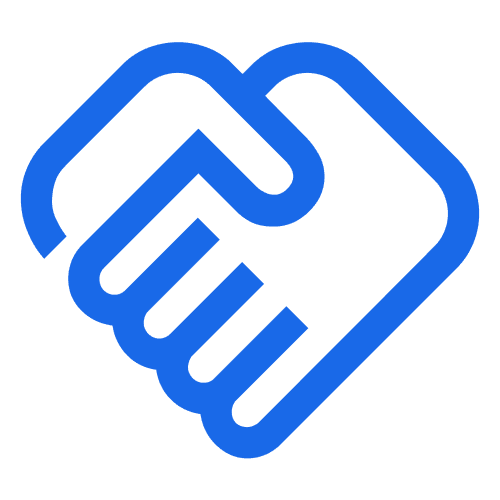 We're here to help
Since 2015, we've helped over 1 million Australians find the right broadband plan for their household. We explain plan features and prices simply to help you make your decision.
Frequently asked questions
More guides on Finder
Get the best deal on your Internet plan