Compare Bank Interest Rates
Compare interest rates online with our comparison tables.
Comparing interest rates is free and easy with Finder. On this page you can make quick comparisons of interest rates on mortgages, personal loans, credit cards, savings accounts and term deposits. The products in our comparison tables represent a broad snapshot of the market, with competitive products from banks and lenders big and small.
You can also learn more about how interest rates work below the tables.
Compare bank interest rates for a range of products
How do I compare interest rates?
An interest is simply the amount charged on top of money that is borrowed (or saved). The higher the interest rate, the higher the interest that is charged. If you're borrowing money in the form of a mortgage, personal loan or credit card then a lower interest rate is good: it means you pay less interest. But if you're saving money in a bank account or term deposit than a lower rate is bad: your money generates less interest.
How do interest rates impact me?
Interest rates determine how much your repayments are for whatever debt you've incurred. For example, if your home loan interest rate goes down, your regular repayments will drop as well. And if your lender doesn't have as low an interest rate as you'd like, you can refinance to save money on those regular repayments.
To calculate the impact of different types of loans on your monthly repayments, you may to use our range of calculators.
How the RBA cash rate affects interest rates
The Reserve Bank of Australia sets the official cash rate. This affects a lot of interest rates, especially on savings accounts and mortgages. You can check out this page to see where economists and financial experts think the cash rate is heading. We poll the nation's top economists each month on where they think the RBA cash rate is heading next and also take their temperature on our economy and housing market.
More helpful interest rate guides
Related Posts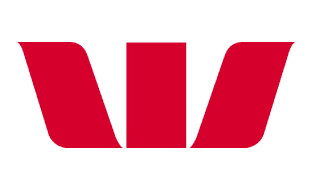 Up to $3,000 refinance cashback. A flexible and competitive variable rate loan. El