Madeleine Burke is a graduate life insurance publisher at Finder. She has a Bachelor of Media: Communications and Journalism from the University of New South Wales as well as two years' work experience in the insurance industry. Her goal is to help others understand the complex world of insurance. In her spare time, Madeleine is an avid news consumer and crochet enthusiast.
Latest articles by Madeleine Burke
3 articles written by this author
Not sure what life insurance is? We take you through the basics of life insurance with our easy to understand guide.
Madeleine Burke
5 August 2020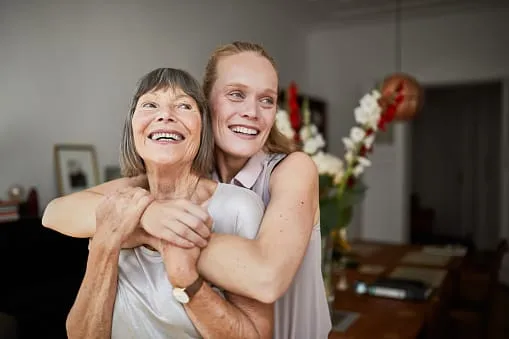 Worried about the coronavirus? Here's a list of hotlines you can call to get advice.
Madeleine Burke
13 March 2020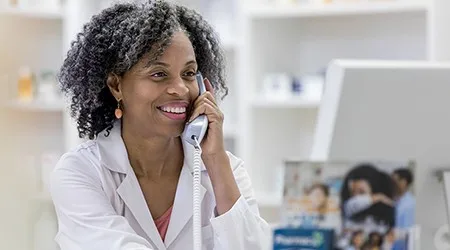 Life insurance can cover suicide if it's unexpected. Here's what you need to know.
Madeleine Burke
20 February 2018