Australian government unveils new parent visa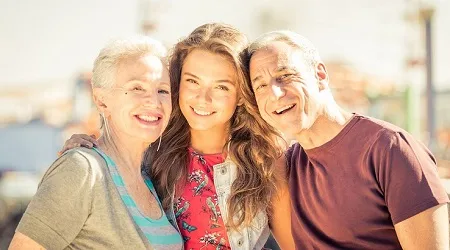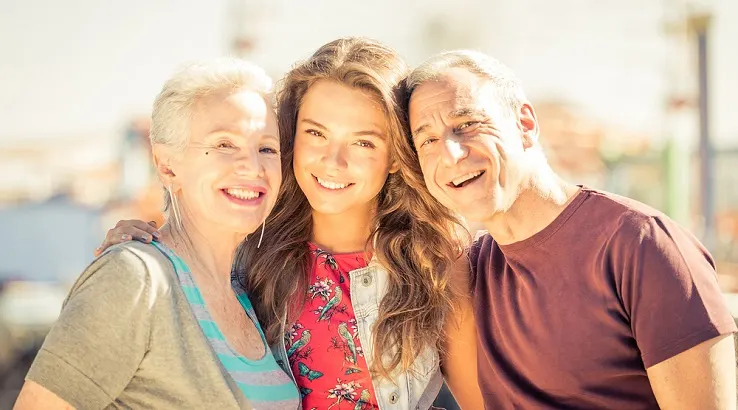 Three- or five-year options are available at a cost.
While it only applies to 15,000 people each year, the Australian government's latest visa offers migrants the option of paying for and supporting their parents financially if they wish to bring them to Australia.
During an interview with SBS News, assistant immigration minister Alex Hawke said governments around the world have been "wrestling" with the financial burdens imposed upon the average taxpayer with regards to health costs over time for elderly migrant parents.
Children of migrant parents can pay up to $20,000 to bring their folks to the country. A three-year visa costs $5,000, while a five-year visa costs $10,000 and is renewable, once, for the same cost.
Migrant parents' children will also be responsible for obtaining compulsory private health insurance for their parents and must agree to act as a financial guarantor for any additional public health debt.
Hawke said the new scheme would assist the government in kerbing increasing healthcare costs and deliver around $150 million in visa fees each year if quotas are filled.
While parents on the visa will not be permitted to undertake or accept work in Australia, their presence may help to reduce the strain on childcare facilities.
"Grandparents will be available to care for their grandchildren while parents work," Hawke said.
The new visa, conceived after months of community consultation, will officially be unveiled next week.
Late last month, the Australian government revealed it would scrap the current 457 work visa, replacing it with a Temporary Skill Shortage (TSS) visa from March 2018. The government also announced proposed changes to the pledge of Australian citizenship and amendments to the current evaluations test.
Want to call Australia home? Find the right visa with our useful guide and start your journey to citizenship.
Picture: Shutterstock