Ways to work the perks of your business card this year
Here are easy hacks to help you get the most out of your business card.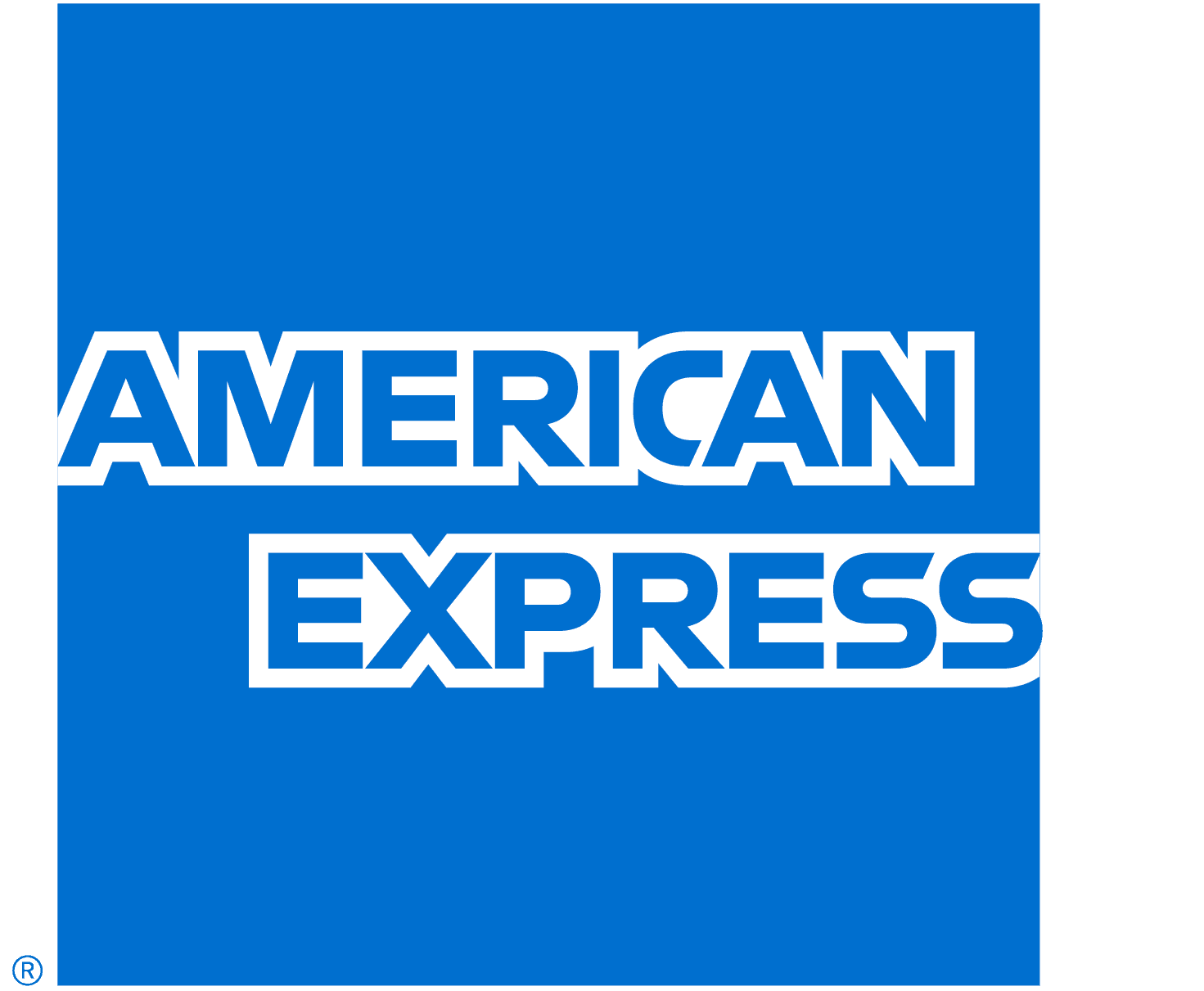 Sponsored by the
American Express Qantas Business Rewards Card
. Receive 100,000 bonus Qantas Points when you spend $3,000 on eligible purchases within the first 2 months. Available only to new American Express Card Members. T&Cs apply.
It's great to have perks included with any business financial tools.
They can be a way to reward yourself, incentivise your employees and take a bit of the sting out of the expenses of running your company.
But if you take a step back and look at how you're currently using them, are you really getting the maximum benefit?
We've put together a primer to help you get the most out of different perks.
Looking at these factors and any other features you're interested in helps you choose a solution that works for your business.
🔥
Hot tip!
Credit cards and charge cards can appear quite similar, but they actually have some distinct differences. You can read all about the differences in our article on
credit cards vs charge cards
.
1. Know what won't earn you rewards
When you first get a new solution, it's very tempting to use it for all of your business expenses, irrespective of what they may be.
But when you're looking to maximise your rewards and minimise unnecessary expenditure, it's not always the best option.
Let's look at cash advances and balance transfers as an example.
Although these are things that are sometimes necessary as part of running a business, they're not going to earn you points, or count towards earning other rewards.
They also generally have fees and other costs attached – all of which can add significantly to your operating expenses, without direct benefit.
By looking carefully at how you use your solution, you can reduce your risk of cutting into potential rewards down the road.
2. Attend events and experiences
In addition to the traditional points scheme or cashback offers, some providers also offer events and experiences as perks.
For example, American Express members can get access to exclusive member-only experiences as well as early access to other events via Pre-Sale Tickets.
With these bonuses, you might choose to treat yourself, give a gift to an employee or use them as a way to entertain your clients.
3. Leverage perks for employee incentives
Points schemes are very popular, with travel and airline tickets typically getting the most public attention.
They can often be used for a whole range of other purposes too. For example, Qantas Points can cover different shopping and dining experiences.
If you're looking to incentivise staff, you might decide to have a giveaway of a spiffy new home appliance. Perhaps you could treat your best-performing staff to a night out at some of Australia's finest restaurants.
The points themselves can serve as a reward too.
The American Express Qantas Business Rewards Card allows you to pool Qantas Points in the airline's business loyalty program. You can transfer them to any Qantas Frequent Flyer account.
Once they've been received, the staff member who's been given them is free to do what they want with them.
Essential info for small business owners
Explore the American Express Small Business Hub today. With a range of essential tips and information on running and expanding a small business, you'll discover just about everything you need to know about getting your company up and running.
💳 Stay up to date on useful tools like credit and charge cards for businesses
Learn more about creating better cashflow, redeeming rewards points, offsetting business expenses, and more.
🏢 Useful tips for scaling your company
Learn from real case studies how small businesses can thrive and expand with the right support.
😊 Create happy customers
Streamline your internal processes and create a customer-focused environment that leads to repeat business.
5. Look for ways to stack bonuses
When you're weighing up the various perks, look at whether you might be able to combine any of them to increase your benefits further.
The specifics will look different for every provider, but let's examine the American Express Qantas Business Rewards Card again as a real-world example.
The American Express Qantas Business Rewards Card offers a few different ways to earn points with everyday spend.
You earn 2 Qantas Points per $1 spent on Qantas products and services. For everyday business spending, you earn 1.25 points per $1 spent and for government (such as with the Australian Taxation Office), insurance or utilities spending, you're looking at 0.5 Qantas Points per $1 spent.2
Book eligible flights on your American Express Qantas Business Rewards Card and the points your business earns from flying will be tripled.3
🔥 Hot tip! It's always important to review the fine print and ensure you're able to combine benefits. Some providers allow you to easily combine bonuses while others have preventative clauses in place.
Learn more about the American Express Qantas Business Rewards Card
Compare other business cards here
Image: Getty Images