5 ways to stay focused through business growth
Business growth is a big deal, but it can also be daunting. Here's what the experts say about keeping everything under control.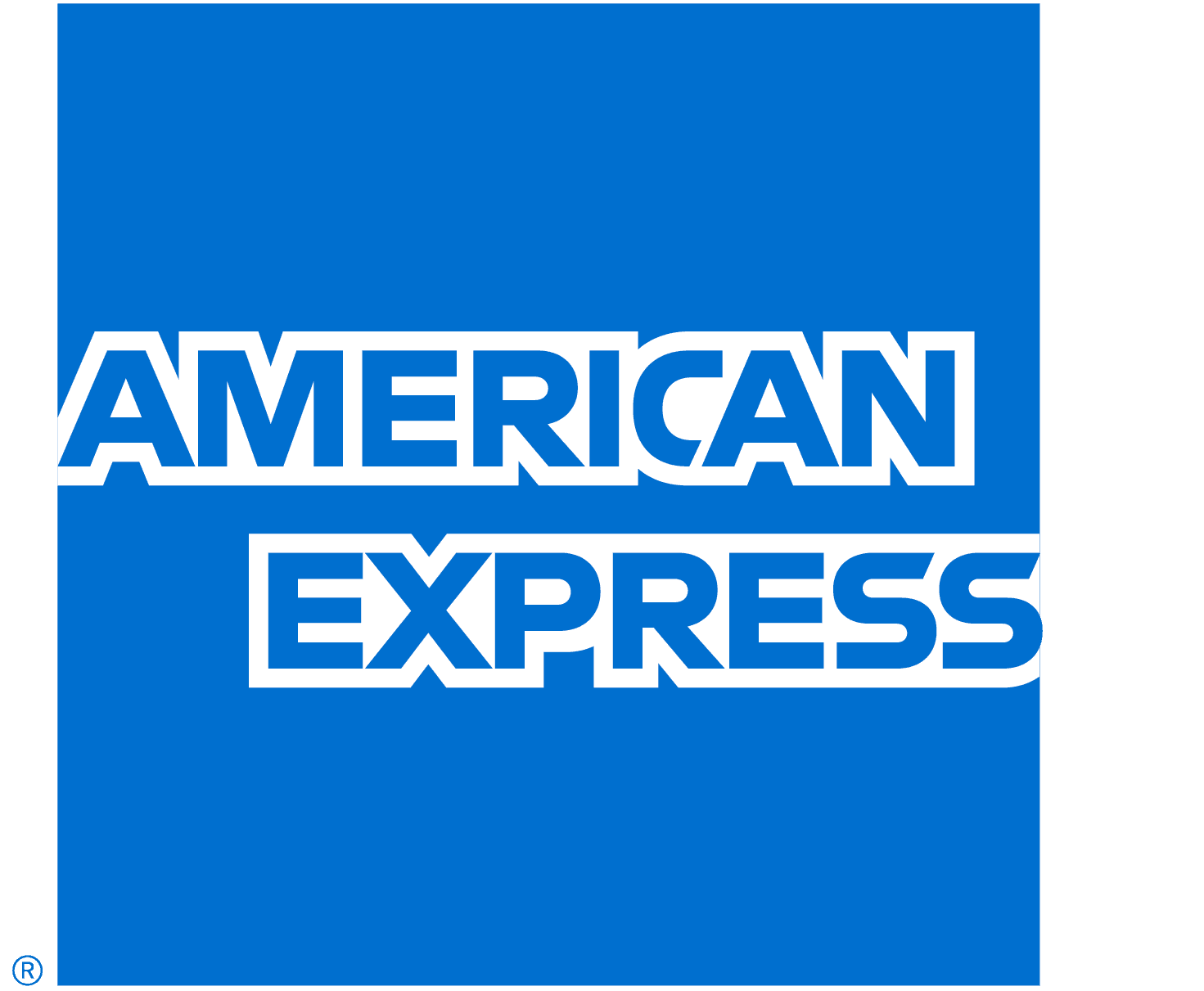 Sponsored by the
American Express Qantas Business Rewards Card
. Receive 100,000 bonus Qantas Points when you spend $3,000 on eligible purchases within the first 2 months. Available only to new American Express Card Members. T&Cs apply.
Despite a difficult year, Australian businesses are positive about the future. In the recent American Express SME Recovery survey, more than half (53%) said they were optimistic about the year ahead.
In fact, looking only at SMEs that were planning on taking out a business loan in 2021, almost half (43%) said it was so they could grow their business.
However, while business growth is exciting, it can bring a whole host of challenges with it too. Leaders quickly find their attention pulled in a million different directions. Losing focus, or trying to do things the way they've always been done, can lead to disaster.
So how can small business owners keep things under control as they see their company grow? We spoke to five experts to find out what they thought.
Embrace technology
Dr Jana Matthews is a guru when it comes to business growth. For seven years, she's directed the Australian Centre for Business Growth at the University of South Australia. Her advice to companies of all sizes? Embrace technology.
"Companies that use technology-based systems have more accurate, timely and accessible data, which enables employees, managers and leaders to do their work in less time – or to do more work in the same amount of time," she told Finder.
"For instance, cloud-based accounting systems such as Xero, MYOB or Intuit can automate tasks like invoicing, which saves time and money. The data from these systems will also enable you to better understand your cash flow and your customers, which is actually far more valuable to the growth of the company than the time saved by not having to invoice customers."
Be strategic with your business card
Some credit or charge card brands allow integration into software platforms such as MYOB, including American Express. This means that your accounting is one step easier, as there's less data entry and more detailed reports available.
Some cards can also be used as a cash flow tool. For example, the American Express Qantas Business Rewards card gives members up to 51 days to pay for purchases, creating a handy buffer if you have to make a big purchase before funds are available in your account. After all, you usually have to spend money to make money.
"Judicious use of credit [and charge] cards for this purpose can help with cash flow particularly where large purchases are required at a time when funds aren't available in the business bank account," said financial educator Amanda Fisher.
Fisher also had advice for businesses looking to get the most from their credit or charge card.
"Firstly, know what date the new statement cycle starts for each card and use the card at the beginning of the statement cycle where you can," she told Finder. "Secondly, you must pay the full balance of the card before the due date in order to get the benefit of the interest-free period."
Get systems and processes in place early
Many small businesses are used to making decisions on the fly, but it's vital to have strong processes and systems in place if you want to achieve sustainable growth. That could be anything from finance and accounting, to onboarding and employee training.
"If you haven't taken the time to do this, make it a priority when you hit that growth phase," said chartered accountant Michelle Maynard, who regularly helps clients manage growth.
"Many small business owners don't take the time to step out of the business to establish good systems and processes, for fear of missing the growth opportunity," she told Finder. "However, without these strong systems and processes in place, any growth may actually be the downfall of the business."
Listen to your customers
The customer may not always be right, but you should still listen to them anyway. That's the advice from long-time business strategist Ian Hammond, who founded Hamma Digital to help SMEs build sustainable growth. "Not having methods to obtain feedback from customers is a common sign that a business isn't prepared for growth," he told Finder. "Additionally, not being prepared to listen to your customers and act accordingly. Understanding how and why customers like your product or service allows you to amend your processes."
Know when to let go
Jonathan Jeffries is the co-founder of business advisory firm Think & Grow. He says one of the major stumbling blocks for small businesses is that owners often struggle to relinquish control.
"You've poured your heart and soul into your business, and handing over parts of the business for someone else to manage can be a daunting prospect," he told Finder.
"However, it's important not to take on too much. Juggling too many things at once always means that you're unable to give each task the energy it deserves, so recruiting help, when and where it's needed, will be highly beneficial to both your business and your overall well being."