Finder makes money from featured partners, but editorial opinions are our own.
Solar quotes Melbourne
Get a free solar quote for your home in minutes. Save up to $2,269 on energy per year and become eco-friendly with a solar power system.
Get an instant solar installation quote in your area
Get your quote
Installing a rooftop solar system is a major long-term investment, but its cost is gradually decreasing as energy prices increase. You can save on energy bills and support clean, renewable energy by going solar.
Why compare energy plans with Finder?
We don't charge extra. Prices shown on Finder are the same as those you get directly from energy providers.

We update our plans from providers daily so you can make an informed decision.

We've helped over 1.39 million people compare energy plans in the last 3 years.
How much do solar panels cost to install in Melbourne?
The cost of the solar panels will depend on the size you opt for. The cost of an inverter and installation fees will also be included in the final quote. A home battery is an optional addition that you can consider depending on your budget.
According to Solar Choice, solar panels of sizes ranging from 3kW to 10kW can set you back $4.030 to $8,440 on average in Melbourne. Premium solar panel systems with better quality and service will cost you more.
The brand and quality of hardware, the installer's rates and the rebates will influence the price you pay for a solar system.
You can get a free quote from Solar Choice.
How to get a solar panel quote in Melbourne
There are a few things to know before contacting a solar panel retailer for a quote.
Understand your average daily electricity usage across seasons to choose a system of the right size.
Know the condition of your roof. The age of your property, amount of available roof space, the orientation and the materials your roof is made of will determine whether you can benefit from a solar system and what kind will be the most suitable.
Decide on how you're going to finance the installation. It can be a complete payment upfront or be done in installations.
Have dates and a timeframe in mind for the installation.
Confirm that your preferred system can be connected to the grid.
You should ideally request quotes from at least 3 retailers so that you can compare the prices, system sizes and customer reviews. A quote should have a breakdown of all the costs, along with any rebates or discounts. It should also include details of a system designed to fit the site, list of components and performance estimate.
You can get a free quote from Solar Choice.
What feed-in tariff will I get from my solar in Melbourne?
You can earn a solar feed-in tariff for excess energy produced by your system that is fed back into the grid. Some providers offer a consistent feed-in tariff across plans, while others vary the rates, with dedicated solar plans usually having higher rates.
Provider
Solar feed-in tariff
Powershop
6.7c/kWh
Origin
Origin Solar Boost: 10c/kWh for the first 14kWh
Origin Solar Boost Plus: 14c/kWh or 20c/kWh
Other plans: 5.2c/kWh
AGL
AGL Solar Savers: 10c/kWh for the first 14kWh, then 5.2c/kWh
Other plans: 5.2c/kWh
EnergyAustralia
Solar Max: 10c/kWh
Other plans: 5.4c/kWh
Red Energy
6.2c/kWh
GloBird
SolarPlus: 10c/kWh
Other plans: 5.2c/kWh
Dodo Power
8c/kWh
Alinta Energy
6.7c/kWh
Energy Locals
8.3c/kWh for the first 10kWh, then 5.2c/kWh
Simply Energy
Simply Solar: 11c/kWh
Simply Energy Solutions Solar: 16.7c/kWh for the first 3kWh per day, 6.7c/kWh for the rest (5.5c/kWh after 2 years)
Other plans: 5.2c/kWh
Sumo Energy
5.2c/kWh
Kogan Energy
5.2c/kWh
CovaU
6.7c/kWh
1st Energy
Solar Bonus: 10.2c/kWh
Other plans: 5.2c/kWh
Lumo Energy
5.2c/kWh
Tango Energy
Solar Saver: 10.4c/kWh
Other plans: 6.7c/kWh
Momentum Energy
6.7c/kWh
OVO Energy
7c/kWh
What return can I get from solar panels in Melbourne?
The returns from solar panels in Melbourne depend on a number of factors such as:
The cost of your solar system and its energy output
Your total energy consumption
Solar feed-in tariffs
Energy usage patterns
Amount of solar power and normal power used
Your location
For instance, if you consume more energy than your solar system is capable of producing, the returns won't be as good as when the output and your consumption match. It is also best if you are able to use most of the energy produced by the system for maximised benefits. So, choosing an appropriately sized system for your consumption habits is important.
According to Solar Victoria, with the solar panel rebate, the payback period is typically 3 to 5 years. Without the rebate, the payback period could be 7 to 9 years. Payback period is the length of time it takes for the energy bill savings to make up for the cost of solar system installation.
You can save up to or more than $2,269 per year on your energy bill, as per Solar Choice.
Do I need to use a reputable installer for my solar panels?
A solar system is a significant investment so it is recommended that you go for a Clean Energy Council Approved Solar Retailer that only employs installers accredited by the Clean Energy Council. This ensures that the work done in your home will meet the best industry standards, and the solar system installed will be safe and reliable.
Solar Victoria has a list of authorised retailers and installers. In order to avail of any of the Solar Homes rebates, you need to get your solar panels installed by someone from the list.
You should pay attention to the quote documentation (and whether it has all the required details), warranty terms and the installer's accreditation ID. The installer is required to either install the system themselves or be present at the site at least three times during the installation process.
Most installers have a premium offer that is more expensive than average prices. It typically comes with longer warranty periods and higher quality products. You can consider this if it fits your budget.
Opt for a retailer with a good mobile app
A
mobile app
can make monitoring your solar energy usage simpler and easier.
How big of a solar system should I put on my roof?
If the space on your roof permits, the solar system should meet most of your daily energy usage.
You can go for a bigger solar system than required if you have the budget, where any excess energy produced will be fed back into the grid and you will earn a solar feed-in tariff. A bigger solar system can also shorten the payback time and address any increase in energy usage in the future.
What solar rebates are available in Melbourne?
Small-scale Renewable Energy Scheme
The scheme, under the Renewable Energy Target, creates a financial incentive for you to install solar panel systems (or other eligible renewable energy systems) through Small-scale Technology Certificates (STCs). You can assign the STCs to an installer to receive a discount or delayed cash payment in exchange. The scheme ends in 2030.
Solar Panel (PV) Rebate
Homeowners with existing homes, homes under construction and rental properties can get a discount of up to 50%, amounting to a maximum rebate of up to $1.400, for solar panel systems installation by an authorised retailer. These rebates are released every month.
You can also apply for an interest-free loan for an amount equivalent to the rebate amount to further help with the solar costs. The loan can be repaid over 4 years or can be repaid sooner in one go.
You are not eligible for this rebate if you have already received a Solar Homes Program rebate.
Solar Battery Rebate
Households with existing solar panels can get a rebate of up to $2,950 in the form of a discount to install a solar battery. You are not eligible for this rebate if you have already received a Solar Homes Program rebate.
Solar Hot Water Rebate
Homeowners residing at the property can get a 50% rebate of up to $1,000 on eligible solar hot water systems. You are not eligible for this rebate if you have already received a Solar Homes Program rebate.
Why use Finder to compare solar panel quotes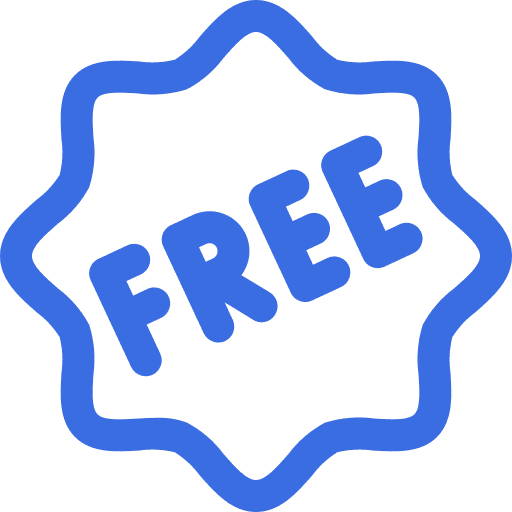 It's 100% free
You won't be charged for clicking through to our partner page. We get paid out of their pocket - not yours.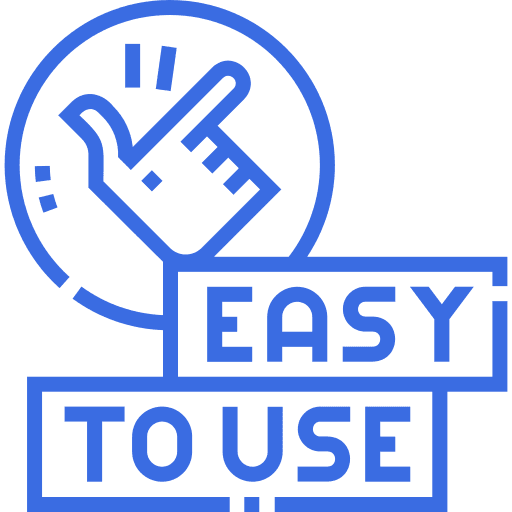 We're here to help
We've helped Aussies with solar power and plans by keeping things simple and jargon-free.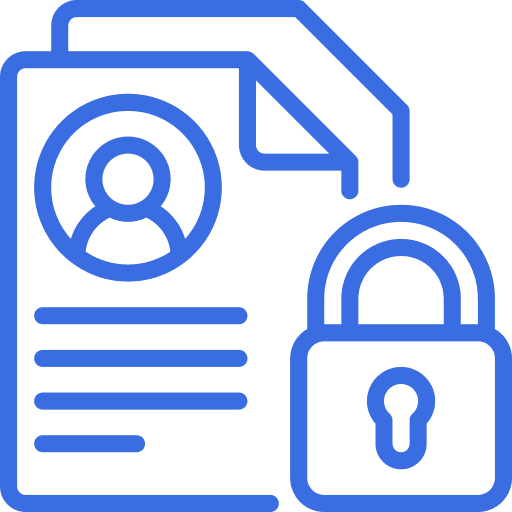 No personal information
We don't require any of your personal details to help you compare energy plans.
---
Why you can trust Finder's energy experts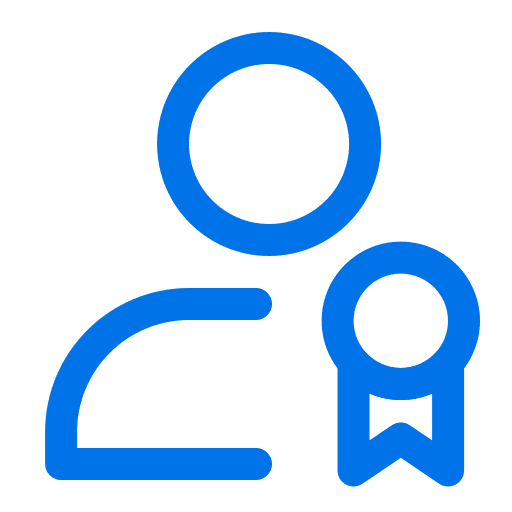 We've done the work
We've reviewed hundreds of energy plans and written 200+ guides to help you navigate the Aussie energy market. Our experts are seen on TV, print and digital media.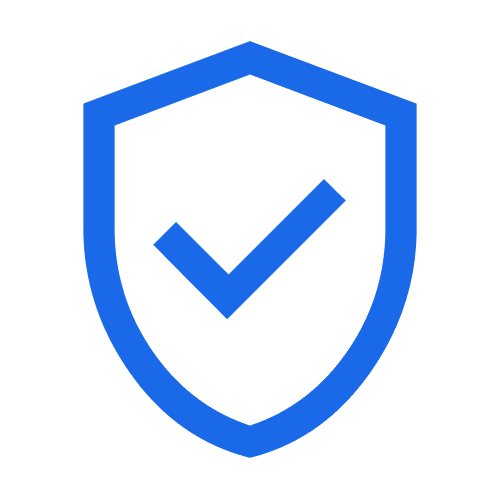 We're reliable
Our product database with plans and offers from 20+ providers is updated daily. Our guides are regularly reviewed and fact-checked.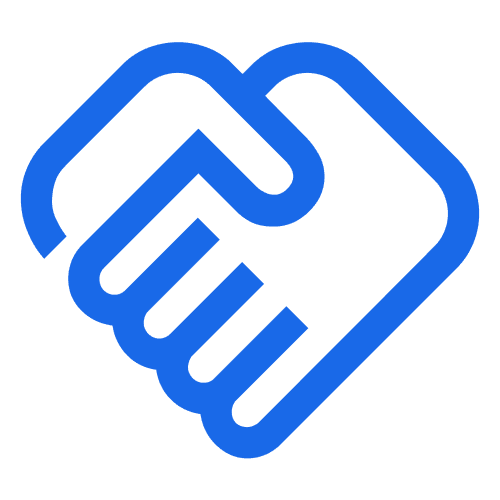 We're here to help
In the last 3 years, we've helped over 1.39 million people compare energy plans by explaining features clearly and simplifying confusing terms and conditions.
Learn more about energy
Our energy guides can help you compare and understand what plan is best for you.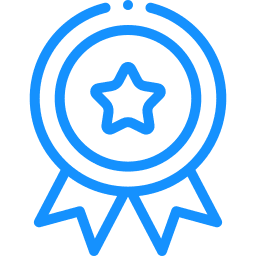 Best energy plans: 5 plans selected by our experts, assessed and updated regularly
Cheap energy plans: Find the cheapest energy plans available this month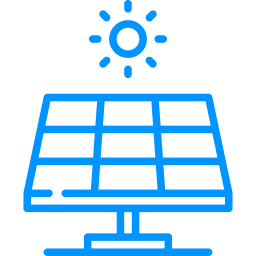 Solar power plans: Got rooftop solar? Compare your options and save even more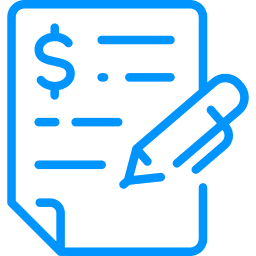 Average energy bill: Find out how your energy bill compares to the rest of Australia
Frequently asked questions
More guides on Finder
Lower your household bills