Finder makes money from featured partners, but editorial opinions are our own.
Solar panel quotes
Save money and do your bit for the environment by investing in solar panels.
Get an instant solar installation quote in your area
Get your quote
Investing in a solar power system doesn't come cheaply, which is why it's always a good idea to shop around and collect solar quotes from different companies. In this guide, we explore how to go about finding the right quote for your home.
Why compare energy plans with Finder?
We don't charge extra. Prices shown on Finder are the same as those you get directly from energy providers.

We update our plans from providers daily so you can make an informed decision.

We've helped over 1.39 million people compare energy plans in the last 3 years.
What information do you need to get a quote?
To make sure that your solar quotes are as accurate as possible, you'll need to collect the following information:
What type of solar system do you need? On-grid, off-grid or hybrid.
When do you want the solar system to be installed? You should have a rough idea of when you'd like to start the installation.
How much electricity do you use each day? You can find this information at the top of your latest energy bill, where it should show your average monthly consumption or estimated annual usage.
What's your property like? Providing information about your property like its roof material, age and number of levels will help the company to work out what type of setup will work best for you home.
Who is your current energy supplier? It's also handy to have your most recent quarterly electric bill with you.
How would you like to pay for your solar system? Monthly instalments or a one-time payment?
Your contact details. Phone number, email address and property address.
Should I get an onsite solar quote or a phone quote?
The quick and easy answer to this is that you should get both. When you're still in the process of researching whether solar panels are for you, collecting quotes over the phone is a great way to get a ballpark figure of how much they might cost. When you decide that solar panels are definitely worth investing in, organising an installer to come to your home will enable you to get a much more accurate estimate for the job.
How can I find reputable solar companies to get quotes from?
Nowadays, you can find reliable solar companies at the click of a button. Comparison websites such as Solar Quotes and Solar Choice allow you to compare online solar quotes from different companies near you. You can also find qualified solar installers near you, collect quotes and compare reviews using online marketplaces like Airtasker and Oneflare.
How do I compare solar quotes?
Find the right company
Investing your time into finding a reputable company may save you heaps of money further down the line. To do this, carry out a bit of background research into the industry, and collect quotes from as many local companies as possible. It's also well worth searching out reviews online for various companies. Remember, whoever you decide to go with, they should be CEC approved (Clean Energy Council approved).
Ask for an itemised quote
A detailed quote is a great way of spotting a professional installer. Here are some essentials that you can expect to see on your solar quotes:
An itemised list of supplied hardware. Your installer should list out all of the hardware that they'll be providing for you including the solar panels, inverters and racking.
Installation warranty. Solar panel installers will normally offer at least a five-year warranty to cover any malfunctions that may occur.
Total price. The total cost of the job including all goods and services and taking into account any solar rebates that you may be eligible for.
Paid quotes vs free quotes
While free quotes may be the norm nowadays, it's important not to rule out paid quotes completely. Installing solar panels is an involved process that's affected by the type of solar panel system you choose and how compatible your house is. Often, when you pay for a quote, the installer will spend more time estimating costs by measuring your home, therefore offering you a more accurate quote rather than an estimated price.
What types of solar systems can you get a quote for?
You'll find that the majority of solar systems in Australia are connected to the grid. However, these don't work for everyone. Here's a quick breakdown of the types of solar systems you can find a quote for.
Grid-connected systems. Extremely popular in residential settings, a grid-connected system will use all of the power collected from your solar panels before it draws any power from the grid. This type of solar system will also allow you to sell power back to the grid, but won't provide any power during the night.
Off-grid systems. Off-grid systems are completely disconnected from the grid and are designed to work in remote locations. This type of system works by installing several backup batteries alongside the solar panels, to provide round-the-clock electricity.
Hybrid solar systems. Hybrid systems are similar to grid-connected systems with the addition of a back-up battery system. This allows the solar power to work during the night.
Battery-ready systems. A battery-ready system is a type of hybrid solar system. It is intended for customers who will install a solar battery a few years down the line. This type of set up is more expensive than your typical solar panel system as a hybrid inverter will need to be installed too.
Other than the installation of the systems themselves, you can collect solar quotes for repairs and upgrades for your system too.
Bottom line
The price of a solar panel installation can often be the deciding factor when it comes to saying yes or no to the job. That's why it's important to find solar quotes that are as close to the real price as possible.
Why you can trust Finder's energy experts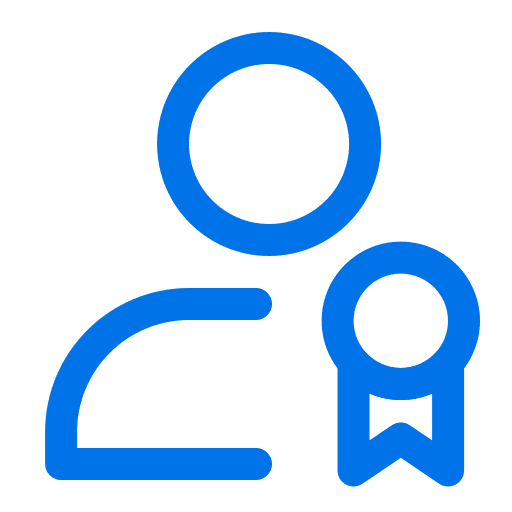 We've done the work
We've reviewed hundreds of energy plans and written 200+ guides to help you navigate the Aussie energy market. Our experts are seen on TV, print and digital media.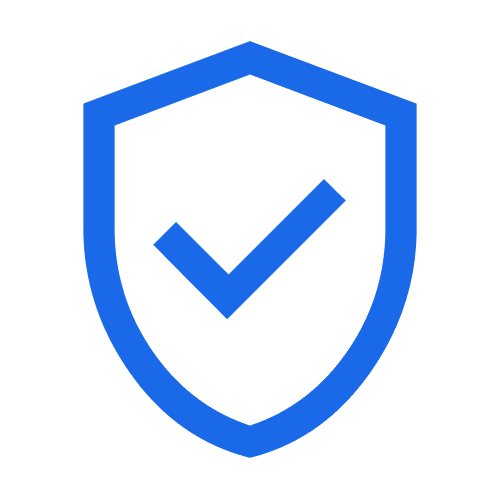 We're reliable
Our product database with plans and offers from 20+ providers is updated daily. Our guides are regularly reviewed and fact-checked.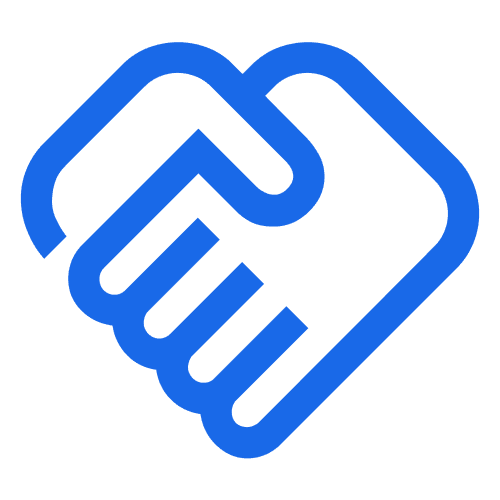 We're here to help
In the last 3 years, we've helped over 1.39 million people compare energy plans by explaining features clearly and simplifying confusing terms and conditions.
Learn more about energy
Our energy guides can help you compare and understand what plan is best for you.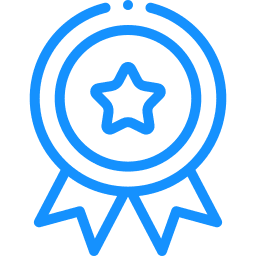 Best energy plans: 5 plans selected by our experts, assessed and updated regularly
Cheap energy plans: Find the cheapest energy plans available this month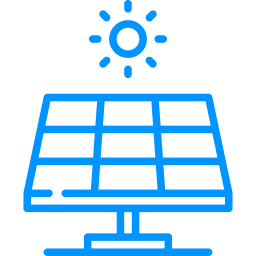 Solar power plans: Got rooftop solar? Compare your options and save even more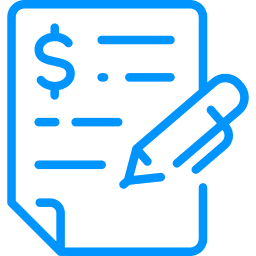 Average energy bill: Find out how your energy bill compares to the rest of Australia
Frequently asked questions about solar panel installation
How much does solar panel installation cost?
Installing a solar panel can cost you between $4,000 and $20,000. The price of the job will depend on a number of factors including the size and type of solar system you want to install, where you live and if you qualify for any government rebates.
How long does solar power installation take?
While the planning is usually many months in the making, the actual solar system installation on an average-size residential property should take no more than two days to complete.
What types of building are suitable for solar panel installation?
There aren't many limits to the type of building you can install solar panels on. As long as the building receives plenty of sunlight throughout the day, solar professionals will be able to find a setup that works for your property.
More guides on Finder
Lower your household bills