5 signs you're ready for a business credit or charge card
It's not just about credit. There are benefits to business cards that you might not have considered.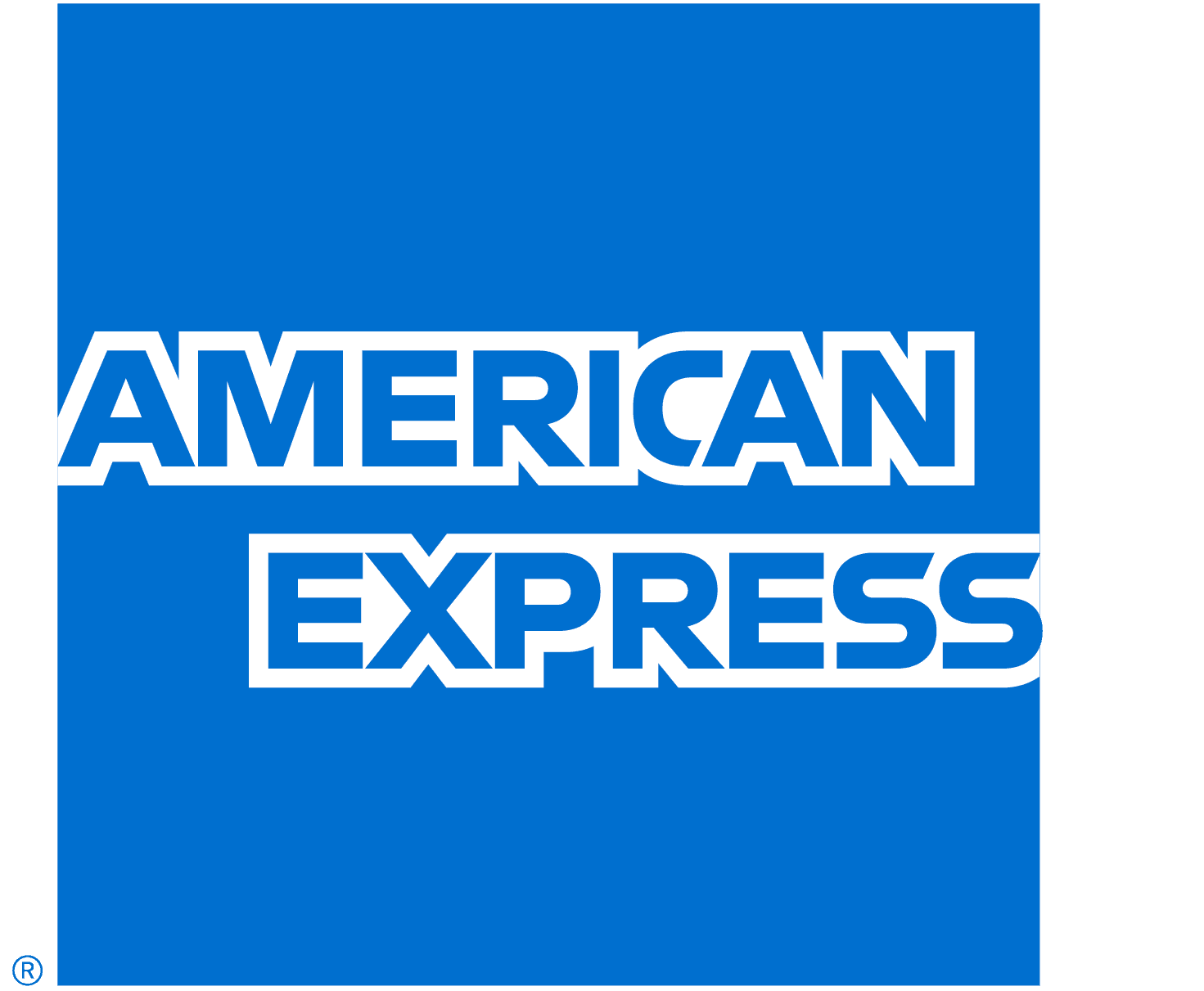 Sponsored by the
American Express Qantas Business Rewards Card
. Receive 100,000 bonus Qantas Points when you spend $3,000 on eligible purchases within the first 2 months. Available only to new American Express Card Members. T&Cs apply.
Opening your first business credit card can feel like a big step, especially if you've never had a personal one before, or your business is just getting off the ground.
But when used responsibly, business cards are nothing to be scared of. In fact, they can actually solve common challenges and provide helpful perks.
So how do you know if it's right for you? Here are some common situations that might suggest your business is ready for its own credit or charge card.
1. You have regular expenses
If you have regular business expenses, there's a good chance you could benefit from a business charge card, according to financial educator and CFO Amanda Fisher.
"I believe that every business should have at least a business charge card for those subscriptions, online purchases and travel costs that you both need a card for and also need to keep track of," she told Finder.
"When the business is established and profitable, that would be potentially when a business credit card could be utilised."
Having a dedicated business card allows business owners to clearly track which expenses are personal and which are business, and some allow easy integration with accounting software such as MYOB or Quicken.
2. You want to help offset those expenses
Inevitably, with regular expenses comes the wish to reduce them. But if you think your tax return is the only way to help offset expenses, you might be missing a trick.
Business cards can also be a good tool to achieve this – particularly those that allow business owners to collect points on their everyday spend, then redeem those points for various items, services or experiences.
The American Express Qantas Business Rewards Card is among the business cards currently offering a competitive rewards program. Card members can earn 2 Qantas Points per $1 spent on Qantas products and services, and up to 1.5 Qantas Points on everyday business spend.1 These points can then be redeemed for everything from flights, hotels and car hire, to tech gadgets, designer clothes and gift cards.
So without spending any extra, you could find avenues to reward employees, reduce operational costs, treat important clients, or upgrade business items. Not bad.
SPONSORED: Been holding off on business investments? Here are 4 upgrades that could be well worth the cost when it comes to ROI.
Read more…
3. You want a less stressful tax return
Naturally, tax time will always be a source of some stress for businesses, but a dedicated business card could lead towards a smoother, more successful tax return.
"If you've got a business card, you can account for transactions directly into your accounting system whereas if you're using a personal credit card, you have to sift through the personal costs to find the business expenses," said Fisher.
This can lead to business owners missing an expenses and missing their opportunity to claim. However, with a dedicated business card, you can be certain all expenses are business-related.
SPONSORED: Giving tax a little attention year-round could have big benefits for your business.
Read more…
4. You've hit cash flow snags
If you've ever missed an opportunity due to poor cash flow, a business credit or charge card might be able to stop that from happening again.
"Having a credit card or charge card can help boost your cash flow by giving you some more money to play with, even if you don't have that money in the bank," said Gerry Incollingo, managing partner of business consultancy LCI Partners.
For example, the American Express Qantas Business Rewards Card offers cardholders up to 51 days to pay for purchases2, as well as no pre-set spending limit. That means you can access up to $1.5 million of unsecured funding across as 12-month period.3
Combined, these features can give business owners a more flexible spending capacity and improved financial agility.
Of course, as with any financial products, responsible use is key.
"Make sure you have a good understanding of your cash flow and projections though, as you don't want to get yourself in trouble by overspending money you don't have," warned Incollingo.
5. You want to improve your business credit score
Just like your personal credit score, every business also has a credit score – develop a healthy one and you could see several business benefits.
Firstly, if you ever need to apply for a business loan, or refinance your current one, a better business credit score could help you land a lower interest rate.
Not only that, but some businesses run their own credit checks on suppliers and business customers. This helps them determine whether the company will be a reliable partner or if they can be trusted with a line of credit.
Responsibly managing a business credit or charge card can help you maintain a good business credit score, which in turn could bring lower costs or more favourable business partnerships.
Compare business cards from American Express
Offers featured in the table are available to new card members only. T&Cs apply.
Compare other business cards here