Finder makes money from featured partners, but editorial opinions are our own.
Pharmacy loans
To get an accurate idea of how much a pharmacy is worth, you should speak to an accountant or business broker.
If you're thinking of buying a pharmacy, there's a lot you need to consider before deciding on the right business. From government regulation changes to the financial performance of the individual business, there is a wide range of factors you'll need to take into account.
This guide examines how you can find the right pharmacy to buy, how much it costs to buy a pharmacy and how to find the right business loan to fund your purchase.
What factors should you consider when buying a pharmacy?
Make sure you consider the following factors if you're considering buying a pharmacy:
Business history. How long has the pharmacy been in business? Does it have a solid base of loyal customers?
Business performance. You'll need to review the pharmacy's financial performance in previous years to gauge how it is performing. Check previous profit figures and forecasts for the future. Is there room for growth?
Your experience. While it's not necessary to have previous experience running a pharmacy to qualify for a loan, previous management experience is a must.
How the industry is faring. Regulatory changes from the federal government can have a significant impact on the profitability of pharmacies. For example, changes to the Pharmaceutical Benefits Scheme (PBS) can see the cost of drugs reduced and have a significant impact on your bottom line. You'll need to make sure you're well across the latest changes to regulations before you buy.
Why the current owner is selling. Find out why the current owner of the pharmacy is selling as this could have a huge impact on whether buying that particular pharmacy is a successful choice.
Suppliers. There are three main suppliers for the pharmaceutical industry in Australia: Sigma, Australian Pharmaceutical Industries Limited (API) and Symbion. This lack of competition means pharmacies only have a maximum of 30 days to pay their suppliers, which can have a significant impact on business cash flow.
Business loans you can use to buy a pharmacy
How much will a pharmacy cost?
The price you'll need to pay depends on a range of factors. These include whether you buy a freehold or leasehold pharmacy, the size of the business, the number of staff employed and the range of products it sells.
The true value of a business can only be determined by analysing a long list of factors, including the following:
Financial statements
Physical and other assets
Leases
Market conditions
Sales information
Business plan
Employee details
Supplier details
To get an accurate idea of just how much a pharmacy is worth, you should engage the services of an accountant or business broker. They will be able to examine the business as well as its strengths and weaknesses to help determine a fair value.
How can I make sure the business is worth buying?
Before you buy a pharmacy or any other business, you'll need to examine and analyse the following factors:
The pharmacy's financial position. Take a look at cash flow statements, debts, annual turnover and profit and loss statements from the past five years. Also consider any assets the pharmacy owns.
The business itself. Is the pharmacy part of a franchise that restricts how it operates? Does the business space have all the necessary features and inclusions? What does the pharmacy sell apart from medications to ensure that it continues to turn a profit?
Location. Location is a crucial factor in the success of any business that operates in the retail sphere, so consider the pharmacy's location and how that affects its ability to attract customers. For example, is it located in a busy shopping centre or close to a medical centre?
Staff details. How many people does the pharmacy employ? What qualifications and experience do they have? How much are they paid?
Supplier information. What supply agreements does the pharmacy have in place? Are they adequate or can you adjust them to suit your needs?
How can I finance the purchase of a pharmacy?
Banks, credit unions and a wide range of non-bank lenders can provide the business loan financing you need to purchase a pharmacy. However, it's not just as simple as filling out a quick application form with your personal details and the amount you want to borrow; you'll need to prepare a detailed business plan to prove your reliability as a borrower.
The lender will want the following details:
The earnings and profit margins of the business
Sales performance
Sales and cash flow forecasts
Any qualifications and previous experience you may have
Your accountant can run you through the process of developing a detailed business plan and loan application to help you find the financing you need.
Why you can trust Finder's business loan experts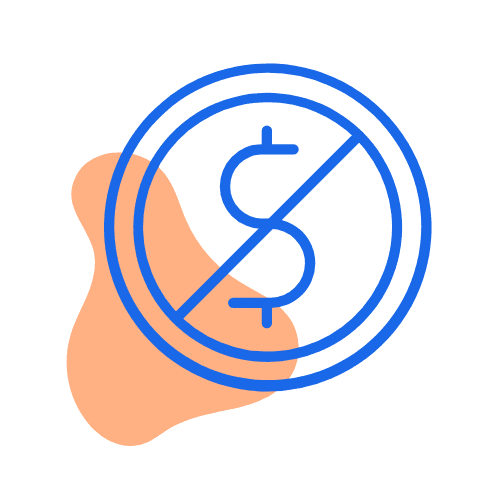 We're free
Our business loan engine is completely free to use. There are no costs at all for you to use our database to find a better deal. Better still, we regularly run exclusive deals that you won't find on any other site.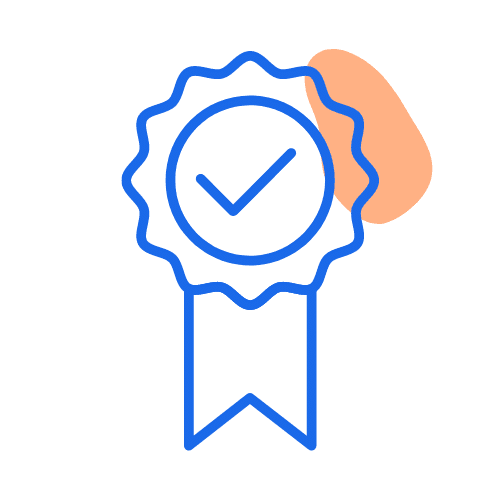 We're experts
We've researched and reviewed hundreds of loans, down to the fine print. Our database and tables are always up-to-date and our in-house experts regularly appear on Sunrise, 7News and SBS News.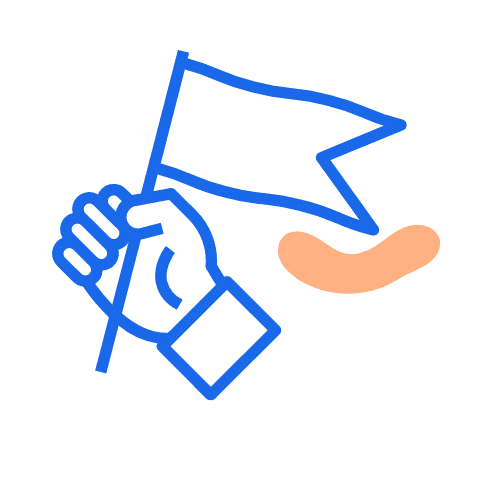 We're independent
We are independently owned and have a mission to help Australians make better financial decisions. That means our opinions are our own and you can compare nearly every business loan in Australia on the site (and find a better deal).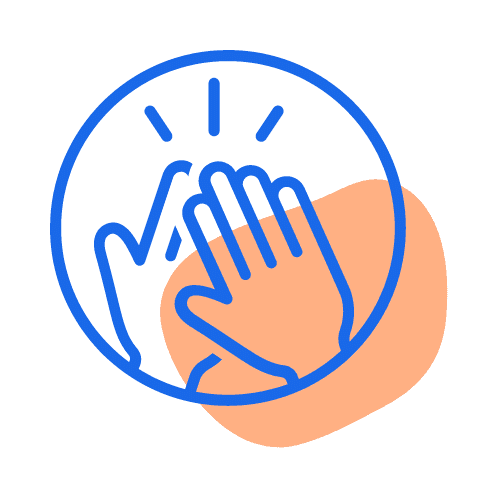 We're here to help
Since 2015, we've helped 50,000+ people find a business loan by explaining the options simply. You don't need to give us any details to use our tables. We're here to help you make a decision.
Frequently asked questions
How much can I borrow with a pharmacy loan?
Although borrowing criteria vary between lenders, you will generally be able to access 75% of the business's value. If you use your residential property as security, loans for up to 100% of the business value are available.
Can I make interest-only repayments?
Yes, many lenders will offer the option of interest-only repayments for a fixed period.
What about if I want to set up a new pharmacy?
It can be quite difficult to get approval for a loan to set up a pharmacy in an existing suburb due to the fact that there is most likely already plenty of well-established competition in place. However, you may be able to find financing if you want to set up a pharmacy in a new or expanding suburb.
Is there any special equipment I need to run a pharmacy?
Yes. Depending on the type of pharmacy, you may need equipment such as wheelchairs, walking aids, bathroom aids, refrigerators, incubators, breast pumps, scales and more. When buying a pharmacy, it's also important to consider your equipment finance needs.