Passive Income Ideas
With passive income, the money comes in whether you're working or not. Here's how to get in the game.
We're reader-supported and may be paid when you visit links to partner sites. We don't compare all products in the market, but we're working on it!
It's everybody's dream to be able to "make money while they sleep." As it turns out, that's becoming a reality as technology allows people to easily set up their own businesses and create their own passive income streams.
If you think it's time to forge out on your own and create some independence for yourself, here are 21 passive income ideas that just might help you on your way.
22 passive income ideas to get the wheels turning
Note: We've split them into six categories and labelled the amount of effort involved.
Investing
This is perhaps the most hands-off way to earn passive income because all you have to do is deposit some money into an interest bearing account and leave it there while the cash starts rolling in. Of course, your income will depend on the level of interest the account offers, will how much you put into the investment and how long you leave it there.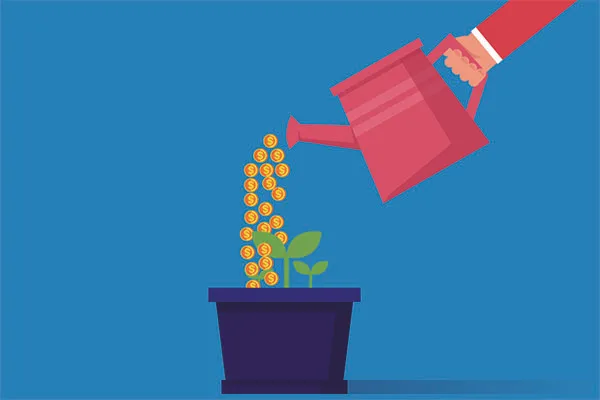 Here are some passive income investment ideas:
---
Real estate
You always hear stories about people striking it rich in real estate. That's because it is a tried and tested way of bringing in some extra cash. Not only does the price of your assets tend to go up in the long term, but you can also earn rental income along the way.
These days, affording a rental property is out of many people's reach especially in Australia's big cities. But buying rental property is not the only way to get into the real estate game. Here are some other ways to invest in real estate: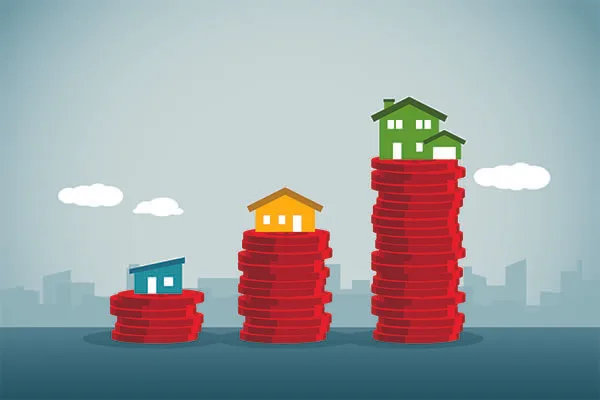 ---
Online businesses
Online businesses were tailor made for passive income since you can automate much of the work, and there are numerous ways to do it. Here are just a few: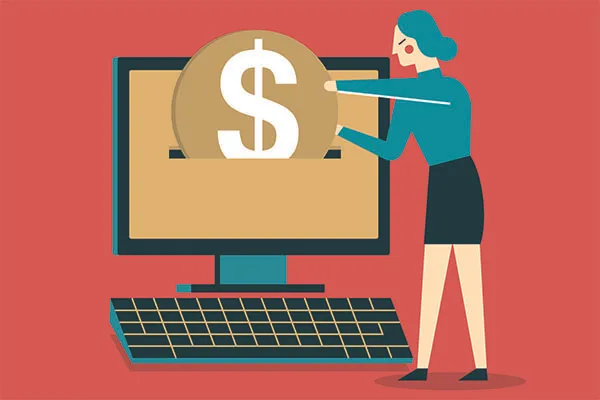 ---
Use your car
Here are a couple ways you can make money with your car.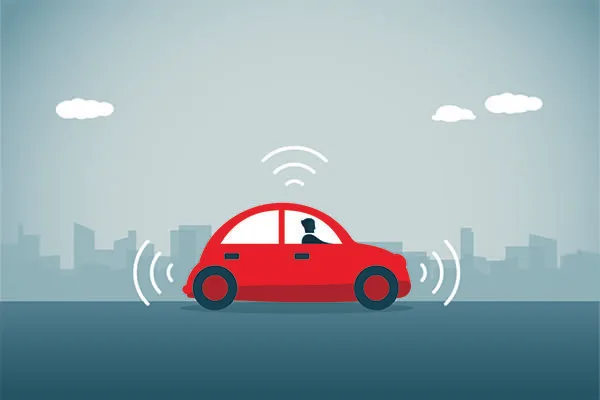 ---
Listen: A beginner's guide to passive income on the Pocket Money podcast
Picture: GettyImages
More guides on Finder