Optus iPhone 8 Contract Plans
While the iPhone 8 is no longer available on a contract, you can still grab an iPhone XS or XR with Optus.
We're reader-supported and may be paid when you visit links to partner sites. We don't compare all products in the market, but we're working on it!
iPhones are constantly coming and going, so it should be no surprise that the iPhone 8 which was originally released in 2017, is no longer available to grab on a contract with Optus. Most mobile plan providers will stop offering the older versions of handsets around two years after its release, since its popularity starts dwindling as users start lusting after newer models. The good news is, if you're looking to get a plan with an iPhone model that won't break the bank, Optus still has a couple of options outside its latest iPhone releases.
The iPhone XS and XR were both released in 2018, and are great budget options if you're still keen for an Apple phone, but don't need the newest model. You can check out our dedicated review pages for the iPhone XS and the iPhone XR in case you want to find out more before deciding which one is best for you.
Compare iPhone plans for the XS and XR here
Optus offers both the iPhone XS and XR on 24-month contract plans. Plan pricing is the same regardless of which model you choose – only the handset repayment costs change.
Plan pricing ranges from $39 a month to $79 a month excluding handset repayments. All plans come with unlimited standard talk and text along with data caps starting at 10GB and going all the way up to 120GB.
With Optus, you'll also get access to its data sharing feature, where you can pool data amounts if you have multiple plans under the same account. You also have the option of adding in its roaming pass for an additional $10/month, which will give you unlimited standard talk and text (and 1GB of data) to use in over 90 countries.
Still keen for the iPhone 8? Why not consider a refurbished model?
While you're unlikely to find a provider that still offers the iPhone 8 on contract, if you're still in the market for an older iPhone model, take a look at numobile's plans for the iPhone 8 Plus.
numobile is known for selling refurbished smartphones, and before you look away because you don't want a "hand-me-down", numobile's handsets go through many stages of testing before they're deemed fit to sell. An additional thing to note here is that refurbished smartphones sold through Australian companies such as numobile come with a 12-month warranty. By Australian Consumer Law, you're entitled to a refund or replacement if there's a major fault with the refurbished handset, and you're even eligible to have the phone replaced or repaired if it's not of acceptable quality.
You can check out numobile's plans for the iPhone 8 Plus in the table below.
---
Latest mobile news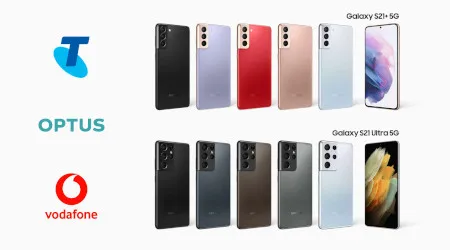 The Samsung Galaxy S21 is now available to pre-order from the major telcos and it doesn't have to cost you a fortune.
Read more…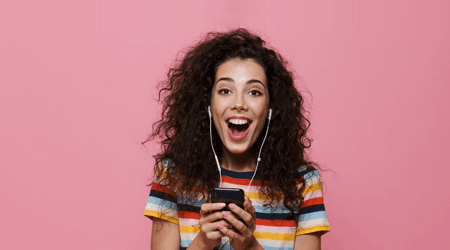 felix Mobile is now offering 20Mbps instead of 5Mbps on its unlimited mobile data plan. But is it actually a good deal?
Read more…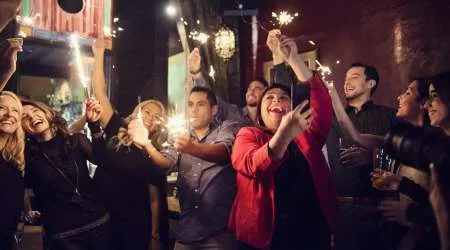 SPONSORED: Smart technology doesn't mean you have to race out and buy new gadgets. Try these smart tips instead.
Read more…
More guides on Finder
Latest mobile plan deals on Finder