Finder makes money from featured partners, but editorial opinions are our own.
Optus iPhone 15 plans
Order the shiny new iPhone 15 on a plan through Optus, the second largest network provider in Australia.
Plans from $90.62/month
Endless data from 30GB/month
Unlimited calls & texts
Buy now
Eligibility criteria, T&Cs apply.
Compare Optus iPhone 15 plans
We've used the base models for the iPhone 15 in our table but you can use the filters to find the right handset for your budget and needs.
How much does the iPhone 15 cost?
The iPhone 15 will cost the same no matter which telco you sign up with. Prices start from:
$1,499 for the iPhone 15
$1,649 for the iPhone 15 Plus
$1,849 for the iPhone 15 Pro
$2,199 for the iPhone 15 Pro Max
What iPhone 15 deals does Optus have?
Apple's newest iPhone 15 range is now available to order via Optus.
It's offering a Mastercard digital gift card if you have a phone in good working condition to trade in. This can be used across selected stores on The Card Network's website.
For example, trading in the iPhone 14 Pro Max (512GB or 1TB) could get you a gift card worth $1,200.
The offer ends on 31 October 2023.
Optus is also giving price match guarantees on 5G phones. If you see a better priced iPhone 15 with another retailer which is in stock and not tied to any lock-in offer, it'll match the price.
Lastly, you can pair your iPhone 15 with Optus's discounted 500GB SIM only plan. Pay $69 a month for the first 12 months, then $89 a month ongoing.
This will end up saving you $240 over the course of the year.
What do you get on an Optus iPhone 15 plan?
With each Optus mobile plan, you get:
Access to its 4G and 5G network
No excess data charges. Your speeds will be capped at 1.5Mbps once you've used up your data allowance
Optus Sport subscription for cheaper. Pay $6.99 a month if you're an Optus customer. The normal price is $24.99 a month
Access to Optus SubHub where you can bundle 3 or more eligible subscriptions to save 10%
Roaming add-on for $5 a day for 5GB of data
---
Why you can trust Finder's mobile plan experts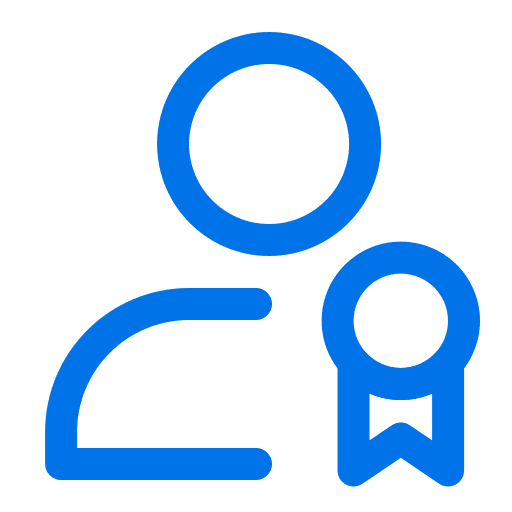 We've done the work
We've researched and reviewed hundreds of phone plans to make our guides as helpful as possible. Our experts can be seen across TV, print and digital media.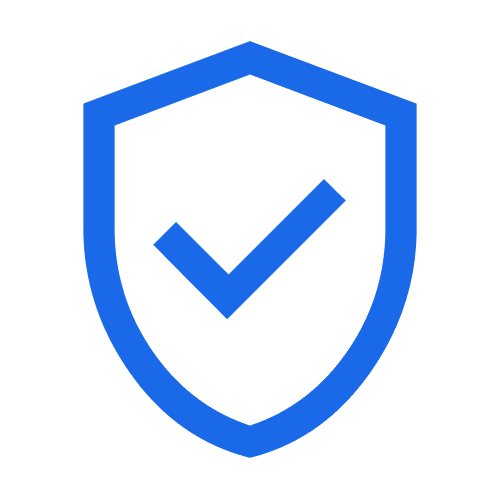 We're reliable
Our product database of 52 providers is updated daily with the latest mobile deals in Australia. Our guides are regularly reviewed and fact-checked.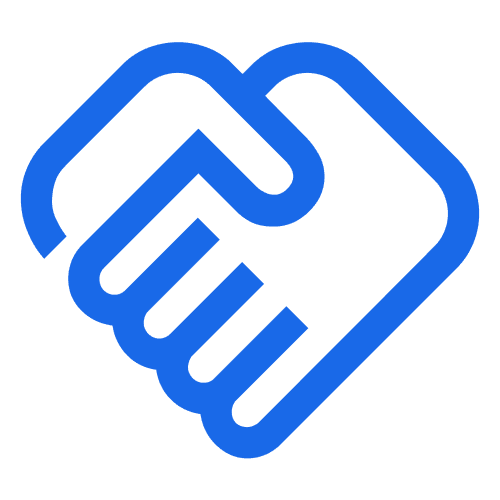 We're here to help
Since 2015, we've helped over 1.2 million people find the right mobile plan by explaining features clearly and simply. We're here to help you make a decision.
---
More guides on Finder
Latest mobile plan deals on Finder