FULL ROUNDUP: Which banks are passing on the August RBA interest rate cut?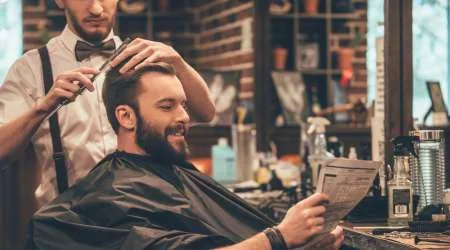 We've rounded up details of every announced interest rate change.
See which lenders have passed on the full rate cut
August's RBA cut, brought on by the weakest inflation reading in 17 years, has bought Australia's official cash rate to a new low of 1.50%. Which banks have reflected that change in their variable home loan rate? We've rounded up the details of every announcement in the table below.
We'll be updating this list as additional banks get on board, so keep checking back.
Some banks are likely to only pass on part of the rate cut, especially as most had already trimmed rates in May. Commonwealth Bank confirmed this expectation, announcing it would pass on 13 basis points of the 0.25% cut. The bank was the first of the majors to announce. NAB became the second major to move, passing on a 0.10% cut. ANZ followed with a 12 basis point cut followed by Westpac with 14 basis points. Bank Australia was the first lender to announce that it would pass on the full 25 basis point cut.
The base rate only represents part of the total cost of a home loan, so it's essential that you compare home loan rates and fees to find the best deal.
We've listed all the banks and financial institutions with announced changes below. You can click on any column to sort. Click at the top of the "Effective date" column to see all the changes announced so far grouped together.
Compare home loan rates from 3.63%
Picture: Shutterstock