Finder Green
The hub for all things sustainable, ethical and eco-friendly on Finder.
Doing right by the world is easier and cheaper than you think. This is Finder's hub for all things sustainable and is loaded with ideas for easy changes that you can make today. We know that small action by lots of people creates a big collective impact so we can't wait to see what we can achieve together.

For some people, this means parking the car and walking, biking or catching public transport. For others, it could mean reducing the amount of plastic they use. Then there are the people who go all-in with their lifestyle changes, like adopting a vegan diet and building a carbon-zero or carbon-positive home. There isn't a one-size-fits-all approach to conscious living, it's more about making the changes that you can to help create a greener world.

Finder Green Awards 2020
The Finder Green Awards recognises sustainable companies in a range of categories we compare. These awards will be used to help millions of Australians find the companies doing their bit to protect the planet.
Winners will be announced at a ceremony on 1st April 2020 in Sydney. Visit our event page on Humantix for ticketing details.
For further information on the Finder Green Awards, and to keep up to date, you can visit our dedicated page. Read more..
Going Green: Exclusive interviews with our favourite green companies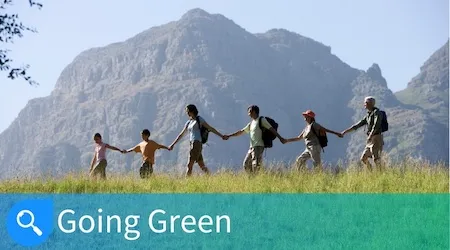 How this retail company has made the environment a part of its business in more ways than one. Read more…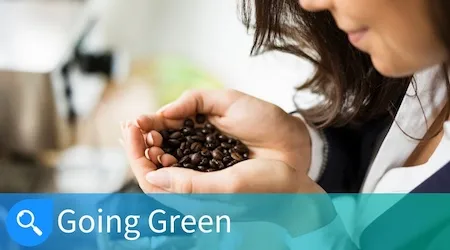 The Sydney coffee supplier that's giving businesses more than just a caffeine buzz. Read more…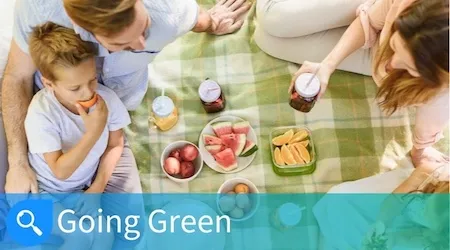 How a lunchbox inspired this Byron Bay company to develop eco-friendly, reusable products. Read more…
Finder Green Fave: Our favourite sustainable, ethical and cruelty-free products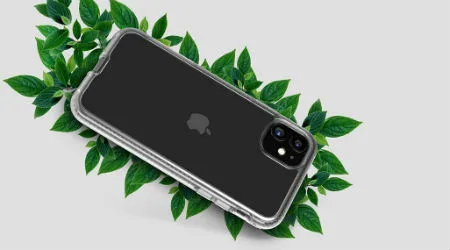 If you're looking for a phone case that's tough on protection without being tough on the environment, this is it. Read more…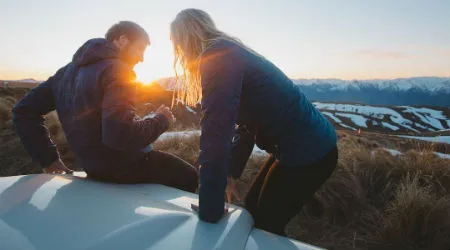 These sustainable, cruelty-free jackets will warm you up without warming the planet. Read more…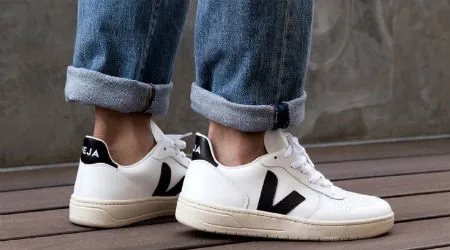 A sneaker brand with a focus on transparency, organic materials and fair trade sourcing. Read more…
There are lots of small changes that you can make around your home to live a greener life. The articles below will give you some ideas from recycling more, to finding eco-friendly cleaning products, to switching to a greener vehicle to get you on your way. For tips on energy and solar panels please see our Green Energy section below.

Every dollar you spend has an impact on the world around you. This means that being selective about where you spend your money is a great way to show what is important to you. Whether you want your products to be sustainably made, ethically sourced or cruelty-free, there are lots of options out there for you. The articles below will get you started on your green shopping journey and we've also got a range of coupon codes to ensure that going green won't cost you the world.

Helping the environment is about more than just reducing, reusing and recycling. Did you know that there are green loans, savings accounts and super funds available too? There are even green insurance products in some categories that we compare. Here at Finder we are well versed on all personal finance categories and the articles below will help you find greener options for heaps of your financial products.
Chances are your energy usage is one of the biggest contributors to your personal your carbon footprint, but the good news is there are lots of ways you can go green in this space. It could be as easy as switching to a green energy provider or as hands-on as installing solar panels to power some or all of your home. In the featured articles below we have some changes you can make today.