Finances and the festive season: 5 potential cashflow problems and how to overcome them
Silly season can bring money stresses for some small businesses. There are ways to avoid and overcome them though.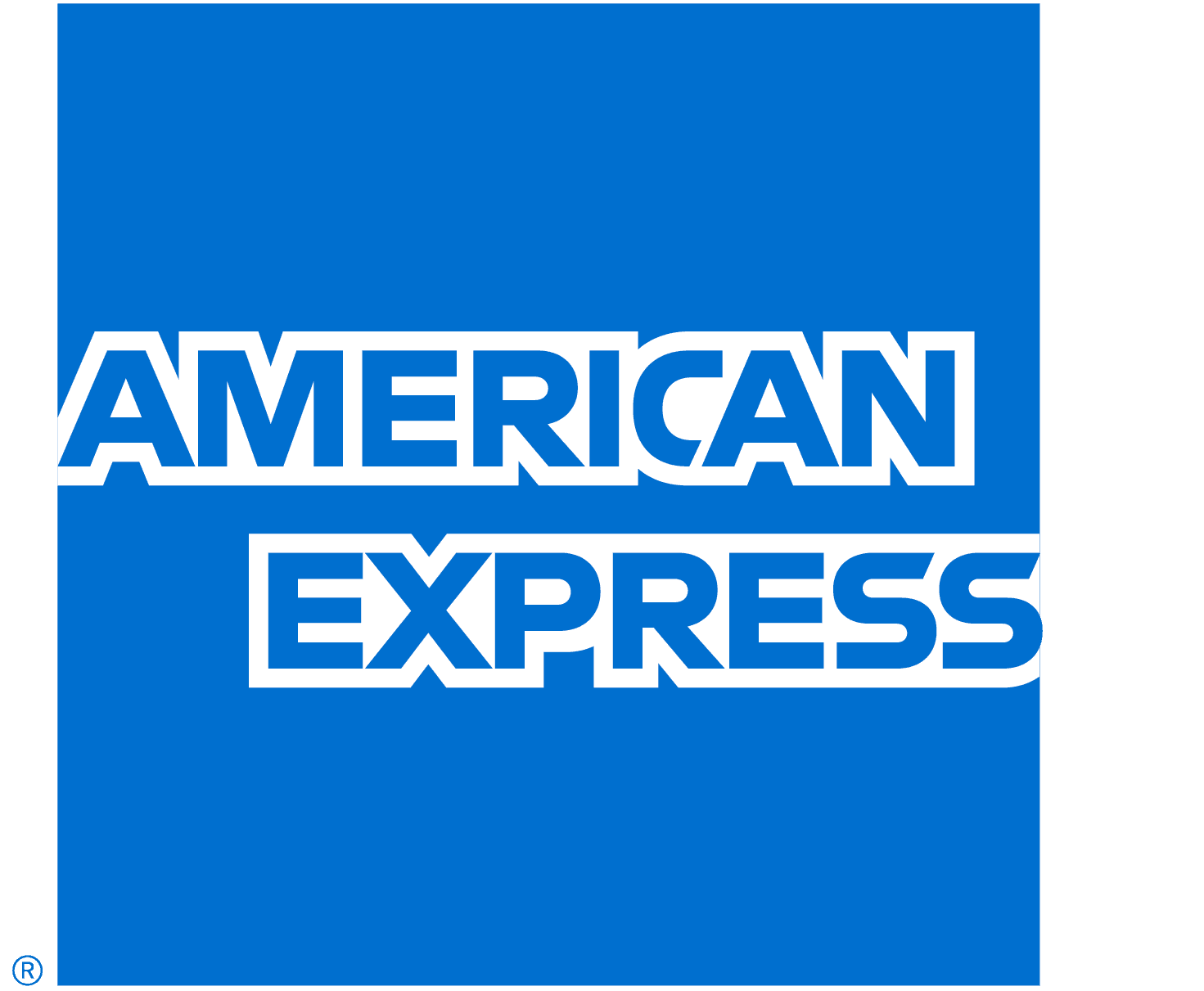 Sponsored by the
American Express Qantas Business Rewards Card
. Receive 100,000 bonus Qantas Points when you spend $3,000 on eligible purchases within the first 2 months. Available only to new American Express Card Members. T&Cs apply.
The festive period can be a time of opportunity for small businesses. Usually, there will either be an end-of-year rush and the increased revenue that comes with it, or there'll be a seasonal lull which gives owners the chance to spring clean their operations and make improvements.
But with opportunities, there are almost always a few obstacles, and there's one spanner that regularly likes to rear its ugly head come Christmas time: cash flow problems.
If you're already starting to worry about Christmas cash flow, don't. We've partnered with American Express and award-winning CFO Amanda Fisher to help you identify potential issues and get ahead of them. Here's what you need to know.
Delivery delays are the real nightmare before Christmas
"Delays in deliveries of stock cause a nightmare for businesses, particularly when people need to buy and have presents ready for the festive season," said Fisher. "This issue has been brought home more than ever with the recent delays due to COVID restrictions."
If stock arrives too late and can't be sold before the festive season, a business will have outlayed funds for the stock, but won't recoup the costs as quickly as it would have hoped.
"This ties up cash flow in having paid out the money and not got the sale revenue in a timely manner," said Fisher. "Talking to the suppliers and extending credit terms over the period can assist with this issue as well."
If you're unable to extend credit terms with suppliers, you might want to consider a business credit or charge card which can create a buffer between purchase date and payment date.
For example, the American Express Qantas Business Rewards Card gives Card Members up to 51 days to pay for purchases1, as long as you pay the full balance by the statement due date. This can give business owners extra time to generate the sale revenue, which they can then use to pay the account balance.
Punctuality isn't promised during the holidays
Some businesses try to mitigate their own cash flow problems by delaying outgoing payments, which has a knock-on effect on other businesses – particularly for B2B suppliers.
"Receivable delays can be inevitable with businesses closing down and, in some cases, using the excuse that the bookkeeper or the boss is on leave, so the accounts can't be paid," said Fisher.
"One of the ways to manage this is to make contact with the customers and seek an undertaking of when they will pay their invoices. Even asking for a part payment before they close down for the festive season, with the balance when they return in the New Year, will help to ease the cash flow."
If you want to break the chain and remain punctual to your suppliers, business credit or charge cards can also help with this. As mentioned above, they can provide a buffering zone between purchase date and payment date, so you can pay your suppliers before you have the cash in your account.
Some providers also offer additional benefits. For example, American Express AccessLine lets business owners make fast and secure payments to merchants virtually anywhere the world, even if they don't technically accept cards2.
If you were to enroll in AccessLine and use it in tandem with an American Express Qantas Business Rewards Card, you could securely pay suppliers in most locations, avoid using your own cash until you were due to pay off your Card balance, and earn up to 2 Qantas Points per every $1 spent too3.
Busy periods don't guarantee better profits
"Extremely busy periods sound great and you'd think they are great for cash flow, but unless the business owner has a good handle on their costs, it can be a busy period without much reward," said finance expert Fisher.
Usually, busy periods will require more staff which inevitably means more wages, and potentially overtime rates as well. However, it's important that businesses consider whether the additional revenue will be cancelled out by the cost of the extra staff.
Using a first-hand example, Fisher likened the situation to one she'd previously seen with a floristry client of hers, who was struggling to capitalise on the Valentine's Day rush.
"One year, the business owner put on additional staff, bought more flowers (at higher prices than the rest of the year) and they were super-busy. At the end of the day, when we looked at the numbers, the business had made less money than they would have if it had been a normal day. The next year, the business made a decision on what numbers they would handle and managed staff accordingly, and had their most profitable day."
Shutdowns and slow periods can cause longer-term stress
For some businesses, shutdowns or slow periods are inevitable over Christmas, but they can still cause drawn-out cash flow problems that impact business finances for 2 or 3 months.
"One of the best ways to overcome this is to plan well in advance and create a 'stash of cash' in a savings account to cover the slow periods," said Fisher. "The best way to do this is to identify the businesses annual costs, then aim for revenue to cover those costs over the 10 months of the year when income is fairly consistent."
If businesses can achieve that, there'll be enough money in the bank to cover the cash flow shortfalls over the slower months.
Annual leave, overtime and public holidays are a dangerous trio
Depending on your business, you might only have to manage 1 or 2 of these issues, but some lucky employers out there will have the joy of juggling all 3.
Managing employee leave requests alongside public holidays and overtime costs can cause significant cash flow issues which often continue well into the New Year.
There's no real way to avoid this happening, but Fisher said the most effective way to manage this cash flow issue, and others, is to plan ahead.
"Budgeting and cash flow forecasting will help to provide the confidence to handle any cash flow crises when they arise," she told Finder.
"Part of that planning process needs to be building up a cash balance over time so that the business has preferably 3 to 6 months of costs in the bank account at any point in time. Even 1 month's worth of expenses in the bank will help to ease the cash flow challenges of the festive season."
Fisher also said credit or charge cards can help businesses manage their cash flow over the Christmas period by using them to pay suppliers when possible.
"Business cards can provide a number of days interest free, depending on the card and the day you use it, which is a smart way of extending the effective credit terms of suppliers," she said.
Get cash flow help with the American Express Qantas Business Rewards Card
Compare other business cards here