Simone Barry is the founder of The Loft Pilates and Barre, a boutique Pilates studio in Sydney's Taren Point. Simone has previously performed as dance captain and co-host in the Las Vegas Show "Sydney After Dark" as well as dance captain in the German cabaret "Palazzo". Simone's pilates training uses a unique style of strength and conditioning workouts that fuse science, the latest training techniques in functional movement and creativity. You can see more of Simone's pilates workouts on The Loft Pilates and Barre Instagram.
Latest articles by Simone Barry
3 articles written by this author
Pilates expert Simone Barry lists her favourite places to do Pilates online for free.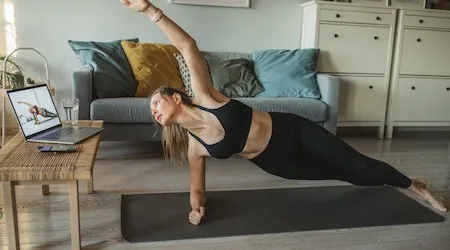 From equipment to online workouts, here's everything you need to do a Pilates workout at home.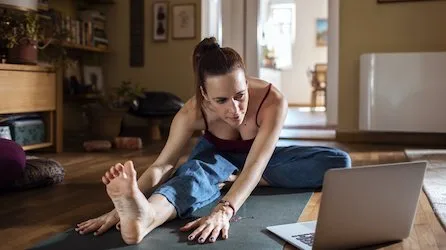 A Pilates instructor tells us everything we need to know about doing Pilates from home.
Simone Barry
30 April 2020