4 tips for business owners to take off on holiday
A holiday can be rewarding for both your personal wellbeing and your business – here's how to make it happen.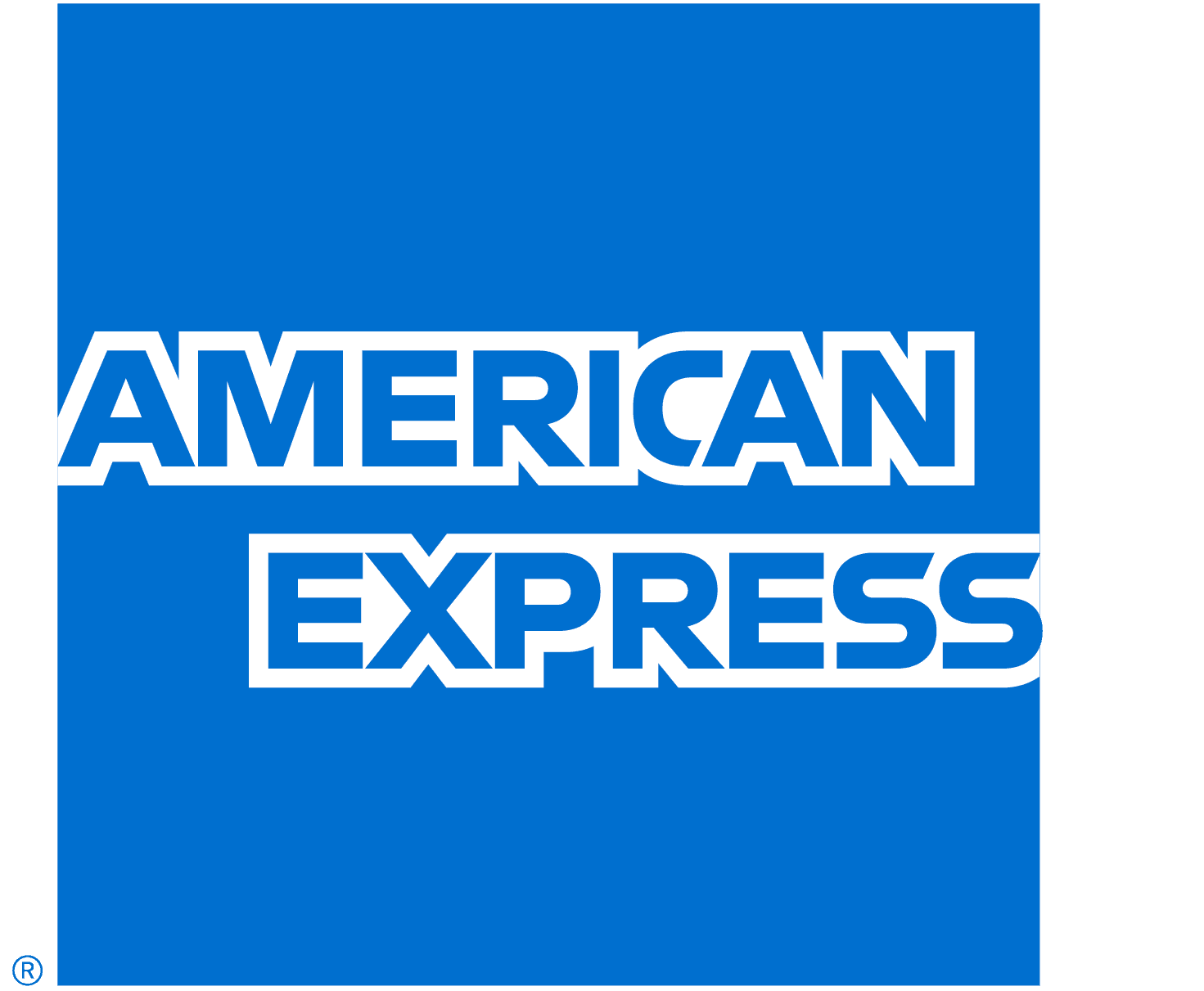 Sponsored by the
American Express Qantas Business Rewards Card
. Receive 100,000 bonus Qantas Points when you spend $3,000 on eligible purchases within the first 2 months. Available only to new American Express Card Members. T&Cs apply.
The world is our oyster again, as more travel destinations open up through 2022 and people return to booking big holidays.
It's also become even more important for small business owners to have their own getaways.
In the 2022 American Express Business Class report, 47% of Australian small business owners said their mental health and wellbeing have suffered as they weren't able to take time off for a holiday during the pandemic.
The majority of small business owners also said personal travel helps them make better business decisions (63%) and has a positive impact on their outlook and ability to run their business (77%).
So, if you're dreaming of a much-needed holiday, these steps can help you get there.
👋
Hey there!
Since we've partnered with American Express, we'll be using the
American Express Qantas Business Rewards Card
as an example in this article. However, you should always compare your options to find the right fit for you.
1. Brief your team

Sharing your holiday plans with business partners and employees means the business can continue to run smoothly. It also makes it easier to switch off on holiday.
Behavioural researcher and strategist Dan Gregory said making time for holidays was an important step for small business owners. This can start with making sure everyone in the team is across your plans.
"It allows you to build some planning into your business so that you're able to leave and have some time away without being panicked that everything's going to fall over while you're not there," he said.
Gregory, who is co-founder of strategic think-tank The Behaviour Report, said it can also be valuable for business partners and employees to see this process in action.
"Because what leadership really is, is not so much micromanaging everyone, but giving your people responsibility and having trust that the business will be maintained, even if you're not at the helm every minute of every day."
🔥
Hot tip:
If people need to make purchases and payments while you're gone, you could get employee cards that are linked to your main business account. For example, the
American Express Qantas Business Rewards Card
has a $450 annual card fee and offers up to 99 employee cards
1
at no additional cost. It also offers up to $100 credit twice a year with Dell Technologies, which could be handy if you or your team need new laptops or other gear
3
.
2. Plan ahead

Look at what's on your business calendar a few weeks before and after your holiday. This will give you a clear idea of what needs to be done when you're away. Then, you can plan how to manage it – either on your own or with input from employees.
For example, if you know you have orders to make or payments due, see if you can settle them ahead of your trip so you don't have to think about them when you're away.
"One of the things we know from behavioural research is design beats discipline," Gregory said. "So actually booking that time off, a significant time in advance, forces you to take that break."
Even if your business schedule means you can only take a few days off at a time, Gregory said it will still be beneficial for you and your business.
"It's very hard to take 2 weeks, 3 weeks, 4 weeks [off] when you're running a business," he said.
"I think if you can have a regular time, like a shorter break every 6 months, or a shorter break once a quarter – even though they're short breaks, it really helps give you time away to refresh, and to get some perspective."
🔥
Hot tip:
Having a business card that gives you flexibility with your cash flow can help when you're making payments early. For example, the
American Express Qantas Business Rewards Card
offers no pre-set spending limit
2
. Instead, your purchases are approved based on current spending patterns, payment history and other factors.
3. Invest in the trip
Spend the time and money that you need to really switch off on your holiday.
Gregory says this can be as simple as choosing a destination that encourages that.
"One of the things I would suggest is to look for an environment that almost forces you to disconnect, so you're more likely to do that," he said.
"In the past I've booked holidays in places where there was no mobile reception... I could still get Wi-Fi access if I needed to, it just stopped me checking my phone every 5 minutes."
Switching off can also start before you arrive at your destination. For example, you could book business class flights and relax in a lounge when you get to the airport.
Some business cards also offer complimentary airport lounge access, including the American Express Qantas Business Rewards Card. It offers 2 single-use, domestic Qantas Club lounge passes annually after you've made an eligible Qantas purchase, so you can access the lounge even if you're flying in economy with Qantas.
🔥Hot tip: Qantas Frequent Flyer business class reward seats start from 18,400 one-way, so check your point balance and consider using some to reward yourself.
4. Plan for an extra day or two at home

For overseas trips, you can come back relaxed by setting aside an extra 1–2 days of leave when you return home. This gives you a buffer for jetlag or anything else, and means you can go back to work energised.
"I think that has to be calculated into it because you don't want to come back to work and just feel destroyed," Gregory said.
"You want to refresh both physically and mentally."
If you've done planning before the trip, it will be easier to catch up on everything once you're back.
It can also help to have access to clear information about the business's operations and finances.
This could be as simple as getting a business card that integrates with your accounting software so you can review the spending and any repayments that have been made. For example, the American Express Qantas Business Rewards Card offers integration with MYOB, Quicken and Microsoft Excel.
🔥Hot tip: Consider small gifts or thank-you notes for your business partner and employees to show that you appreciate their support while you were away. If you have a Qantas Business Rewards account, you could even transfer some points to their personal frequent flyer account to encourage everyone to plan for time away when it's needed.
Learn more about the American Express Qantas Business Rewards Card
Compare other business cards here
Images: Getty Images