Top business travel destinations for 2023
Thinking about expanding your business internationally, but not sure where to start? We talk you through some of the top business cities in the world.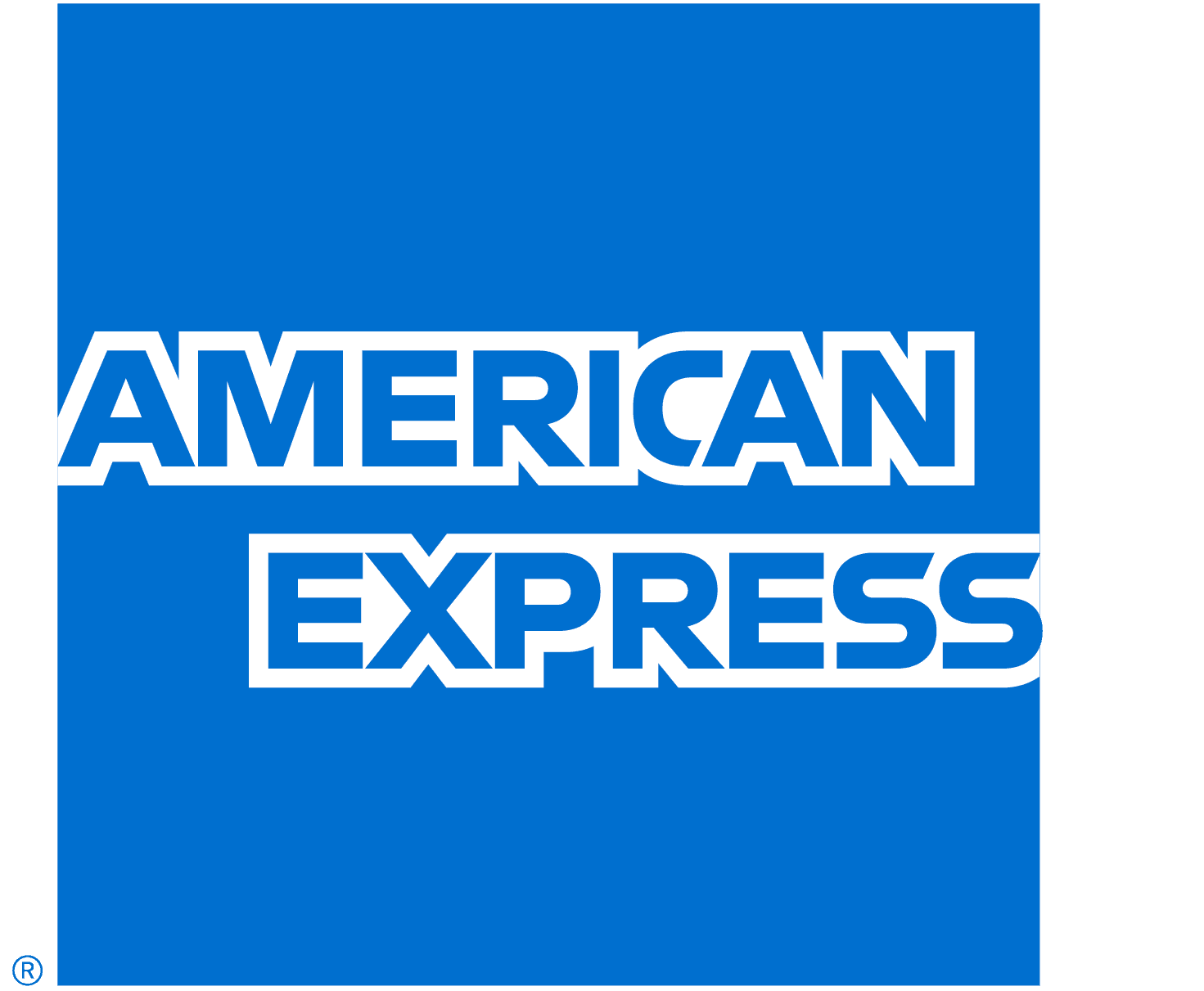 Sponsored by the
American Express Qantas Business Rewards Card
. Receive 100,000 bonus Qantas Points when you spend $3,000 on eligible purchases within the first 2 months. Available only to new American Express Card Members. T&Cs apply.
Expanding your business internationally is an exciting step to take. It's also a sign of the success that your organisation is achieving at home.
So today, we're going to take a look at some of the best cities in the world to visit for business opportunities.
👋
Hey there!
We've partnered with American Express for this article. So we'll be using the
American Express Qantas Business Rewards Card
as an example throughout. However, you should always do your own research. Make sure to read the product disclosure statement (PDS) before signing up.
Of course, it's important to have the right business card for your business travels, too. Being able to offset travel costs and earn rewards while paying for travel can offer significant value to companies that are starting to expand internationally.
For example, you can currently get 150,000 bonus Qantas Points when you sign up to the American Express Qantas Business Rewards Card. Simply spend $3,000 or more on eligible purchases within the first 2 months of approval as a new Amex Card Member and the points are all yours.
These points can then be redeemed for travel – and when you use the Card to pay for everyday expenses, you'll also earn Qantas Points for each $1 spent1 that can be redeemed down the line too.
Additionally, the Qantas Business Rewards program – which is linked to the American Express Qantas Business Rewards Card – allows you to transfer points2 to any individual Qantas Frequent Flyer member, so you can reward yourself or your employees. This dedicated business frequent flyer program also offers up to 10% off eligible Qantas flights3.
Wherever you're jetsetting to, make sure that you're equipped with the right card before you go.
Singapore
Main industries: Financial services, electronics, chemical manufacturing, ship repair
As a meeting point for many different cultures with a business-friendly government, it's no surprise that city-state Singapore has grown into a major economic centre for the world.
Though it's arguably best known for its financial services industry, Singapore also has a thriving manufacturing industry, focused on electronics, chemical production and petroleum refinement.
Additionally, Singapore often serves as a gateway to the wider Southeast Asia region. Many international and region-specific businesses have their headquarters there.
Given the ease of travel around the region, it can serve as an ideal launching point for Australian companies looking to branch into wider territories.
✈️ Traveller's tip: Any foodie simply must visit at least one of the hawker markets while you're in town. It's a great way to experience the distinctive local cuisine, as well as getting a taste for the local culture.
Hong Kong
Main industries: Financial services, tourism, transport and logistics, professional services
Hong Kong has long been a major trade hub due to its strategic location and large natural harbour.
Today, it's still a major hub for transport and logistics across the Asia-Pacific region. Anyone looking to break into the worldwide import and export trade would do well to establish relationships and connections within the region.
But it would be a mistake to see Hong Kong solely as a harbour. It has long since expanded beyond these origins, becoming a bulwark for financial services and a range of other industries, too. If there's any sphere of business you're interested in, you'll likely find Hong Kong a helpful place to visit.
✈️ Traveller's tip: Hong Kong is just a short boat ride from Macau – so while you're visiting, make sure you take the opportunity to visit there as well.
New York, USA
Main industries: Financial services, healthcare, professional services, retail trade
One of the world's most populous – and exciting – cities, New York is arguably the biggest business and cultural hub in the USA. Getting a foothold there can be a significant boon for any business, opening up the wider continent in the process.
Though the top end of town – like the financial markets – tends to get the most attention, it's not all big business dominating the landscape, either.
Make sure you venture beyond the streets of Times Square and Manhattan. You'll discover there are plenty of smaller businesses or independent retailers carving out their own distinct niche outside of the hustle and bustle of Wall Street.
✈️ Traveller's tip: You can find the HQ of American Express at 200 Vesey Street, Manhattan!
Silicon Valley, USA
Main industries: Electronics, tech innovation
Located in the Bay Area of San Francisco, Silicon Valley first emerged as a hub for tech innovation in the early 1970s.
In the decades since, it has boomed into something of a haven for tech startups, across all sorts of industrial and consumer technologies. It has spawned success stories like Microsoft and Apple, along with hugely influencing wider office culture around the world.
Today, it's also a place where a lot of tech startups from Australia take their first steps into international markets.
It's no surprise, really. Silicon Valley is an essential visit for anyone in the tech space – it's a great way to make contacts and learn from some of the best in the business.
✈️ Traveller's tip: Silicon Valley is home to BayCon, one of the USA's major sci-fi and fantasy conventions. Not surprising, given the overlap between tech enthusiasts and these fandoms!
London, England
Main industries: Financial services, professional services, retail, hospitality
Serving as the gateway to the UK – and indeed, much of Europe – London is a bustling yet labyrinthine city.
As with New York, its financial services tend to get the most public attention. But for those in the retail, tech or professional services spaces, you'll still find plenty to benefit from.
Given the large Australian community already there, it's also an excellent place to find friendly faces and learn directly from those who've built success of their own, too.
✈️ Traveller's tip: Make sure to visit the London Mithraeum – this rare historical building is an experience that's unique to the city. You won't find anything else like it in the UK.
Learn more about the American Express Qantas Business Rewards Card
Compare other business cards here
Image: @Tookapic via Canva.com Image: @Kin Pastor via Canva.com Image: @real444 via Canva.com Image: @f11photo via Canva.com Image: @gangliu via Canva.com Image: @rabbit75_cav via Canva.com