Save money with the right Alcatel smartphone
Alcatel's cheap yet capable smartphones offer plenty of value to budget-conscious Aussies.
Fast Alcatel phone facts
Though the Alcatel phone brand has been around since 1998, it was licensed out in 2005 to Chinese electronics company TCL Communication which has manufactured all Alcatel phones since.
Alcatel is one of the most affordable smartphone brands on the market, pricing most of its handsets between $50 and $150.
What to consider when choosing an Alcatel phone
Buying a budget Alcatel smartphone is a very different experience to purchasing a top-of-the-line handset from a brand like Apple or Samsung. Features tend to differ more drastically from model to model, and you'll often need to make a few concessions to get what you really want.
To help you determine which features are most relevant to your lifestyle, we've compiled a list of the key factors to consider when shopping for an Alcatel smartphone. Keep these in mind and you should have no trouble finding an Alcatel handset suited to your specific needs.
Which Alcatel phone is best?
Finding the right Alcatel smartphone for you isn't as simple as identifying the "best" model and leaving it at that. Different handsets are better suited to different types of people, making it impossible to declare a single handset "the best" without properly qualifying that claim first.
In the case of our recommendation below, we've selected the handset we believe most suitable for the average budget-minded Australian phone user. Our pick is based not only on our perspective as long-time reviewers in the smartphone industry, but also on the availability of Alcatel handsets here in Australia – there are many international models that never made it to Aussie shores. That doesn't mean our pick is necessarily the right phone for you, though, so be sure to factor in your particular needs and preferences before making your buying decision.
finder.com.au's pick
The big pitch with the Alcatel Go Play is its water- and dust-resistance rating of IP67, but that's not all the handset has going for it. A bold and colourful design, a long-lasting battery and a decent if unremarkable camera round out a solid package, one that you can now find selling for less than half its original RRP. At that price, the Go Play establishes itself as our go-to pick for an Alcatel smartphone.
Read our full review of the Alcatel Go Play here
Looking for an Alcatel phone on a plan?
While you'll find plenty of Alcatel smartphones selling outright both online and at stores like Woolworths and Target, few Aussie telcos offer the budget handsets on contract. Telcos typically focus on premium and mid-range smartphones too pricey for most people to drop hundreds or thousands of dollars on in one go. This leaves only a limited number of Alcatel contract plans currently available, which you can compare in the table below:
---
Latest Alcatel phone news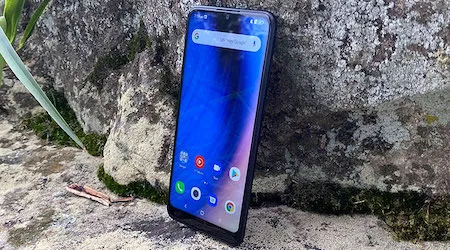 It's not a fast phone, but the combination of battery life and camera features makes the Alcatel 3L 2020 a real winner in the budget phone battle. Read more…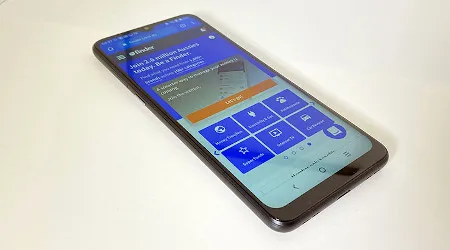 Alcatel's latest budget "flagship" is nicely built with good battery life, but this isn't what you could call a fast handset. Read more…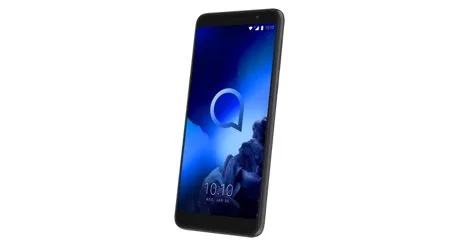 The Alcatel 1X (2019) brings dual cameras and a simple affordable approach to smartphones. Read more…
Read more on this topic