Finder Awards 2020 Best Non-Risk Based Personal Loan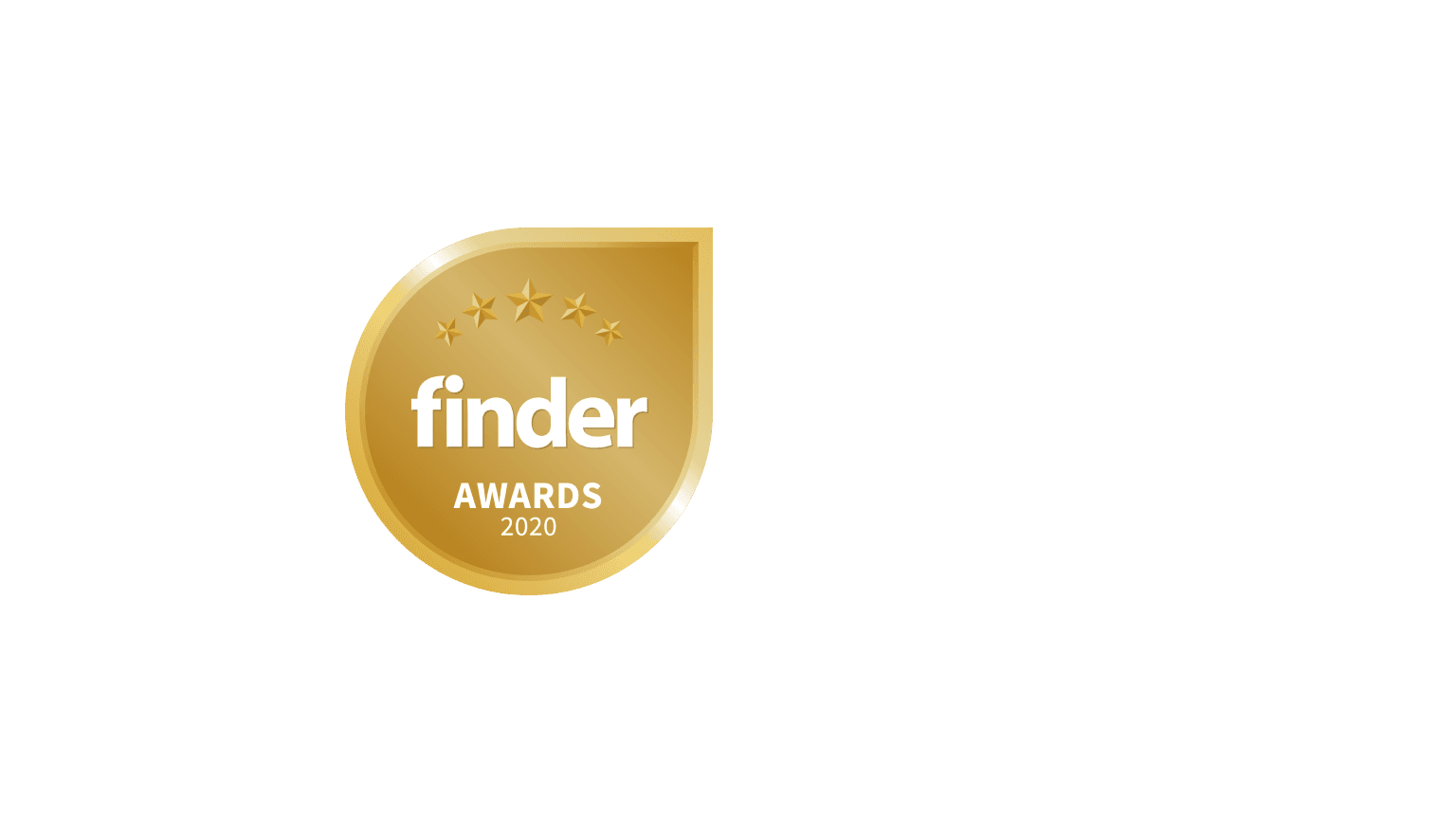 We're committed to our readers and editorial independence. We don't compare all products in the market and may receive compensation when we refer you to our partners, but this does not influence our opinions or reviews. Learn more about Finder .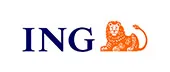 Best Non-Risk Based Personal Loan
This loan offers a fixed rate, fixed term and no ongoing or early repayment fees. Loans are available from $5,000 to $30,000 on a term of between 2 and 5 years.
Finalists:
Methodology: Best Non-Risk Based Personal Loan
Here's how our expert analysts assessed the Best Non-Risk Based Personal Loan category to pick the 2020 winner.
Selection and scoring
Products were selected from the broader market that met these criteria:
Product must be a non-risk-based (non secured) personal loan
Product must have a quoted interest rate
Only the highest rating product from each provider will be considered
Scores were awarded out of 10 for each product metric, based on how each metric compares to the other products in a given category.
Scores for each metric were then weighted:
Interest rate: 80%
Monthly fee: 10%
Application fee: 10%
Tiebreakers were ranked by the lowest interest rate
Availability criteria
Product must be available at the time of award announcement.
Products were analysed and compared to the market on the following dates:
1/9/19 (Q1)
1/12/19 (Q2)
29/2/20 (Q3)
32/5/20 (Q4)
Products must have been in the market for at least two of the four quarters, including the most recent quarter.
Quarters were weighted as follows unless otherwise stated (with Q4 being the most recent quarter):
Q4: 50% of final score
Q3: 25% of final score
Q2: 12.5% of final score
Q1: 12.5% of final score
For products only available in three quarters, the weighting is as follows:
Q4: 50% of final score
Q3: 35% of final score
Q2: 15% of final score
For products only available in two quarters, the weighting is as follows:
Q4: 60% of final score
Q3: 40% of final score
More guides on Finder