Finder makes money from featured partners, but editorial opinions are our own.
eBay vs. Amazon
eBay charges a 10.9% fee of the total sale amount while Amazon charges a commission fee between 6-15%.
When starting up an online business, it can be difficult to choose between the two major players in the e-commerce market: Amazon and ebay. Each online marketplace has its pros and cons. For example, eBay currently gets about 7.8 million users per month, but with Amazon's fast shipping and high level of customer service, it's definitely a contender to consider.
Let's take a look at the features, costs and more of each platform to help you decide what's right for your business.
Quick comparison: eBay vs Amazon
Features of eBay
Features of Amazon

eBay has a huge reliance on customer feedback as this impacts how potential clients see your products
eBay is not as strict as Amazon when it comes to setting up a listing but needs you to monitor your products
Allows full colour advertisements and photos for you to market your items
Allows you to sell products at fixed prices or at auction

Amazon's Marketplace has an easy-to-navigate rating system that is simple to find no matter what you're selling
There is built-in comparison shopping so you can see how you're doing against other competitors
Has strict listing criteria that need to be met before you can sell a product
Has neutral colours on the website, nothing eye catching about it
Is set at a fixed priced
Fulfilment by Amazon lets you take advantage of its warehouse and delivery services
How does selling on eBay work?
Selling products on eBay takes a few steps. First, you must be a registered member and then become a seller so you can sell your products. Once you've done that, you click on the "sell" tab which is at the top of most eBay pages, enter 3-5 words about your item and then click on "start selling". It's important to note that your product should be in the right categories because this is how potential customers will find your product. You have three price options to choose from, which are:
Auction, which lets bidders compete for your item.
Fixed price, which allows you to set the price for the items sold and skip the auction process.
Classified with best offer, which allows you to set the price for one item and gives buyers the option to negotiate with you.
How does selling on Amazon work?
Selling with Amazon works the same way as with eBay. First, you must register your account with Amazon as a seller. Secondly, you should decide what you want to sell and see if it will fit into one of the 20 categories that are available. Thirdly, once you have decided that, you must choose a selling plan which gives you the option to sell as an individual or a professional. The two plans on offer give varying benefits:
The Professional plan is a $49.99 a month subscription fee that gives you the opportunity to sell an unlimited number of products
The second option is where individuals pay no monthly fees but pay $0.99 per item they have sold.
Once you figure out which pricing plan to go with, you create your account on Seller Central and you are on your way to selling on Amazon.
Which platform costs more, eBay or Amazon?
When it comes down to it, new businesses focus on the fees that it will cost them to get started.
The fees for eBay are as follows:
An insertion fee that's charged per listing. Your first 40 listings are free however after that eBay will charge:

$1.65 if the starting price is under $100.
$3.85 if the starting price is above $100

A feature fee, which is charged if you use things like subtitles to entice buyers
A final value fee which is charged per item sold. At the time of writing this fee is 10.9% of the total sale amount, to a maximum $440 per item
Cost of shipping your goods and services to buyers
Although the last one isn't a proper fee that is charged by eBay, it's something to consider.
The fees for Amazon are:
A $49.95 fee to list products on Amazon.com.au.
A 6-15% commission fee off the top of any sales generated through the Marketplace. This fee will be determined by the type of product you're selling.
Note these fees are for the professional plan, not the individual plan.
How do the payments compare?
Now we get onto the good part: receiving payment. There's a slight difference between the payment systems of the two e-commerce giants, and we'll get into more detail below.
eBay
With eBay, you have the option to choose how you want to get paid for selling your item, whether you prefer PayPal, a merchant credit card, payment on pickup or a bank transfer. If you have set a "Buy It Now" price, you can get paid immediately for the item. The method you've chosen will impact on how you get your money.
With PayPal, you can get access to the funds immediately, although some payments can be pending for a few days. With eBay, as soon as your money is paid by the buyer, the money will be in your account. There are no fees associated with any payments. If a buyer wants to return an item, you can customise this to meet your business needs. Once a buyer has requested a return, you have three business days to respond otherwise your seller standard may be affected.
Amazon
With Amazon, the payment system is a bit different. You must have a positive seller account balance, which means the fees and refunds you have issued must not exceed your sales during a settlement period. In addition you need to have valid bank information included in your seller account. The Amazon pay cycle is every 14 days, although it might take up to five business days for your bank to clear the money. Items can be returned in 30 days and you can be eligible for a full refund. Once you have approved a refund, the payment will be in the buyer's account within the next 5 to 7 business days.
Is my business better protected on Amazon or eBay?
Both online marketplaces have business protection. eBay's seller protection allows you to report a buyer who is dishonest, while they as a company actively use detection methods to identify and block buyers who break buying policies. If customers refuse to pay on eBay, they are blocked from leaving feedback until they pay. With Amazon, unhappy customers can make an A-Z Guarantee claim, which can be terrible for your online business. Amazon also ffers Fulfilment By Amazon (FBA) which protects you as a seller from damage caused by a claim.
Do customers prefer Amazon or eBay?
eBay has been around in Australia for many years, so there is an existing familiarity with eBay that Amazon just doesn't have yet. However, with Amazon is still a global force to be reckoned and has plenty of features to lure customers, such as Prime. However, only time will tell.
The final verdict: eBay or Amazon?
Although you might have more marketplace trust in Amazon, there's no doubt that eBay's auction feature still makes eBay a key player. However, there is no perfect platform as each one has its advantages and disadvantages. Amazon might work very well for someone else's business, and you may have more luck with eBay – the right platform depends on what product you're selling and what business you have. Do your due diligence and research the existing product makeup on each platform to see what your competition will be like. Then work out your costs as per the fee structure for each platform and look through retail forums to see what strategies have worked for other sellers.
Besides, there's always the option to sell on both if you've got the time! Try your luck and discover what works for you and your business.
Why compare personal loans with Finder?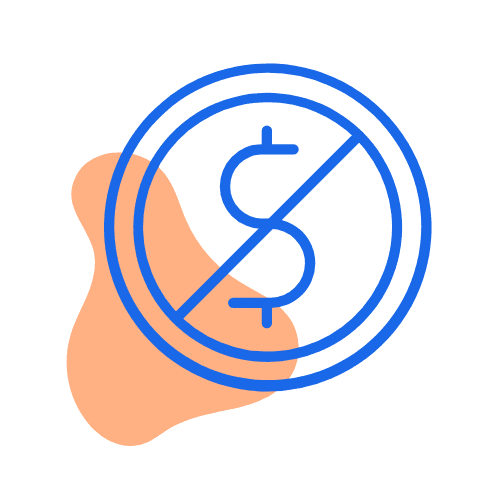 We're free
Our personal loan comparison is completely free to use. There are no costs at all for you to use our database to find a better deal. Better still, we regularly run exclusive deals that you won't find on any other site.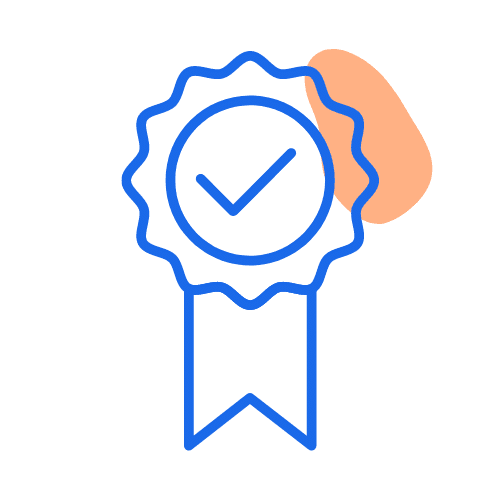 We're experts
We've researched and reviewed hundreds of loans as part of our
Finder Awards
. Our database and tables are always up-to-date and our in-house experts regularly appear on Sunrise, 7News and SBS News.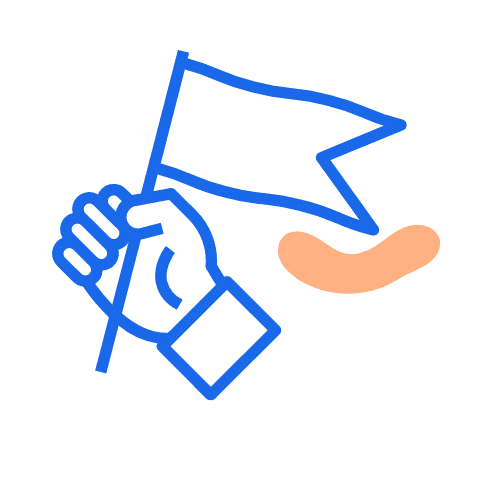 We're independent
We are independently owned and have a mission to help Australians make better financial decisions. That means our opinions are our own and you can compare nearly every personal loan in Australia (and find a better deal).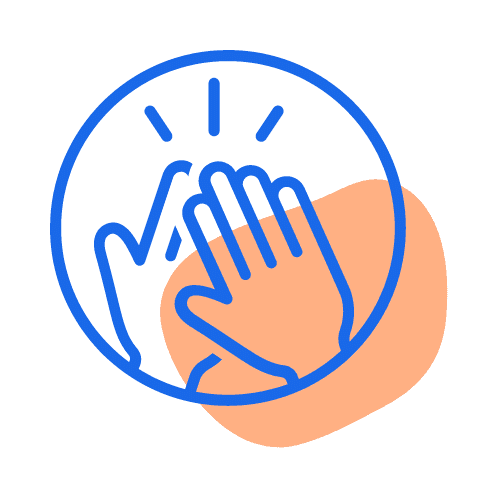 We're here to help
Since 2014, we've helped 300,000+ people find a personal loan by explaining your options simply. You don't need to give us any details to use our comparison. We're here to help you make a decision.