Sorting fact from fiction: Myths about your credit file
Think you understand your credit file? Find out how many of these myths you believed.
We're committed to our readers and editorial independence. We don't compare all products in the market and may receive compensation when we refer you to our partners, but this does not influence our opinions or reviews. Learn more about Finder.
Your credit file is one of the most important financial records you have, as it shows how risky you are as a borrower, and therefore how likely it is that you'll be approved for a loan. While some aspects of your credit file are clear – if you default on a loan it will be listed, if you open an account it will be listed as well – other elements are not quite as easily understood. To help clear things up, we break down some of the most common myths about your credit file in this guide.
Credit score in the Finder app
Want a better way to check your credit score?
Banks know your credit score, so why shouldn't you? The Finder app updates your score automatically each month and lets you know if it changes. Pop in your phone number below to get your download link.
By submitting your phone number, you agree to the Finder privacy policy and terms of use
Myth 1: You don't need to make a full repayment to have it listed as an "on-time" repayment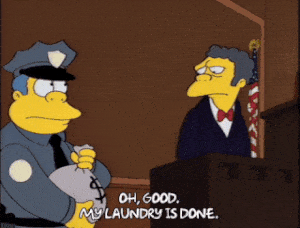 Not all credit accounts are repaid in the same way. Some require multiple repayments a month (such as some short-term loans), some only require you to pay a minimum repayment (such as credit cards) and some require you to pay a specific amount to keep the account in good standing (such as personal loans).
On your credit file, your repayment history notes how many months your repayments are overdue. If you aren't overdue a "0" will be listed, if you are one month overdue a "1" will be listed, and so on. If you do not make the minimum payment, only make a partial payment or do not make every one of your required payments for that month, it will be considered an overdue payment. While one overdue payment will not tip you over into bad credit, too many of these will damage your credit score and will be a red flag to lenders.
Myth 2: Paying your electricity bill on time will improve your credit score
Utility providers are not permitted to include information about whether your repayments are on time. This includes electricity, water and gas providers, telecommunications companies such as for your phone or Internet, or public transport or toll providers.
Myth 3: Paying your electricity bill late will not affect your credit score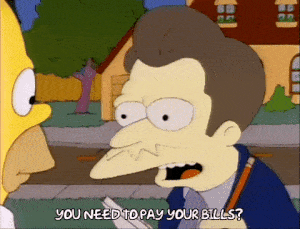 While utility providers cannot report on ongoing repayments, they can list a default if you fail to pay at all. If you have a debt that is over $150 and it is over 60 days overdue it can be listed as a default on your credit file. The utility provider will need to send you two separate notices to your last known address to advise you of the default before listing it on your file.
Myth 4: A credit provider can list any defaulted payment on your credit file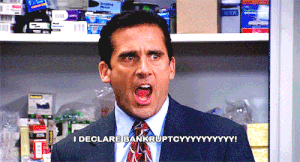 A credit provider is unable to give information to a credit reporting body about an overdue payment that it can no longer demand you pay. This is because the credit provider is restricted by the statute of limitations from enforcing the debt.
Myth 5: Shopping around for credit doesn't affect my credit score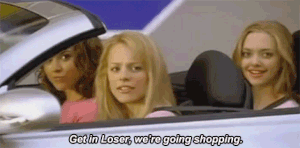 Every application you make for credit is listed on your credit file and affects your credit reputation. The more applications you make in a short space of time, the more of a risk you look like to potential lenders. It's important to space out your applications for credit and only apply for credit if you are certain you want to take on the account.
Curious about your credit score? Find out now for free.
Free credit score & report
Lenders know your credit score, so why shouldn't you?
Get your credit score and comprehensive report now!
More guides on Finder