Kirsten Craze is a writer who has been digging deep into the world of property for more than 15 years. She has written about bricks and mortar (and all that comes with it) for some of Australia's most well-read publications from long form articles in the traditional print media to bite-sized portions for property apps. She's peeked behind the medicine cabinets in Australia's priciest homes, became a real estate agent in four days for a story and knows all about this year's Pantone Colour of the Year.
Latest articles by Kirsten Craze
2 articles written by this author
Dreaming of a tree or sea change? Property journalist Kirsten Craze shares four insights she's gained since moving from Sydney to the country.
Kirsten Craze
24 January 2020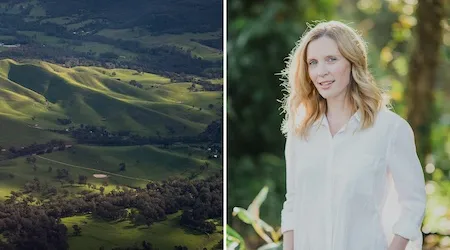 Property journalist Kirsten Craze shares what she learned from living with her family in a 60 square metre home – and how it saved them thousands.
Kirsten Craze
20 November 2019