Which airline stocks are beating the rest in 2020?

10 air travel stocks that are winning despite COVID-19 restrictions.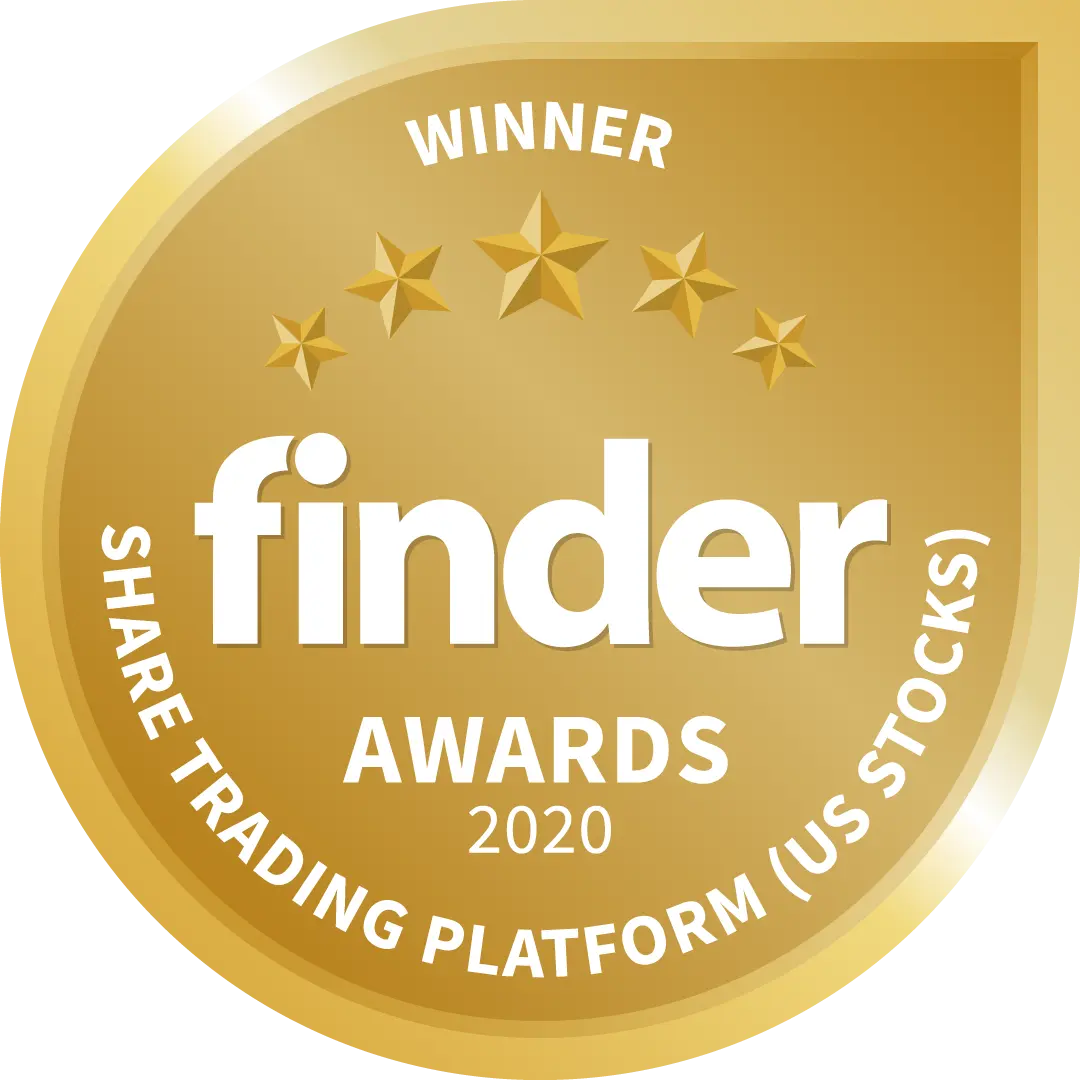 This guide is sponsored by
eToro
AUS Capital Pty Ltd (
eToro Australia)
AFSL 491139. 100% stocks, 0% commission on US shares. Open a free stock investing account with copy trading tools to analyse and trade along with over 12 million users.
Find out more
.
CFDs and forex are risky investment products and most clients lose money trading. Consider whether this is right for you before making a decision.
Airlines have come under enormous pressure this year thanks to the COVID-19 pandemic. Air travel is on hold in many parts of the world as border restrictions remain closed and economies hole up to curb the spread of the virus.
Many analysts expect that air travel won't recover for some years. Back in August, the International Air Transport Association predicted that air travel wouldn't return to pre-crisis levels until 2024. Others are hopeful of a sharp recovery once a vaccine is developed.
Paired with so much uncertainty about the future, airline stocks have become a drawcard for speculative investors. Since the market downturn started in March, many airline stocks have halved. Qantas (QAN) shares have dropped more than 40% this year, Air New Zealand (AIZ) is down 50% and Virgin Australia (VAH) shares have been suspended since the company entered administration in April.
Despite comparatively less stringent travel restrictions in the United States, US-listed airline stocks have faced similar price falls. Delta (DAL) shares are down 45%, United Airlines (UAI) are down 60% and American Airlines (AAL) are down 57% (YTD to 15 October).
But for some investors, the major correction in travel stocks has been a boon. Although most haven't recovered to pre-crisis levels, many airline stocks have staged an impressive recovery rally since March.
The rise of domestic tourism has left smaller, regional airlines in a comparatively strong position compared to some of their bigger global competitors that are more reliant on international or business travel. Budget Mexican airline Volaris (VLRS) has rallied more than 100% over the last six months as its rivals Aeromexico and Interjet face potential bankruptcy.
---
SPONSORED: Warren Buffet is a supporter, but is it too late to get on board?
Read more…
---
In Australia, Regional Express (ASX:REX) shares are in an even better position than they were 12 months ago (as of 15 October). Although far smaller than Qantas and Virgin, Rex has inked an investment deal with Asia Pacific financial firm PAG Asia Capital and plans to expand routes between Sydney, Brisbane and Melbourne.
In the US, shares in regional budget airline Allegiant Air (NASDAQ:ALGT) have rallied by 60% in the last six months and the airline is flying at even higher capacity this year than it was in 2019, increasing its market share from 2% pre-pandemic to 4% post-pandemic.
The trends show that although major international airlines have been devastated by the pandemic, it's also left room for smaller more flexible players to make their mark. Below is a list of some of the best performing airline stocks over the last six months, some which may well find themselves in a better position than they were prior to the pandemic.
---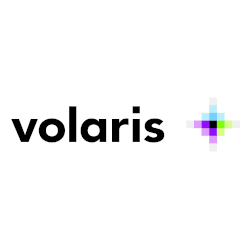 1. Controladora Vuela (NYSE: VLRS)
Controladora Vuela Compañía de Aviación SAB de CV is low-cost Mexican airline that provides commercial domestic flights and cargo services. The company is headquartered in Mexico City.
Country: Mexico
6-month performance: 108%
YTD performance: -20.83%
Market cap: 748.754M
---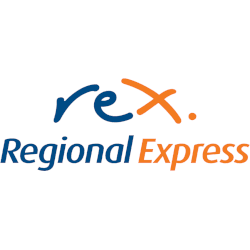 2. Regional Express Holdings Ltd (ASX: REX)
Regional Express Holdings offers commercial airlines in regional Australia. It includes air transportation of passengers and freight. The company was founded in 2002 and is headquartered in Sydney, Australia.
Country: Australia
6-month performance: 89.19%
YTD performance: 18.64%
Market cap: 152.936M
---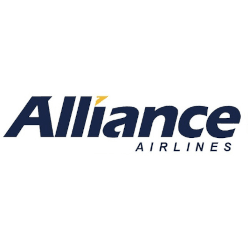 ---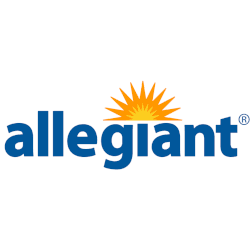 4. Allegiant Travel Company (NASDAQ: ALGT)
Allegiant Travel was founded in January 1997 and is headquartered in Las Vegas. It offers scheduled domestic flights, third-party travel products and fixed-fee contract air transportation.
Country: US
6-month performance: 64.15%
YTD performance: -26.70%
Market cap: 2.072B
---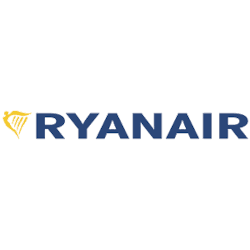 ---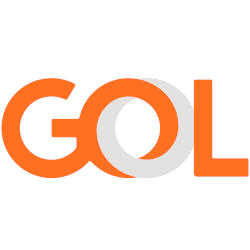 6. Gol Linhas Aéreas Inteligentes SA (NYSE: GOL)
GOL Linhas Aéreas Inteligentes provides scheduled flights for passengers and cargo throughout Brazil and across Latin America. The company was founded in 2001 and is headquartered in Sao Paulo, Brazil.
Country: Brazil
6-month performance: 48.71%
YTD performance: -61.82%
Market cap: 968.585M
---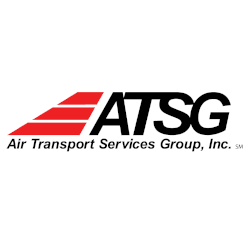 7. Air Transport Services Group Inc. (NASDAQ: ATSG)
Air Transport Services Group was founded in 1980 and is headquartered in Wilmington, OH. ATSG engages in airline operations services, aircraft leasing and aircraft maintenance.
Country: United States
6-month performance: 47.54%
YTD performance: 14.96%
Market cap: 1.607B
---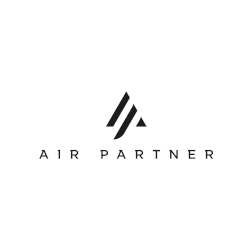 ---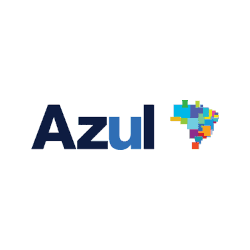 ---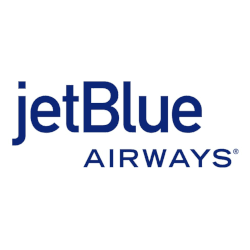 10. JetBlue Airways Corporation (NASDAQ: JBLU)
JetBlue Airways offers commercial flights between cities in the US, the Caribbean and Latin America. JetBlue Airways was founded in August 1998 and is headquartered in Long Island City, NY.
Country: United States
6-month performance: 32.1%
YTD performance: -35.15%
Market cap: 3.307B
---
How to buy airline stocks
To buy airline shares online, you'll need to open a stock brokerage account.
It's worth noting that although many airline stocks are headquartered in various countries around the world, a good number are dual-listed in the United States. For example, Ryanair is headquartered in Dublin but it has dual listings on both the London Stock Exchange and the NASDAQ in the US.
US-listed stocks are typically easier to access and cheaper to trade from Australia than stocks listed on other global exchanges, which is a handy tip to remember.
If you're looking to buy US-listed airline stocks, you'll need to sign up with a broker that offers access to US stock exchanges, such as eToro. If you're interested in buying Australian-listed shares, you'll need to open an account with a broker that offers ASX stocks.
For more on trading shares, check out our comprehensive guide.
Disclaimer: The information provided is general in nature only and does not take into account your personal objectives, financial situation or needs. Futures, stocks, ETFs and options trading involve substantial risk of loss and therefore are not appropriate for all investors. Past performance is not an indication of future results. Seek professional advice and consider your own personal circumstances before making any decision based on this information.
Buy shares with eToro
Compare share trading platforms here
---