How to structure your business's needs in a digital environment
As people continue to navigate the new norms of life in 2021, here's why flexibility is key for both business plans and spending patterns.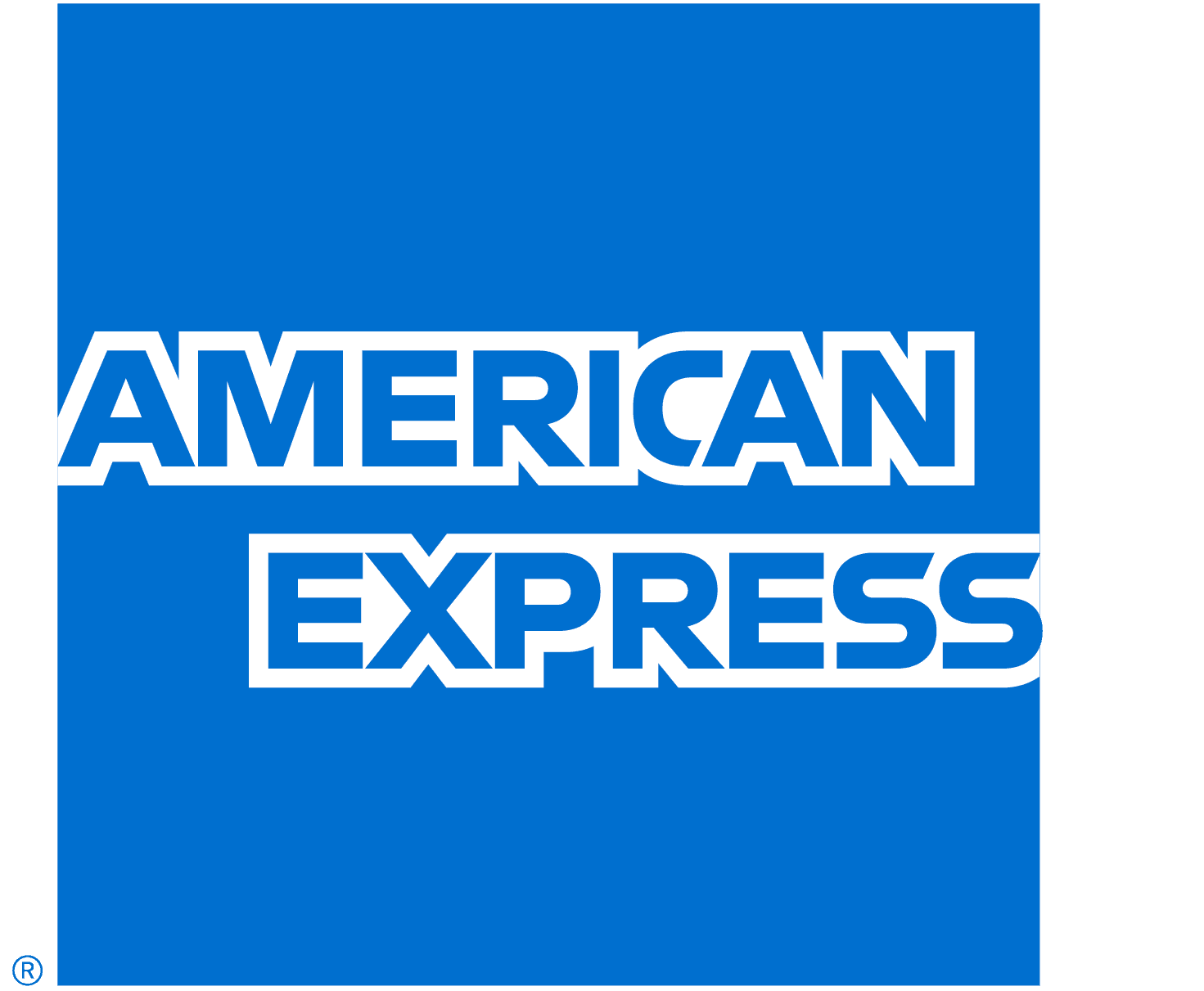 Sponsored by the
American Express Qantas Business Rewards Card
. Receive 100,000 bonus Qantas Points when you spend $3,000 on eligible purchases within the first 2 months. Available only to new American Express Card Members. T&Cs apply.
Last year's lockdowns and other restrictions sent ripples of change through businesses at every level. For many small business owners, this meant either pausing or pivoting to new ways of working.
That has included working remotely, changing marketing strategies, developing "COVID-safe" plans and moving some or all business activity online. At the most extreme, these strategies were all-or-nothing, but now that things have stabilised in Australia, we're seeing hybrid business strategies that could very well be the way of the future.
That's also changed the way business owners – and employees – use cards and manage expenses. Here are three lessons that will help your business thrive.
1. Plan for changes to your costs
When you pivot to a new way of operating, the expenses you have will also change. For example, getting set up for online orders means spending money on website updates, payment integration, delivery services and potentially also staffing to help with communications.
For small-business owner Stacey Morgan, who runs the Port Macquarie Performing Arts dance school in NSW, one of the biggest changes was moving classes online when the nation-wide lockdown was announced in March 2020.
"From that point onwards, we went online. We were lucky in that we had already prepared a whole online portal for students and set up structures for all of the online learning they could possibly need – plus extras," she said, noting that she had planned for a shift online after returning from a work trip to the US that had been cut short in March.
"I mentor other dance studio owners from all around the world, many of whom are based in Canada and the United States...So I was counselling all of these people [from] around the world on how to set their studios up because they'd already gone into lockdown," she said.
"At the same time, I was relaying that information to my dance teachers who were still in the classroom teaching at that stage. I was saying 'get your phones out and video yourself teaching this class with the kids in the room and then video every class that you're doing and upload them to this online portal.' "
She said some of the other major changes were around class sizes, cleaning and sanitising stations as well as venue capacities.
Being in the theatre was hard – we wanted to give our kids as many performance opportunities as possible, but we could only have [a reduced] audience capacity. But the costs of hiring the theatre were exactly the same, if not higher."
"It was the same in the studio in terms of health protocols, making sure we had enough sanitiser and keeping students socially distanced based on government guidelines."
2. Check in on your cash flow
Having enough cash on hand is also a key factor. Data from the Australian Bureau of Statistics showed that 42% of small businesses had less than 3 months of cash on hand to cover expenses in February 2021.
For Port Macquarie Performing Arts, Morgan said the way she paid for different expenses changed as the situation evolved.
"There were lots of unplanned costs. But JobKeeper, especially, was really a game-changer for us. Without it, we would have really struggled. We struggled anyway because…at times we had the same workload with fewer resources," she said.
"So with JobKeeper, it didn't come into effect straight away, it kicked in the following month after paying wages."
My American Express business card was really helpful because I was able to use it during the times I needed cash in the bank for payroll. So when costumes or other costs came in, I was able to put them on the Amex."
"It gave me a way to say yes to all the little things that matter to students and families, and to make them feel special in a time of uncertainty."
If your cash reserves have changed, it's important to do a review of your business accounts and look at what options you can currently use as well as what else is out there.
For example, you may want to compare business cards, request a higher credit limit for an existing account or consider a business loan to cover certain expenses. Some business accounts, such as the American Express Platinum Business Card, even have dedicated account managers that can talk through different options for your business.
3. Think about resources and equipment
Take a look at what tools you already have for your business and what you need to navigate the new norm.
If you have staff working from home, or doing a mix of at-home and in-office days, make sure they have the equipment they need and a good home office set-up. As well as encouraging them to do their best work in either setting, this helps with occupational health and safety.
As another example, if you're planning to invest in more videos or live-streamed services, you'll need equipment including cameras, lights and microphones. Then there's the editing and sharing process – think about whether you want to pay someone to edit the videos and/or set up an online hub for them. Will there be costs for advertising?
Spending money on resources is always an investment, but in this case, it can give you another way to add long-term value to your business. More importantly, it helps you stay connected with your team, clients and customers.
That was one of the big takeaways for Stacey Morgan when reflecting on how Port Macquarie Performing Arts has come through the coronavirus pandemic.
"When the shutdown was announced, I got on Facebook Live that night and said 'it's all going to be OK, we will have classes remotely' and gave them the code for classes as well as the other online resources we'd developed," she said.
"It meant we stayed connected with members and families and, in 2021, our enrolments are as strong as ever."
Quick tips for managing business card spending in the "new norm"
If you're continuing to navigate changes in your business, or just want to build up more cash reserves for the future, here are some simple strategies that can help:
Review ongoing expenses. Get a detailed breakdown of your statement and see where your money is going. Are you paying for any subscriptions or services that you're not using at the moment? Keep an eye out for costs you may be doubling-up on, such as website hosting if you've had to build new services or switch platforms.
Plan your repayments. When you're using a business credit or charge card, think ahead to when you'll have the cash to pay it off. Check your statement to find the usual due date and plan out your payments from there, based on your cash flow. This helps keep the account in order and can keep interest charges or other costs to a minimum.
Get creative with rewards points. Stacey Morgan said that, before 2020, she used her Amex business card to earn points for future travel. With international trips off the cards for a while, you could look at other ways to use these points – such as getting gift cards to cover expenses or to say "thank you" to staff and clients.
Consider additional cards for staff. If there are other people who manage particular costs for the business – or who need to make expense claims – giving them an additional card linked to your business account can help you keep track of spending and save time on expense reports. Some cards even offer you a number of additional cards at no extra cost.
Featured American Express Business Cards