How to get the most out of your business spending
Your business spend isn't just sunk money. Here's how to get more from your hard-earned dollars.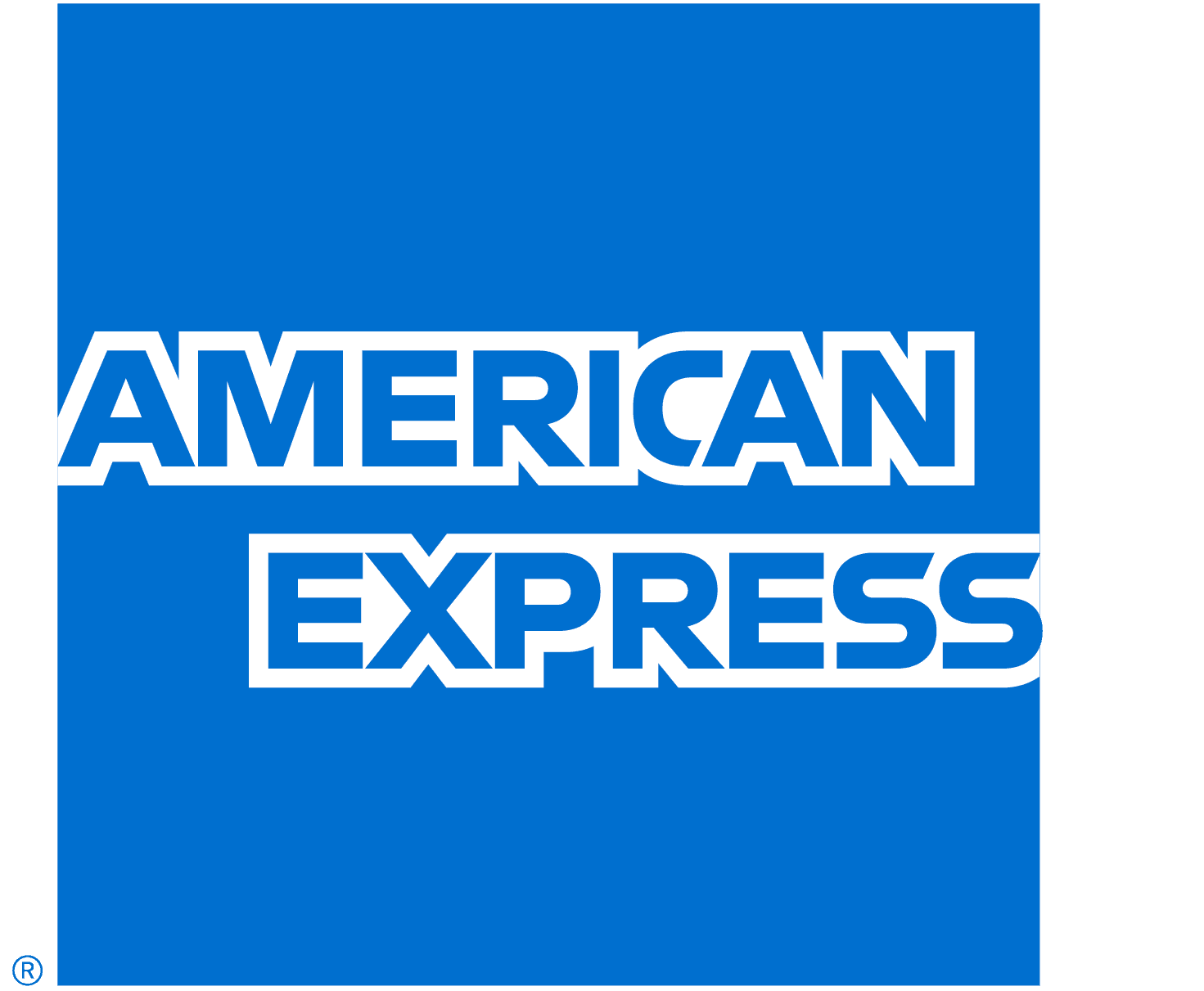 Sponsored by the
American Express Qantas Business Rewards Card
. Receive 100,000 bonus Qantas Points when you spend $3,000 on eligible purchases within the first 2 months. Available only to new American Express Card Members. T&Cs apply.
Any business owner will tell you that the expenses can seem never-ending. But spending money in the right way means you can grow your business and your profits.
There are also a few ways to make your money stretch that little bit further. We've partnered with American Express to bring you 5 ways to squeeze every cent (and more) out of your business spend.
👋
Hey there!
Since we've partnered with American Express, we'll be using the
American Express Qantas Business Rewards Card
as an example in this article. However, you should always do your own research and figure out what's best for you and your business.
Keep track of expenses
The number one way to get more for your money is to keep a close eye on what you're spending – and that means more than just scanning bank statements at the end of the month.
If you can, set up instant bank feeds for your accounting software. (For example, MYOB allows for automatic integration with American Express.)
This means you can see real-time spending and quickly spot unnecessary expenditures. If you provide employees with business cards, you can track their spending too.
The American Express Qantas Business Rewards Card allows members to provide up to 99 additional cards for employees at no extra cost,1 so business owners can see who is spending what, where and when.
Collect points on your business spend
If you put business spending on a rewards credit or charge card, you can use the points collected to help offset business expenses – you'll practically be getting more for your money.
With the American Express Qantas Business Rewards Card, members can collect 2 Qantas Points per $1 spent on select Qantas products or services, 1.25 Qantas Points per $1 on everyday business spending and 0.5 Qantas Points on utilities, insurance and government spending.2
These points can then be redeemed for everything from cinema and dining vouchers to flights and rental cars.
Invest in professional development
Professional investment – for both business owners and employees – can pay dividends.
Not only can it equip you and your employees with the skills needed to push your business forward, but it can also keep staff motivated and engaged as they feel fulfilled and see their employer investing in their future.
Identify areas of weakness within the business to find targeted professional development opportunities that will have a real-world impact.
Upgrade or increase equipment
In a similar vein to professional development, upgrading your equipment can improve or broaden your offering to customers. If upgrades aren't possible, investing in more machinery might be.
Upgrades like this can increase your output or help you deliver a better product to customers, all of which can increase revenue, making your investment worthwhile.
Plus, investments like this could be tax deductible, which brings us nicely to our next point.
🔥
Hot tip:
Sometimes your card can be very helpful when you're upgrading your equipment. For example, the
American Express Qantas Business Rewards Card
allows you to get up to $100 credit twice a year with Dell Technologies -- a total of up to $200 back per card account.
Talk to a tax expert
A tax specialist will be able to keep you in the loop about any tax incentives that make financial sense for your business.
They'll also be able to advise you on everything that is tax deductible, including personal development, content subscriptions and business equipment. The cost of talking to a tax professional can even be tax deductible.
Learn more about the American Express Qantas Business Rewards Card
Compare other business cards here