Digital Qantas Frequent Flyer card: When it helps (and when it doesn't)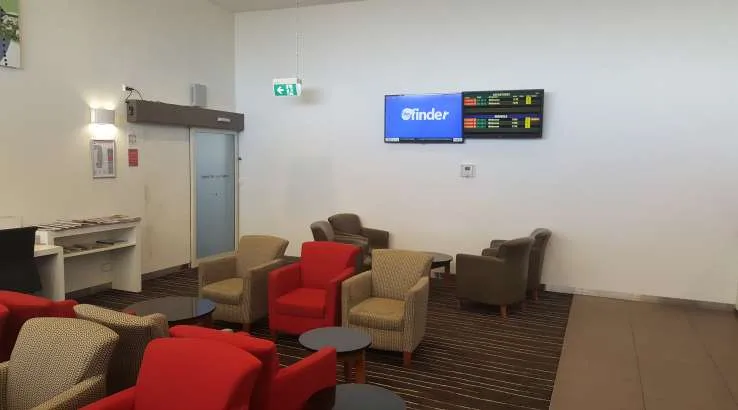 You can now access your membership card straight from the Qantas app.
Good news for fans of slimmer wallets: Qantas has just added a digital Qantas Frequent Flyer card option to its mobile app, meaning you can potentially dump your existing physical card.
To access the card, you need to make sure you have the latest version of the Qantas app (for Android or iOS), and then head to the My QFF section. There's a new (and prominent) option for My Card.

Tap that and your membership number, name and expiry are clearly displayed, along with a scannable barcode for use when boarding flights.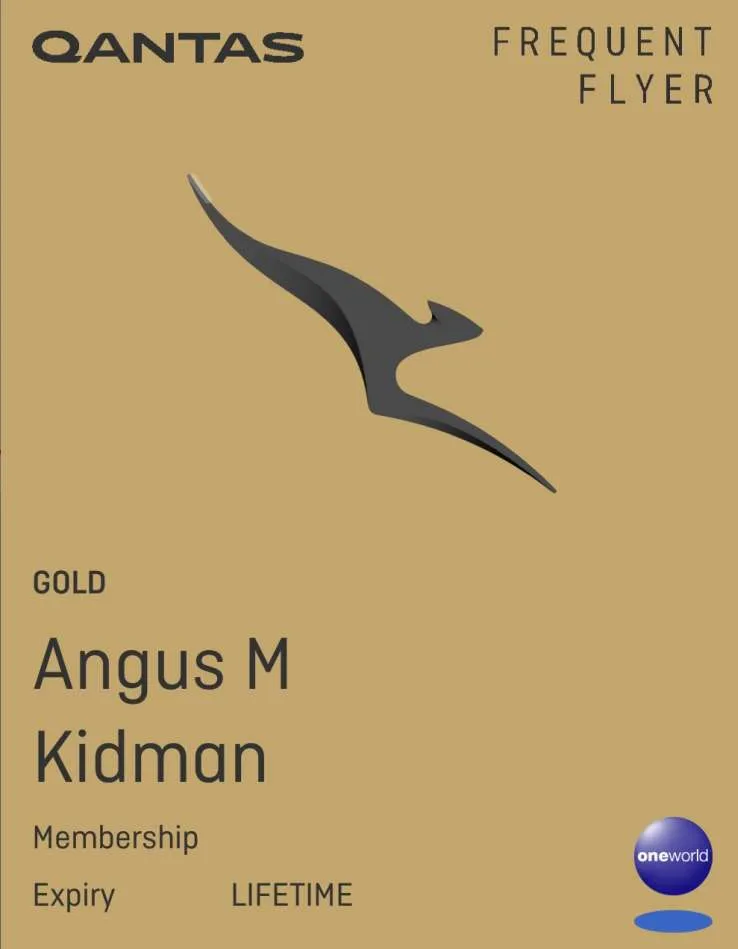 Virgin Australia has offered a similar option since late last year, making this one of the fairly rare occasions where Qantas has lagged behind its local rival on the digital front. Virgin is promising an update to its own app next year, which is welcome news given how much of it just feels like a shell for browsing the existing Virgin site.
One important caution: you won't want to leave your physical membership card behind if you're already using it for Qantas Travel Money (previously known as Qantas Cash). The digital card doesn't offer any of those features.
So how useful is this really? If you've checked in for your flight in the Qantas app, you don't need to display your card to get into a Qantas lounge anyway, since your boarding pass already shows your status. The same applies when you're boarding.
The last three times I used my actual card were (1) when I needed to get into the Townsville lounge while taking a Jetstar flight; (2) when I was visiting a BA lounge at Heathrow; and (3) when the Qantas app kept crashing just before I boarded my flight, so I used the card to board instead.
For scenario (1), the digital card would be fine. For scenario (2), I suspect the BA staff might be a tad sceptical about the digital version. And for scenario (3), if the app's crashing, I'm just as badly off. So I'll keep carrying my card as well, but I can imagine lots of people happily switching to an all-digital approach.
Angus Kidman's Findings column looks at new developments and research that help you save money, make wise decisions and enjoy your life more. It appears regularly on finder.com.au.
Latest Points Finder headlines, tips and guides
Picture: Shutterstock